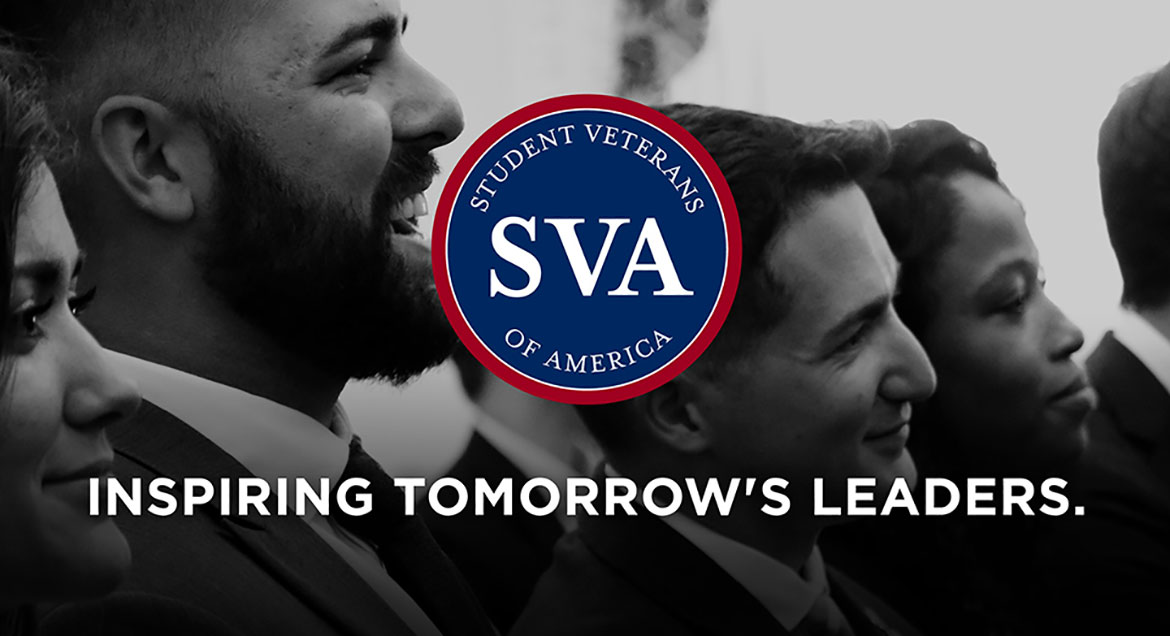 olutions across the <a href="http://www.philips.com/b-dam/corporate/corporateblog/2016/Philips_Chronic_Disease_5.jpg" target="_blank">health continuum</a>. Our people experie
ways. Learn more by <a href="https://www.youtube.com/watch?v=ZaqTa3_dvlQ&feature=youtu.be" target="_blank">watching this video</a>.</p><p></p><p>To find out mor
al level, visit the <a href="http://www.philips.com/a-w/careers/healthtech/working-at-philips/working-at-philips.html" target="_blank">Working at Philips page</a> on our career websi
ad stories from our <a href="http://www.usa.philips.com/a-w/our-people/life-at-philips.html" target="_blank">employee blog</a>. Once there, you ca
lso learn about our <a href="http://www.philips.com/a-w/careers/healthtech/philips-recruitment-process.html" target="_blank">recruitment process</a>, or find answers to
some of the <a href="http://www.philips.com/a-w/careers/healthtech/faq.html" target="_blank">frequently asked questions</a>.</p><p></p><p>It is the polic
Job Information
Philips

Order Management Specialist - Cardiology IT

in

Nashville

,

Tennessee
null
If you are a Colorado resident and this role is a field-based or remote role, you may be eligible to receive additional information about the compensation and benefits for this role, which we will provide upon request. You may contact 888-367-7223, option 5, for assistance.
In this role, you have the opportunity to
Be responsible for Customer Purchase order integrity, on-time delivery needs, order to cash, and timely communication with internal/external customers to resolve order intake issues. To perform this job successfully an individual must be highly organized, customer service focused, and become a subject matter expert in Philips' ordering process for the Commercial Operations team.
You are responsible for
Ensuring customer purchase orders submitted to Philips are documented and compliant with established business controls, policies, contractual agreements, in a timely manner, per departmental turnaround time requirements.

Processing orders on the integrated client system (ex: SAP), ensuring proper configuration, sales quota management assignment, and appropriate order history, as it pertains to the integrity of the order.

Process Purchase Orders (PO) for accuracy and compliance with Philips terms & conditions, policies and contractual agreements.

Validating and processing change orders, credit and debits to meet acceptable departmental turnaround times.

Ensuring frequent communication with assigned account managers to resolve incomplete and/or inaccurate booking and change order requests.

Communicating and managing backlog monthly for timely and accurate deliveries of product(s) and services.

Archiving order packets and maintaining complete and accurate documentation/history related to quotes and orders.

Utilizing call management skills, ensuring availability and ownership of internal customer calls.

Acting as the liaison between internal and external customers for the entire life of the order, from quote to cash - resolving PO related issues through order delivery and/or installation.

Participating and following through in the resolution of all collection issues relating to order processing within required departmental timeframes.

Anticipates and manages workload by escalating to their respective team and/or Manager, as required, to meet current workload requirements.

Manages assigned backlog accurately, efficiently and completely.

Other duties and responsibilities as required
You are a part of a team
Philips' Supply Chain Management team, which is part of the Global Business Services (GBS) North American hub in Nashville, Tennessee. Philips GBS Nashville hub has continued to grow in the Greater Nashville area since the original announcement of adding 800+ jobs in 2017. Philips is a global leader in health technology and we are looking to build the team in Nashville with passionate, inspirational, collaborative and diverse professionals empowering excellence around the world for Philips to achieve our mission to improve the lives of 2.5B people a year by 2030
To succeed in this role, you should have the following skills and experience
Bachelor's degree or equivalent combination of education and or relevant business experience preferred

2+ years of Customer Service/Call center related business or administration experience is preferred

2+ years of business systems experience (ex: SAP/ERP systems, MS Office, SalesForce) & Quality Management systems (ICS Control, SOX etc.) preferred

Possess excellent verbal, written, and the ability to communicate clearly with both internal and external customers

Ability to think critically, demonstrate "outside the box" thinking, and meet time sensitive deadlines for customers and resolution of escalated issues

Comfortable working in a fast-paced, deadline driven collaborative team environment

Positive, self-starting, flexible and forward-thinking individual with strong organizational skills who can work both independently and in a team environment

Complies with Philips' quality standards, business conduct, and all established processes are followed

Required to work overtime based on business and/or departmental needs
In return, we offer you
A dynamic working environment in an innovative business, which offers you excellent opportunities to further develop and fully exploit your talents. This job comes with a competitive salary, excellent benefits and up-to-date training.
Company relocation benefits will not be provided for this position. Candidates need to live within the territory or within commuting distance to the Greater Nashville Area.
Why should you join Philips Global Business Services?
Working at Philips is more than a job. It is a calling to make life better for people through your meaningful work, focused on positively impacting 2.5 billion lives a year by 2030. You will be challenged every day to think fast and work innovatively by building knowledge and sharing best practices to help our business to grow.
Working at Philips is more than a job. It's a calling to create a healthier society through meaningful work, focused on improving 3 billion lives a year by delivering innovative solutions across the health continuum. Our people experience a variety of unexpected moments when their lives and careers come together in meaningful ways. Learn more by watching this video.
To find out more about what it's like working for Philips at a personal level, visit the Working at Philips page on our career website, where you can read stories from our employee blog. Once there, you can also learn about our recruitment process, or find answers to some of the frequently asked questions.
It is the policy of Philips to provide equal employment and advancement opportunities to all colleagues and applicants for employment without regard to race, color, ethnicity, religion, gender, pregnancy/childbirth, age, national origin, sexual orientation, gender identity or expression, disability or perceived disability, genetic information, citizenship, veteran or military status or a person's relationship or association with a protected veteran, including spouses and other family members, marital or domestic partner status, or any other category protected by federal, state and/or local laws.
As an equal opportunity employer, Philips is committed to a diverse workforce. In order to ensure reasonable accommodation for individuals protected by Section 503 of the Rehabilitation Act of 1973, the Vietnam Veterans' Readjustment Act of 1974, and Title I of the Americans with Disabilities Act of 1990, applicants that require accommodation in the job application process may contact 888-367-7223, option 5, for assistance.
Equal Employment and Opportunity Employer/Disabled/Veteran
#LI-PH1