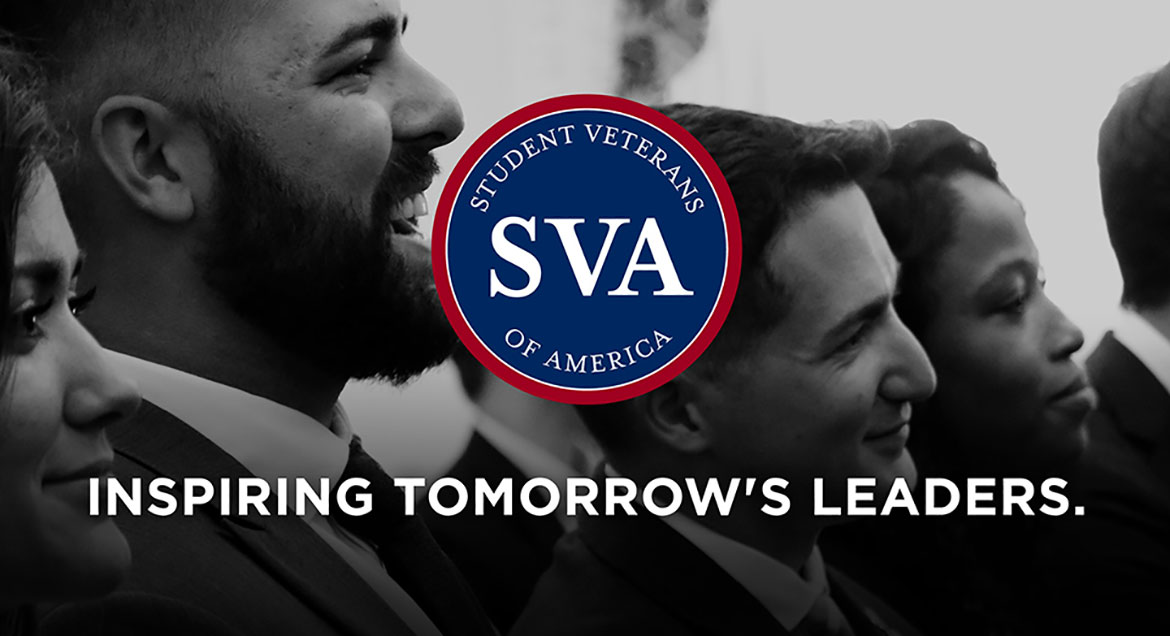 Job Information
Metro Nashville Government

Office Support Representative Senior (Vaccine Preventable Disease Program)

in

Nashville

,

Tennessee
Office Support Representative Senior (Vaccine Preventable Disease Program)
Print (http://agency.governmentjobs.com/nashville/job_bulletin.cfm?jobID=3736728&sharedWindow=0)
Apply
Office Support Representative Senior (Vaccine Preventable Disease Program)
Salary
$36,701.92 Annually
Location
Nashville, TN
Job Type
Full Time Health Civil Service
Department
Health
Job Number
HEA06109
Closing
10/7/2022 11:59 PM Central
Description

Benefits

Questions
Position Description
Are you someone who enjoys engaging with community members and is passionate about public health? The Vaccine Preventable Disease Team is looking for a motivated and friendly individual to assist our customers through excellent customer service and support the Team through various disease response activities. Typical work involves a variety of professional level administrative duties, with emphasis on customer engagement, clerical and record-keeping needs of the Vaccine Preventable Disease Program.
Typical Duties
Perform all clerical duties as needed to maintain efficiency of daily operations of the vaccine-preventable disease program.

First responder to answering phone lines; direct calls as needed.

Fax and/or mail immunization records to requesting agencies.

Enter immunization records into Tennessee Immunization Information System (TennIIS).

Obtain immunization records through TennIIS, Microfiche and PTBMIS.

Enter vaccine-preventable disease data into the National Electronic Disease Surveillance System (NEDSS).

Create documents as needed to support technical assistance to all programs, i.e. Childhood Immunizations, Perinatal Hepatitis B, COVID vaccines.

Liaison for MPHD with Tennessee Department of Health TennIIS team.

Assist with organizing all clerical activities in the event of a vaccine-preventable disease outbreak.
Minimum Qualifications
High School Diploma.
Three (3) years of clerical/administrative experience.
Must be able to pass a typing exam demonstrating accuracy at 35 wpm.
Full-time, Civil Service positions -
10 Vacation Days per year (increasing after 5 years of service)
1 Sick Day per month
12 Paid Holidays per year
Public Safety - Sworn and Civilian positions -
20 vacation days per year
3 Personal days per year
1 Sick Day per month
12 paid holidays per year
Part-time, Non Civil Service positions - Visit HR and Benefits webpages for more information.
Full-time, Non Civil Service positions - contact hiring department for benefits information
Seasonal/Temporary positions - no benefits offered.
01
What is your highest level of education?
Less than High School or GED

High School or GED

Nursing Diploma

Associates Degree

Bachelors Degree

Advanced Degree

02

Can you type with accuracy at least 35 wpm ?

Yes

No

03

How many years of clerical/administrative experience do you have ?

Less than 3 years

More than 3 years

04

I understand that all related work history/experience, education, certifications and/or licenses must be reflected on my application for this position. I further understand that an incomplete or misleading application may result in disqualification.

Yes

Required Question
Agency
Metropolitan Government of Nashville & Davidson County
Address
Human Resources Department 404 James Robertson Parkway, Suite 1000 Nashville, Tennessee, 37219
Phone
(615) 862-6640
Website
http://www.nashville.gov/Human-Resources/Employment-Opportunities.aspx
Apply
Please verify your email address Verify Email