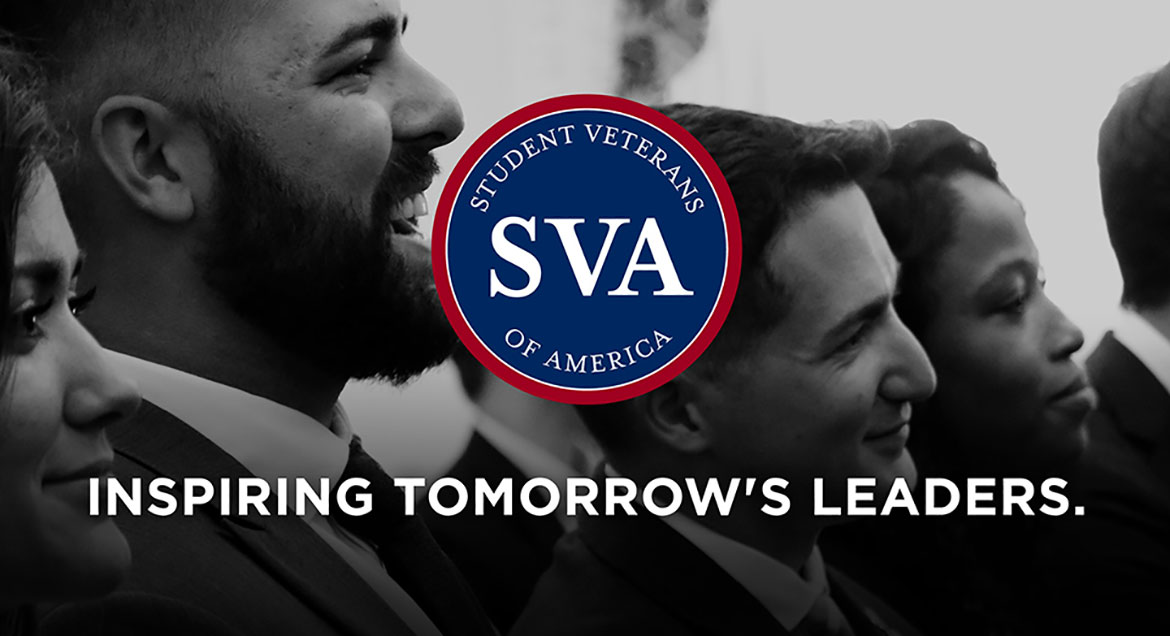 Job Information
Teledyne

Sales Support Specialist

in

Nashua

,

New Hampshire
Be visionary
Teledyne Technologies Incorporated provides enabling technologies for industrial growth markets that require advanced technology and high reliability. These markets include aerospace and defense, factory automation, air and water quality environmental monitoring, electronics design and development, oceanographic research, deepwater oil and gas exploration and production, medical imaging and pharmaceutical research.​
We are looking for individuals who thrive on making an impact and want the excitement of being on a team that wins.
Job Description
Job Summary:
The Sales Support Specialist will be responsible for ensuring that all sales orders are booked properly and efficiently into SAP. They will work closely to ensure all contracts are in place and are active, CRM quotes are approved, SPL Screening holds are released, credit releases are requested for in stock items, and expected ship dates are as accurate as possible. They will communicate any revision requests with partners to ensure that orders booked have matching purchase orders. They will be responsible for ensuring that all sales orders can ship in a timely manner to ensure the best possible customer experience. They will work closely with the Supply Chain Planning & Logistics team to improve supply availability dates and/or obtain lead time and proactively supply information for our distribution partners and key customers. Navigating the customer through various steps of the order to cash process will be a key responsibility. The Sales Support Specialist will work with all internal departments including Credit, Finance, Tax, Contracts, and Sales to resolve order related issues. This position will also track and manage key business metrics for the organization including NPS, ENPS, and Escalations
Primary Duties & Responsibilities:
Receive and process customer purchase orders through EDI, ESKER or manually into SAP accurately and in a timely manner.

Responsible for updating orders with quote and opportunity information as provided by the sales team, ensuring accuracy of the quote information, and closing quotes in CRM accordingly.

Requesting credit release for any orders on credit hold that has items available to ship.

Creating and sending proforma invoices to customers as needed

Ensuring that a customer receives an accurate order confirmation once the order is booked – all pricing is accurate, and dates are confident.

Review and coordinate GTS block removal

Clearly note all orders with risk codes and/or detailed notes, including the date and initials, prior to release.

Ensure that all supporting emails/documentation are linked to the SO prior to release

Work with finance or management to request manager release of orders over 100k, and ASC606 review of orders over 250k.

Work with product management if classification is required for any parts on a purchase order.

Ensure that any rush orders are noted as such, and work with logistics to ensure same day shipment for in stock items.

Communicate regularly and professionally with internal and external customers.

Issue and maintain end-user licensing through software platform

File AES for exports as needed

Take ownership of open backlog to identify and resolve order issues related to inventory availability with the goal of achieving on-time-delivery and customer satisfaction.

Ensure compliance with all Global Trade Policies, Legal and Financial policies and Sales Operations policies.

Provide pre and post sales support to external and internal customers with regards to pricing, availability and general information.

Coordinate returns, credits and debits as needed

Issue PO's to vendors and receive goods into inventory

Prepare daily/weekly reports for internal departments and vendors.

Participate in, initiate and/or facilitate meetings as needed to resolve issues

Participate in and/or lead assigned projects

Participate in Sales Operations SIM meetings regularly to raise and understand customer and internal issues.

Escalate issues to management as needed

Perform other duties, projects and tasks as assigned by supervisor
Job Qualifications:
Bachelor's Degree preferred – or comparable work experience.

2+ years' experience in SAP

Proficiency in Microsoft Office applications (Outlook, Excel, Word, Teams, PowerPoint), Fresddesk/Oracle case management tool, PowerBI or other reporting tools, and Zoom.

Knowledge of software licensing issuance and maintenance

Knowledge of Microsoft Dynamics

Excellent written and verbal skills. Must be able to effectively communicate across all levels of management and staff.

Detail-oriented. Must be able to execute across multiple priorities independently and decisively.

Presentation skills and meeting facilitation skills are required.
Applicants must be either a U.S. citizen, U.S. national, legal permanent resident, asylee, refugee or must be eligible to apply for and obtain the appropriate export control license from the U.S. Departments of State or Commerce.
Teledyne and all of our employees are committed to conducting business with the highest ethical standards. We require all employees to comply with all applicable laws, regulations, rules and regulatory orders. Our reputation for honesty, integrity and high ethics is as important to us as our reputation for making innovative sensing solutions.
Teledyne is an Equal Opportunity/Affirmative Action Employer. All qualified applicants will receive consideration for employment without regard to race, color, religion, sex, sexual orientation, gender identity, national origin, disability or veteran status, age, or any other characteristic or non-merit based factor made unlawful by federal, state, or local laws. ​
You may not realize it, but Teledyne enables many of the products and services you use every day .
Teledyne provides enabling technologies to sense, transmit and analyze information for industrial growth markets, including aerospace and defense, factory automation, air and water quality environmental monitoring, electronics design and development, oceanographic research, energy, medical imaging and pharmaceutical research.