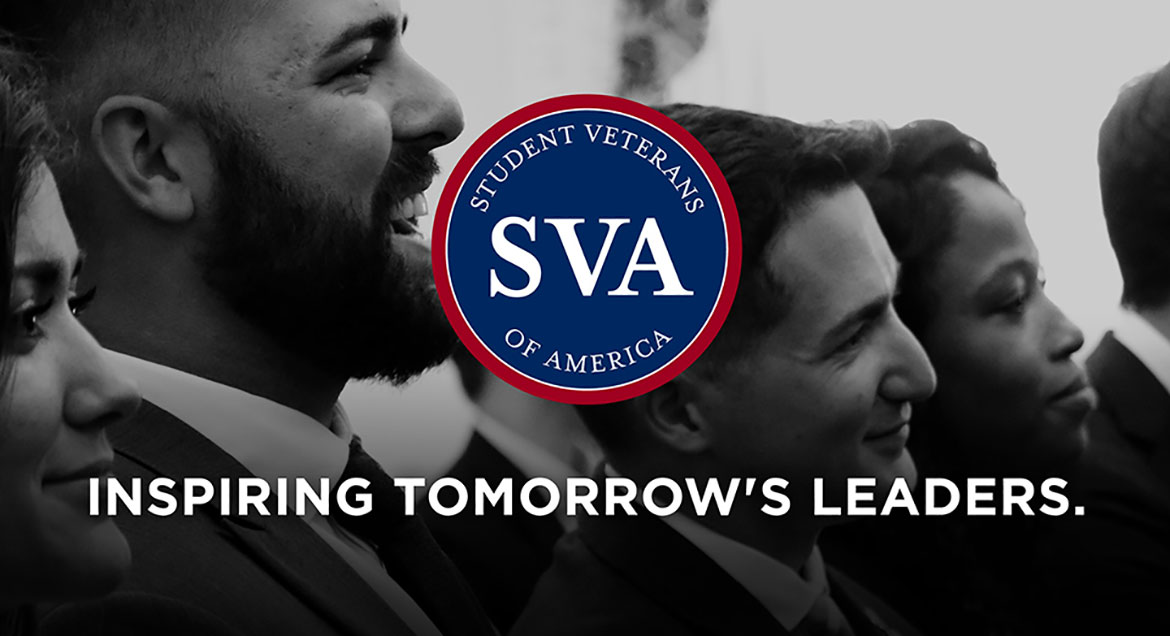 Job Information
ARS

Plumbing - Commercial Account Rep

in

Myrtle Beach

,

South Carolina
ARS Rescue Rooter of Myrtle Beach, SC is seeking a Plumbing Commercial Account Rep
Provides good customer relations in support of Plumbing operations by making outside sales calls to customers businesses, making recommendations for service and products.
Duties may include, but not limited to the following:
Makes sales calls to existing customers and potential customers and provides product information, pricing, current promotions, financing options, product availability.

Provides information to customers to help them in their purchasing decisions for company products and services.

Solicits potential customers regarding plumbing services and products by self-generating leads

Makes outside sales calls to customers who has recently had an commercial service

Generates leads by reviewing all technician work orders daily and contacting customers with recorded ages over 10 years old to discuss replacement opportunity

Follow-up and close recommendations made by technicians.

Makes recommendations for service, new equipment, maintenance contracts and warranties as appropriate.

Communicates with Plumbing Service Manager daily regarding leads generated, job sold, jobs paid.

Attends all training programs as required.

Accepts and processes sales orders.

Expedites and coordinates with team members to resolve problems and customer issues.

Effectively communicates with potential customers utilizing superior communication skills and customer relation skills.

Accurately and timely processes spreadsheets and financing paperwork as required.

Performs record management by creating folders, filing and updating information as needed.

Maintain daily reports to track sales information

Observes Federal, State, Local and company safety rules and regulations in the performance of duties

Other duties as assigned.
Must be able to perform moderately ACTIVE work to include, but not limited to the following with or without reasonable accommodation:
Frequent standing, walking, bending, stooping, kneeling, crouching, pushing and pulling may be required.

Must be able to stand for extended periods of time.

Frequent and prolonged standing and/or walking, stooping, bending and climbing are required

Must be physically able to access a variety of spaces to include crawl spaces, attics, basements, roofs, etc to perform inspections.

Must be able to use body members to sit, move and lift or carry objects and materials weighing up to 20 pounds.

Must be able to climb a ladder.

Must be physically able to operate computers, calculators, copy machines, facsimile machines and other general office equipment.

Extensive use of computer monitor, keyboard and calculator is required.

Specific visual abilities required by this job include close vision, distance vision and color vision for extensive reading and interpretation of charts and spreadsheets.
Working Conditions and Hazards:
Work is regularly performed in an office setting but some work is performed in service sites which may have areas of exposure to wet and/or humid conditions, fumes and airborne particles and risk of electrical shock. There may be exposure to toxic or caustic chemicals, metals, fiberglass, outside weather conditions, extreme cold or heat and loud noises. Must have the ability to operate a Company vehicle and travel throughout the service area.
Job ID: 2022-32235
Company Name: ARS-Rescue Rooter
Post End Date: 6/13/2022