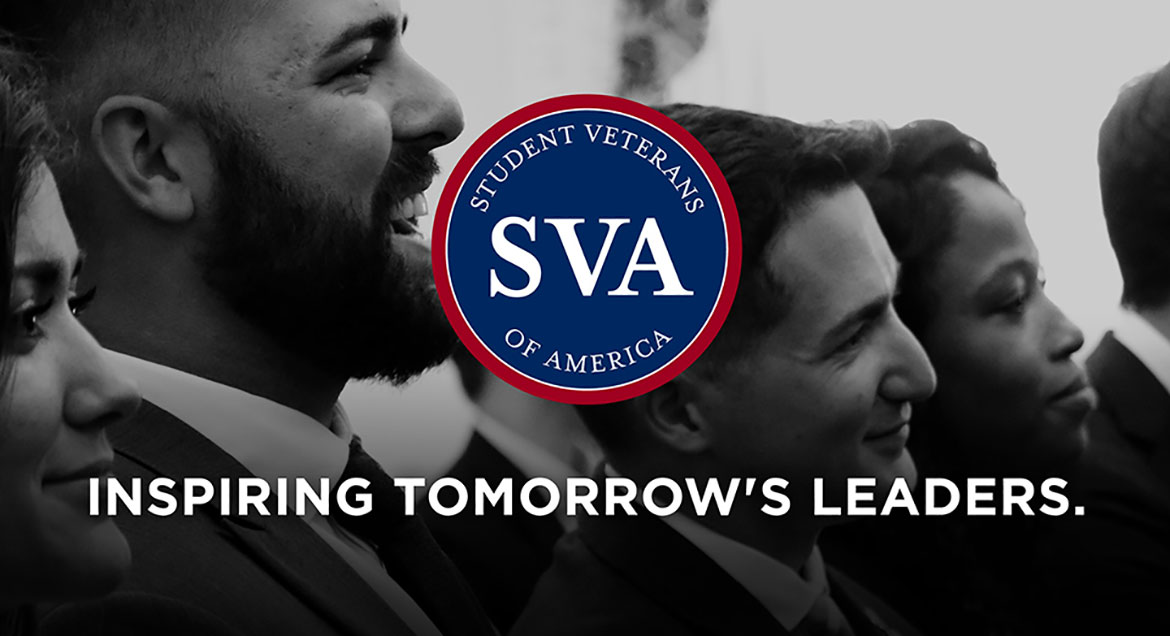 Job Information
Textron

Engineer I

in

Mylasandra

,

India
Engineer I
Description
ABOUT THE ORGANIZATION
Textron Inc. (NYSE: TXT) is not only one of the world's best known multi-industry companies, it is a pioneer of the diversified business model. Founded in 1923, we are headquartered in Providence, Rhode Island, U.S.A.. Organizationally, consists of numerous subsidiaries and operating divisions, which are responsible for the day-to-day operation of their businesses. While we take great pride in our long history, we are even more excited by the future. Our vision is to be the premier multi-industry company, recognized for our powerful brands, world-class enterprise processes and talented people. By placing customers first in everything we do, Textron continues to grow as an industry leader with strong brands such as Bell Helicopter, Cessna, Beechcraft, Hawker, Kautex, Lycoming, E-Z-GO, Textron Systems and Greenlee, among others. For more details please visit www.textron.com
Textron India Private Limited in Bangalore was incorporated in 2004 under the Companies Act, 1956, to better serve customers of Textron Inc. (NYSE: TXT) around the world. This is a global resource that provides engineering and technological solutions for many Textron business units. We provide engineering and design services including but not limited to drafting, computer aided design, computer aided engineering, solid modeling, finite element analysis, sourcing, business development, marketing and other related activities and services in relation to the above sectors. Our facility has electronics labs and the potential for a vehicle and mechanical engineering workshop. For more details please visit www.textron.in
About the Business Unit:
The Textron Aviation segment is the leading general aviation authority and home to the iconic Beechcraft, Cessna and Hawker brands which account for more than half of all general aviation aircraft flying. Its product portfolio includes five principal lines of business: business jets, general aviation and special mission turboprop aircraft, high performance piston aircraft, military trainer and defense aircraft, and a complete global customer service organization. Its broad range of products include such best-selling aircraft as Citation and Hawker business jets, King Air and Caravan turboprops and T-6 military trainer aircraft, all of which are backed by the industry's largest global service network. For more details please visit www.textronaviation.com
POSITION SUMMARY
The position involves working on Avionics and Electronic Systems for Aircraft from requirements capture to aircraft certification. The position calls for good experience in aerospace certification programs in the areas of system design, circuit/PCB design and software development experience. The position involves working on certification plans, test plans for DO-160 and DO-178/DO-254 activities and Compliance report authoring for aircraft system certification.
PRINCIPAL RESPONSIBILITIES
Will be responsible for development, design, testing and certification documentation for new or modified Printed Circuit Board modules.

Will be responsible for qualification testing activities per DO-160 standards including testing, analysis and documentation.

Will be responsible for verification and validation activities of DO-254/DO-178 based designs including testing, analysis and documentation.

Applies electrical engineering theory and the operation of electronic test equipment to functionally test and troubleshoot avionics/electrical Printed Circuit Boards or systems.

Prepares engineering certification reports to document system designs meet the requirements of Federal Aviation Administration CFR Part 23/25 and/or other foreign Civil Aviation Authorities.

Validates Electronic Circuit Design concepts using SPICE software and performs analyses requiring frequent application of engineering principles.
Note: These statements are intended to describe the general nature of the job and are intended to be an exhaustive list of all responsibilities, skills and duties.
TECHNICAL COMPETENCIES
Strong background in Electrical Engineering principles

Background in aircraft certification programs is highly desirable.

Knowledge of avionics systems, circuit boards, analog design, digital design, electronic test equipment and control theory fundamentals required

Knowledge of DO-254/DO-178 is preferred.

Familiarity with 8051 microcontrollers, Assembly Language and/or C programming experience preferred

Familiarity with VHDL/PLD programming is preferred

Technical documentation experience is preferred.
ADDITIONAL COMPETENCIES
Well versed with MS Office software

Effective written and verbal communications

A good team player

Problem-solving skills
Qualifications
B.E/BTech in Electronics & Communication /Electrical/Aerospace Engineering with 2-4 years of relevant experience.
Job Engineering
Primary Location India-Bangalore-Mylasandra
Recruiting Company Textron Aviation
Schedule Full-time
Job Level Individual Contributor
Shift First Shift
Req ID: 291122