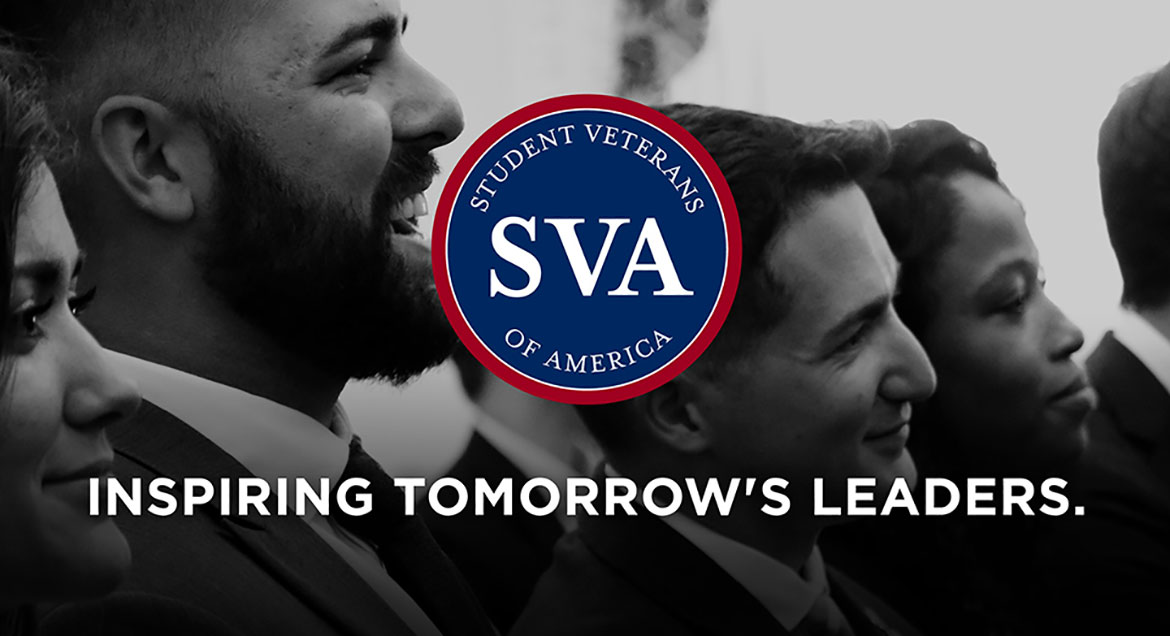 Job Information
Navient

Senior Reporting Analyst

in

Muncie

,

Indiana
Navient Solutions LLC
Navient (Nasdaq: NAVI) provides asset management and business processing solutions to education, healthcare and government clients at the federal, state, and local levels. We help our clients and millions of Americans achieve financial success through our services and support. Headquartered in Wilmington, Delaware, Navient employs team members in Western New York, Northeastern Pennsylvania, Indiana, Tennessee, Texas, Virginia, and other locations. Learn more at navient.com
The Senior Reporting Analyst is a senior level reporting role with a primary emphasis on proactive data analysis, process improvement and product management. Under the direction of Manager and Director, additionally analyzes, designs, validates, implements and support new operational reports. The candidate should be proficient in writing code using analytic tools such as SAS and SQL and be able to provide management with strategic insights using data visualization tools such as Tableau. Also responsible for assisting in the training of end-users of new reports and maintaining detailed specifications for all reports.
Essential Job Functions:
Report Generation
Update / distribute daily operations report

Development of reporting tools to support business requirements

Create dashboard reports using commercial reporting software

Communicate / present data to all levels of management

Identify and formulate solutions to improve existing report distribution process for assigned reports
Develop Operational Reporting
Assist in data mining efforts to identify trends and report tends

Assist with identification and documentation of new report requirements

Create dashboard reports using commercial reporting software

Communicate / present data to all levels of management

Document and maintain detailed report specifications for all assigned reports assist in the acquisition and loading of all data into reporting repository

Assist Associates/Analysts as necessary in developing reports

Identify new reporting opportunities to improve operational insight into business activity

Data Analysis

Participate in analytic projects in response to business needs and provide supporting reports and analysis.

Visualize and present data analysis as appropriate to facilitate end user data analysis.

Draw conclusions from analysis and propose opportunities for improvement

Develop supplemental reporting as necessary to support research findings.
Strategic Insights
Use data mining techniques to continually search for trends and other insights which might be useful to the business leaders.

Apply visualizations so that the end-product is always clear, concise, and user friendly.
MINIMUM REQUIREMENTS:
Bachelor's Degree - Information Systems, Mathematics, Business, Marketing – additional experience above the required minimum may substitute for degree

3-4 years of reporting experience.

1-2 years of experience partnering with business owners to define and translate needs into business requirements and web-based solutions

Proven experience analyzing reports and generating conclusions and recommendations for the business areas

Proven ability to compile and present data for the business areas that address specific process related questions or issues

Demonstrated ability to identify issues of a complex nature and effectively resolve

Strong oral and written communication skills required to effectively and concisely present key findings to senior management

Strong working knowledge of student lending and/or consumer lending industry

Strong working knowledge of SQL or SAS programming.

Experience with Microsoft Office (Word, Excel, Access, PowerPoint)

All offers of employment are contingent on standard background checks. Navient and certain of its affiliated companies are federal, state and/or local government contractors. Should this position support a Federal Government contract, now or in the future, the successful candidate will be subject to a background check conducted by the U.S. Government to determine eligibility and suitability for federal contract employment for public trust or sensitive positions. Positions that support state and/or local contracts also may require additional background checks to determine eligibility and suitability.

EOE Race/Ethnicity/Sex/Disability/Protected Vet/Sexual Orientation/Gender Identity. Navient Corporation and its subsidiaries are not sponsored by or agencies of the United States of America.

Navient is a drug free workplace.
Navient (Nasdaq: NAVI) is a leading provider of asset management and business processing solutions for education, healthcare, and government clients at the federal, state, and local levels.
We help our clients and millions of Americans achieve financial success through our services and support.
Headquartered in Wilmington, Delaware, Navient also employs team members in Indiana, western New York, northeastern Pennsylvania, Tennessee, Texas, Virginia, Wisconsin, and other locations.
To view the Navient Benefit Brochure click here (https://tbcdn.talentbrew.com/company/3354/FULL_v2_0/docs/navient-recruitment-brochure-2020.pdf)
E OE is The Law - click here for more information
Equal Opportunity Employer Race/Ethnicity / Sex /Disability/Protected Veterans/Sexual Orientation/Gender Identity
N avient participates in E-Verify. To View the E-Verify notice, click here (https://www.candidatecare.com/srccsa/everifyposter.dbprop?x=y&oemID=RTI_14&_ext=pdf) .
We endeavor to make this site accessible to any and all users. If you would like to contact us regarding the accessibility of our website or need assistance completing the application process, please c all us at the number below.
Navient (855) 281-1828