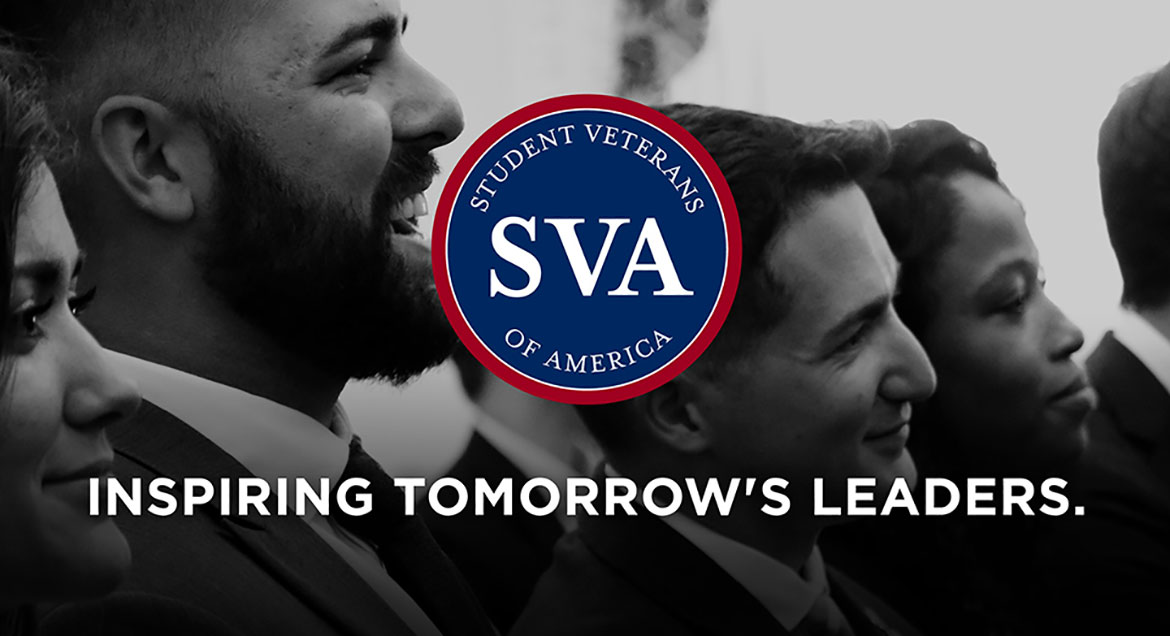 Job Information
Accenture

Team Lead/Consultant-Capability Development

in

Mumbai

,

India
Skill required: Capability Development - Instructor Led Training
Designation: Management Level - Team Lead/Consultant
Job Location: Mumbai
Qualifications: Any Graduation
Years of Experience: 7-11 years
About Accenture Operations
In today's business environment, growth isn't just about building value-it's fundamental to long-term business survival. So how do organizations sustain themselves? The key is a new operating model (https://www.accenture.com/in-en/insights/operations/intelligent-operations-2018) -one that's anchored around the customer and propelled by intelligence to deliver exceptional experiences across the enterprise at speed and at scale. You will deliver breakthrough business outcomes for clients-by harnessing talent, data and intelligence to revolutionize their operating models. Operations is one of four services that make up one Accenture -the others are Strategy and Consulting, Interactive and Technology. Visit us at www.accenture.com
What would you do?
You will be aligned with our Learning and Collaboration vertical and help us in dealing with the end to end Learning and Development activities.
You will be working as a part of the Capability Development team which plays a critical component in developing the performance process for employees. They are accountable for determining capabilities requiring development within current roles and to progress career aspirations, as well as negotiating effective ways to develop these capabilities by training interventions.
You will be responsible for Instructor led training which is the practice of training either individuals or groups and designing learning material. Instructors can also be referred to as a facilitator, who may be knowledgeable and experienced in the learning material, but can also be used more for their facilitation skills and ability to deliver material to learners.
What are we looking for?
We are looking for individuals who have the following skillset:
Written and verbal communication
It would be a value add if you are proficient in:
Roles and Responsibilities
In this role, you need to analyze and solve moderately complex problems

You are required to create new solutions, leveraging and, where needed, adapting existing methods and procedures

You are required to understand the strategic direction set by senior management, clearly communicate team goals, deliverables, and keep the team updated on change

Your primary upward interactions are with your direct supervisor

You may interact with peers and/or management levels at a client and/or within Accenture

You will be provided with guidance when determining methods and procedures on new assignments

The decisions that are made by you will often impact your team

You would be an individual contributor and/or oversee a small work effort and/or team.
Please note this role may require you to work in rotational shifts.
Any Graduation