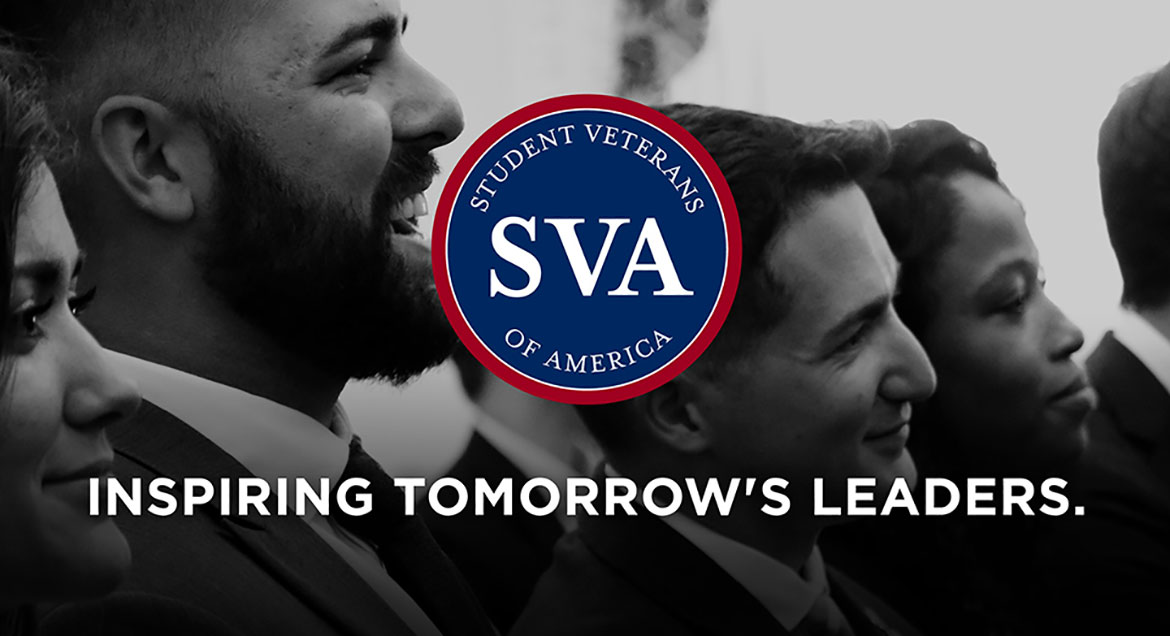 Job Information
Fortive Corporation

Software Engineer (12 months)

in

Mt. Waverley

,

Australia
What Invetech can offer you Do you want to work on code that makes a difference? We have two exciting opportunities to join our Software Team for a 12-month period. You will be given the opportunity to contribute to the development of products in the Biomedical and Healthcare markets.
Your new role will play a pivotal part in bringing game-changing and complex products for our clients to life. You will have the ability to use critical problem solving and apply rigorous software development process.
Ready to share your skills? We're looking for someone that has experience in:
Developing systems software and/or scripting for complex electro-mechanical systems

Generating technical documents, including design descriptions and test plans

Adhering to compliance requirements including product regulatory standards

Generating reports in support of project outcomes

Still interested? Here are some basic and technical skills you will need.

Proven experience in a similar role

A clear track record of flexibility and acquiring skills in new languages and frameworks

C++ and modern libraries experience

Scripting experience, preferably Python or Lua

Strong debugging skills including hardware problems

Software engineering skills including requirements, design, CM, CI & testing will be highly advantageous

Company Benefits

True flexibility. You decide how you want to split your time between the office and home.

Ability to shape and influence key projects within healthcare for our global clients.

Onsite parking & subsidized café.

Ability to learn from the most innovative Engineers within the industry.

Why Apply?

When you work with Invetech you don't just land a job, but you also develop skills and experience that will set you up within the industry for life. Invetech is an equal opportunity employer and is committed to providing a work environment free of discrimination and harassment. Invetech recognises the value of an inclusive and diverse work environment. We believe everyone deserves the same opportunities in life, regardless of gender or identity, sexual orientation, race, ethnicity, religion, disability, age, or other protected category.

We know how important keeping that balance between work/life is and have a range of flexible working options on offer. Don't hesitate to spark a conversation about this during the recruitment process.

As we continue to recruit during the COVID-19 pandemic, all interviewing will be completed virtually.

Invetech is part of the Fortive group of companies. Fortive is a diversified industrial growth global company with more than $6 billion in annual revenues, Fortive's well-known brands hold leading positions in field instrumentation, transportation, sensing, product realization, automation and specialty, and franchise distribution. For more information please visit: www.fortive.com .
Invetech has been creating breakthrough products and custom automation systems for more than 30 years. With experience drawn from more than 5,000 projects globally, Invetech partners with global leaders in industry to deliver product design and development, contract manufacturing, and custom automation services. The company has experience in a broad range of market sectors including cell therapy production automation systems, laboratory diagnostics, point of care diagnostics, life sciences, industrial and consumer products. With active projects in North America, Europe, and Asia Pacific, Invetech is well positioned to service clients ranging from start-ups to established multinationals.