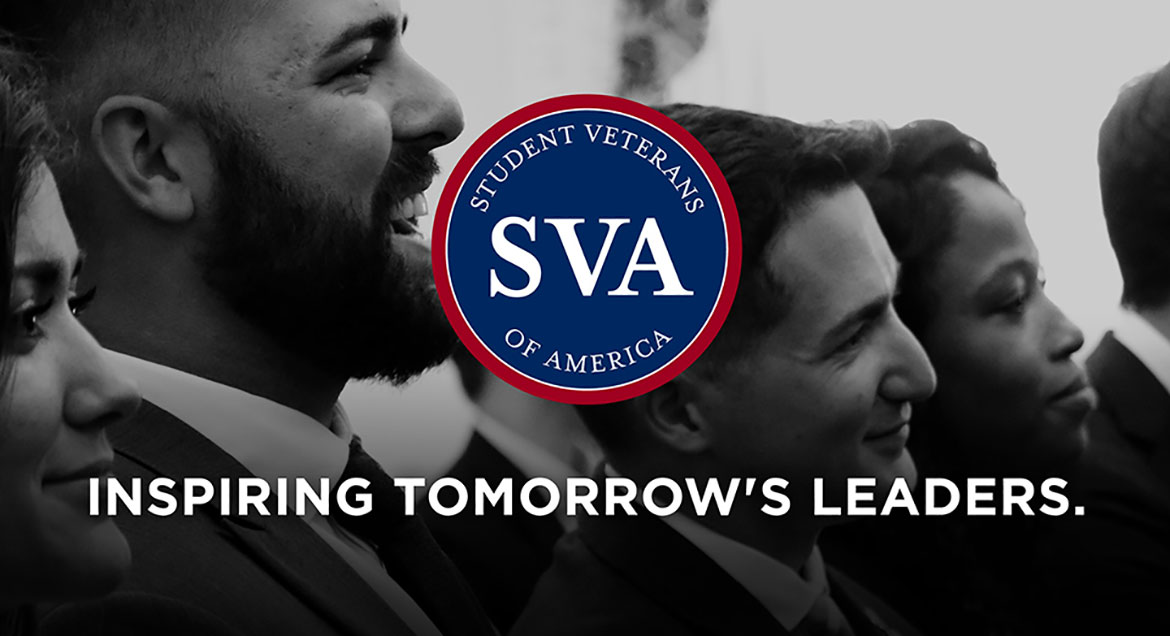 Job Information
CVS Health

Pharmacist - Specialty Mail Order (Overnight)

in

Mount Prospect

,

Illinois
Job Description
This position is an overnight, on site position. Hours below in the required qualifications.Exciting opportunity for a Pharmacist to join our Specialty Mail Service Pharmacy located in Mount Prospect, IL. Specialty pharmacy is an exciting area for Pharmacists, especially at CVS Health! We are a Fortune 10 company and are the one of the largest providers for specialty pharmacy therapy in the United States. If you are a Pharmacist, and enjoy helping people on their path to better health, this may be the role for you! Should you join CVS Health, you will see right away how dedicated we are to providing our Pharmacists with the resources needed to deliver the highest quality patient care. As a Pharmacist for our Specialty Mail Service Pharmacy, you will have the ability to provide exceptional customer service to patients and healthcare professionals while providing leadership and guidance to supporting staff. Our Pharmacists ensure the accurate delivery of pharmaceutical care services, which include drug therapy monitoring, patient education, drug information and chronic disease state management for our clinical programs.We offer a competitive benefit package which includes, but is not limited to, Paid Time Off, 10 holidays per year, health/dental/vision insurance, employee discounted stock purchase program, 401K, and a generous employee discount at all CVS stores. Join CVS Health ... where "Health is Everything!"
Pay Range
The typical pay range for this role is:
Minimum: 37.50
Maximum: 80.75
Please keep in mind that this range represents the pay range for all positions in the job grade within which this position falls. The actual salary offer will take into account a wide range of factors, including location.
Required Qualifications
-Six months pharmacy experience-Six months work experience with Windows-based applications like Windows, Microsoft Office, internet navigation, and email applications-Pharmacy degree from an accredited college of pharmacy-Active licensure as a practicing pharmacist in Illinois.-Available 730pm-730am Wednesday - Tuesday working no more than 6 days in a row -Currently we are looking at a 3 on/1 off/4 on/6 off work week with 80 scheduled hours over a 2 week pay period
Preferred Qualifications
-Prefer Healthcare work experience and familiarity with benefits, insurance, prescriptions-Specialty/PBM experience a plus-Home Infusion experience a plus-Licenses in multiple states or ability to obtain a plus
Education
Bachelor's / Pharm D degree in Pharmacy
Business Overview
Bring your heart to CVS Health Every one of us at CVS Health shares a single, clear purpose: Bringing our heart to every moment of your health. This purpose guides our commitment to deliver enhanced human-centric health care for a rapidly changing world. Anchored in our brand — with heart at its center — our purpose sends a personal message that how we deliver our services is just as important as what we deliver. Our Heart At Work Behaviors™ support this purpose. We want everyone who works at CVS Health to feel empowered by the role they play in transforming our culture and accelerating our ability to innovate and deliver solutions to make health care more personal, convenient and affordable. We strive to promote and sustain a culture of diversity, inclusion and belonging every day. CVS Health is an affirmative action employer, and is an equal opportunity employer, as are the physician-owned businesses for which CVS Health provides management services. We do not discriminate in recruiting, hiring, promotion, or any other personnel action based on race, ethnicity, color, national origin, sex/gender, sexual orientation, gender identity or expression, religion, age, disability, protected veteran status, or any other characteristic protected by applicable federal, state, or local law. We proudly support and encourage people with military experience (active, veterans, reservists and National Guard) as well as military spouses to apply for CVS Health job opportunities.