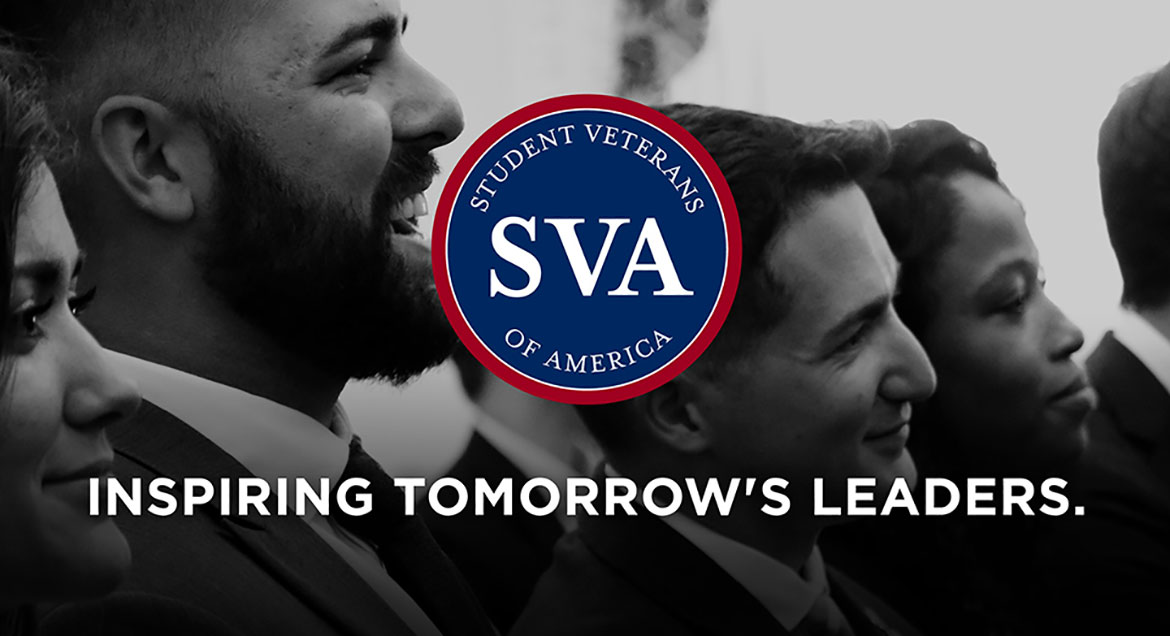 Job Information
Lockheed Martin

Cyber Software Engineer (Sr Member Eng Staff)

in

Mount Laurel

,

New Jersey
COVID-19 continues to significantly impact our employees, families and communities. With employee health and safety as our top priority, and as a federal contractor, Lockheed Martin is taking action to address the increased risk and uncertainty COVID-19 variants pose in the workplace and ensuring we meet our commitments to national security.
To uphold safety for all employees, we will continue to request vaccination status for all Lockheed Martin employees including new hires. All current and newly hired employees are required to follow onsite safety measures based upon the COVID-19 Community Level at the specific work location.
Description: At Lockheed Martin Rotary and Mission Systems, we are driven by innovation and integrity. We believe that by applying the highest standards of business ethics and visionary thinking, everything is within our reach – and yours as a Lockheed Martin employee. Lockheed Martin values your skills, training and education. Join our team and experience your future!
This Cyber Security Systems and Software Engineering position will support multiple programs in the Integrated Warfare Systems & Sensors (IWSS) Line of Business (LOB).
The candidate selected for this position will be an integrated member of an Agile Cyber Product Team that is responsible for the selection, development, integration, and delivery of cyber capability solutions to IWSS program tactical systems.
Assignments will cover the full scope of the systems engineering process with a focus in software engineering. Tasking includes requirements development and analysis, capability design documentation, product selection, development, integration, regression testing, and delivery. This position requires a bachelor's degree from an accredited university, and a desire to grow in the cyber security field.
Specific responsibilities for this role include:
- Developing scripts and code to support the implementation and configuration of cyber capability solutions
- Maintaining and updating a git repository of team product builds and deliverables
- Development of element and component level cyber requirements
- Conducting market surveys and trade studies to select cyber capability solutions that meet program requirements
- Integration and test of cyber capability solutions on tactical systems.
- May include occasional travel to various external government sites and ships to support installation and regression testing of delivered cyber solutions.
Basic Qualifications:
• Bachelor's degree from an accredited college in related discipline with professional engineering experience.
• Core understanding of security and software engineering concepts as they relate to the Security+ and CISSP certification.
• Ability to obtain and maintain a government security clearance (US citizenship is required).
Desired Skills:
• Proven understanding of and experience working with Unix/Linux systems (preferably RedHat Enterprise Linux 6, 7, and 8).
• Experience with programming and scripting (preferably Python, Bash, and Ansible playbooks).
• Experience working with Git repositories, Bitbucket, and Crucible.
• Experience leading smalls teams and/or technical efforts in systems or software engineering.
• Experience troubleshooting computers, networks, infrastructure, and cyber security applications.
• Experience writing technical memos, trade studies or other engineering documentation.
• Experience configuring and using Splunk, Ansible, and other cyber related software and tools.
• Experience integrating COTS, FOSS, GOTS, and other software on production systems.
• Experience with Model Based Engineering, Agile methodologies, Automation techniques, and/or DevSecOps concepts.
• Experience and interest in supporting or leading development of technical proposals and cost estimates in an engineering domain.
• Proven communication skills across an organization, both internal and external (e.g., team meetings, program review presentations, customer presentations/briefs).
• Security+ or CISSP certification.
BASIC QUALIFICATIONS:
job.Qualifications
Lockheed Martin is an Equal Opportunity/Affirmative Action Employer. All qualified applicants will receive consideration for employment without regard to race, color, religion, sex, pregnancy, sexual orientation, gender identity, national origin, age, protected veteran status, or disability status.
Join us at Lockheed Martin, where your mission is ours. Our customers tackle the hardest missions. Those that demand extraordinary amounts of courage, resilience and precision. They're dangerous. Critical. Sometimes they even provide an opportunity to change the world and save lives. Those are the missions we care about.
As a leading technology innovation company, Lockheed Martin's vast team works with partners around the world to bring proven performance to our customers' toughest challenges. Lockheed Martin has employees based in many states throughout the U.S., and Internationally, with business locations in many nations and territories.
EXPERIENCE LEVEL:
Experienced Professional