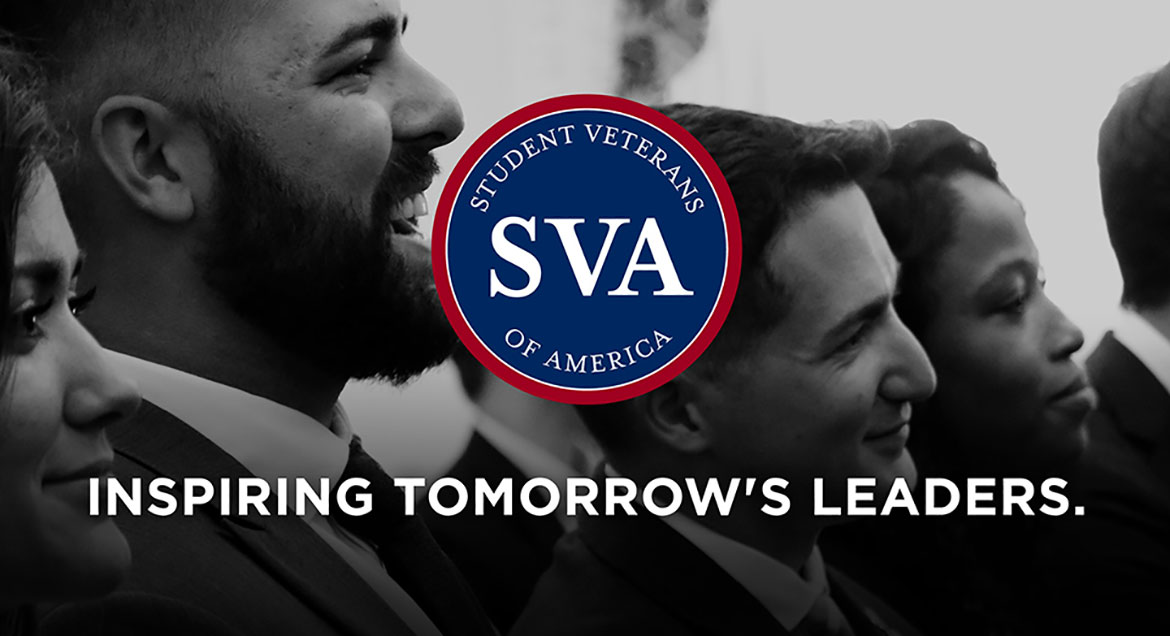 Job Information
SAP

Internship: Machine Learning for Code Analysis F/M

in

Mougins Cedex

,

France
Requisition ID: 282527
Work Area: Information Technology
Expected Travel: 0 - 10%
Career Status: Student
Employment Type: Limited Full Time
COMPANY DESCRIPTION
SAP started in 1972 as a team of five colleagues with a desire to do something new. Together, they changed enterprise software and reinvented how business was done. Today, as a market leader in enterprise application software, we remain true to our roots. That's why we engineer solutions to fuel innovation, foster equality and spread opportunity for our employees and customers across borders and cultures.
SAP values the entrepreneurial spirit, fostering creativity and building lasting relationships with our employees. We know that a diverse and inclusive workforce keeps us competitive and provides opportunities for all. We believe that together we can transform industries, grow economics, lift up societies and sustain our environment. Because it's the best-run businesses that make the world run better and improve people's lives.
Maintaining security is a constantly shifting task, and we need to respond with continuous learning and research. The portfolio of SAP Security Research contains those topics that we believe are most important
for SAP's security future.
SAP's vision to secure business is built on 3 ideals: Zero-Vulnerability, to harden the software by eliminating vulnerabilities, Defensible Application, to enable the software to identify and prevent attacks, and Zero-Knowledge, to make any theft of data useless through encryption.
Considering these aspects, SAP Security Research covers the following focal areas: Anonymization for Big Data, Secure Internet of Things, Software security analysis, Open-source analysis, Deceptive application, Applied cryptography, Quantum technology, and Machine Learning as enabler for the next generation of security.
Security Research proposes a 6-month internship in its Sophia-Antipolis offices (Mougins, France).
INTERNSHIP TOPIC
The adoption of software reuse, particularly of third-party libraries released under open-source licenses, has dramatically increased over the past two decades. It has become so pervasive in today's software, including commercial products, that the once clear-cut distinction between proprietary and open-source software has gradually blurred. Whereas traditionally software vendors used to have full control on the entire development process of most of the components that made up their products, nowadays a large part of the codebases of those products come from community-developed free open-source (FOSS) projects, managed by independent parties, each with their own unsynchronized lifecycles, heterogeneous quality standards and development practices. This paradigm shift requires that vendors, not having the control over the processes through which larger and larger portions of their code base, focus their attention on the artifacts resulting from these processes; when it comes to FOSS, the primary artifact is, of course, source code.
Vulnerabilities can be introduced in source code by accident or deliberately, to be later exploited as back-doors. In either case, ensuring that the security and privacy requirements are met in a commercial product now demands a continuous analysis of the changes in (the source code of) the sub-components, controlled by third party developers and hosted on publicly accessible source code versioning systems, such as GitHub. Security evaluation practices need to evolve and embrace automation to cope with this inherently distributed and incremental nature. Machine learning techniques can play a key role in increasing the level of automation and augment software development tools with novel capabilities.
INTERNSHIP GOAL
The goal of the internship is to explore the use of different features for source code representation, particularly those coming from the output of existing software engineering tools (such as static code analyzers, parsers, and other dedicated pre-processors). Of particular interest are the tools that produce graph-based models of the source code. The intern will realize an experimental setup to evaluate the quality of the most promising of code representations in a series of industry-relevant tasks (e.g., identification of security relevant commits, such as silent fixes in FOSS repositories).
TASKS AND RESPONSIBILITIES
The intern's responsibilities will include:
Data collection, handling and pre-processing

Feature extraction using off-the-shelf and in-house tools

Machine learning model conception, setup and training

Result analysis

Appropriate documentation of all experiments
CANDIDATE PROFILE
DIPLOMAS AND SKILLS
University Level: Last year of MSc in Computer Science

Interest in experimental research work

Experience with the Python programming language and main data science and machine learning libraries (scikit-learn, keras, pandas, matplotlib)

Proficiency with the Unix shell and code versioning systems (Git)

Good knowledge of data science and machine learning algorithms

Fluency in English (working language), good communication skills

Good command of written English, ability to synthesize
WHAT YOU GET FROM US
Success is what you make it. At SAP, we help you make it your own. A career at SAP can open many doors for you. If you're searching for a company that's dedicated to your ideas and individual growth, recognizes you for your unique contributions, fills you with a strong sense of purpose, and provides a fun, flexible and inclusive work environment – apply now .
SAP'S DIVERSITY COMMITMENT
To harness the power of innovation, SAP invests in the development of its diverse employees. We aspire to leverage the qualities and appreciate the unique competencies that each person brings to the company.
SAP is committed to the principles of Equal Employment Opportunity and to providing reasonable accommodations to applicants with physical and/or mental disabilities. If you are in need of accommodation or special assistance to navigate our website or to complete your application, please send an e-mail with your request to Recruiting Operations Team (Americas: Careers.NorthAmerica@sap.com or Careers.LatinAmerica@sap.com , APJ: Careers.APJ@sap.com , EMEA: Careers@sap.com ).
Successful candidates might be required to undergo a background verification with an external vendor.
Additional Locations :