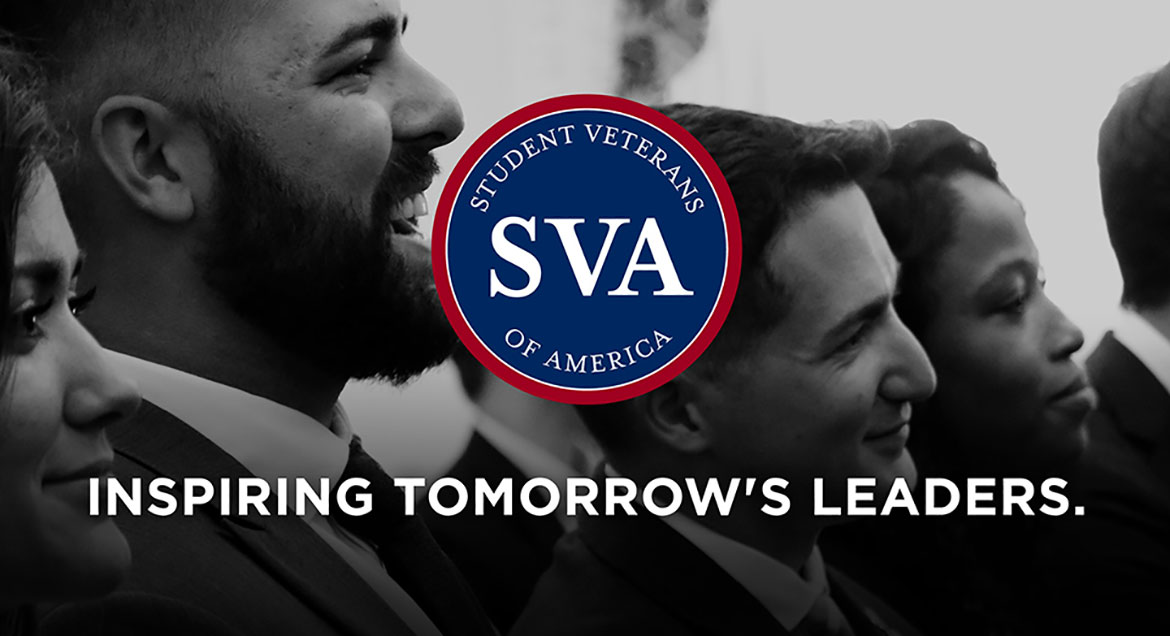 Job Information
CTG

NA Sales Operations - Vis, Opts, Workstation

in

Morrisville

,

North Carolina
NA Sales Operations - Vis, Opts, Workstation
Morrisville, North Carolina, United States
New
Information Technology
Jan 14, 2022Post Date
22200273Requisition #
Apply for JobShare this JobSign Up for Job Alerts
Duration: 6 months
Location: Morrisville, NC (Partially remote)
Job Title: NA Sales Operations - Vis, Opts, Workstation
Pay Rate: Based on experience
Overview:
This Sales Operations position will support and manage Sales Teams in the North America geography. This is a fast-paced role for someone who has strong analytical and communication skills.
Position Description:
• Manage delivery of timely, accurate BMS measurement reporting
• Interface with teams on topics of order load, quota analysis, quota deployment, attainment, tracks, pipeline, quarterly revenue commitments, supply chain priorities
• Perform analysis around historical trends for futures predictions
• Analyze and understand trends in key metrics, and drive corrective actions and Investigations
• Provide analytics and manage the changes for sales coverage
• Model key metrics and provide recommendations to sales leaders in areas including but not limited to: revenue, profit, AUR, EUS
• Manage projects for the Ops team Drive ownership and follow-through of actions and activities
• Control supporting material for internal communication (i.e. Quarterly Operational Reviews, Deep Dives, etc.)
• Provide quota guidance requirements to Sales leaders
Education and Experience Requirements:
• Bachelor's degree
• Project management skills
• Demonstrated financial acumen, systems knowledge, and overall business insight
• Strong analytical, problem solving and strategic abilities
• Superior Microsoft Excel, PowerPoint skills
• Superior communications skills, both verbal and written, as well as refined presentation skills with the ability to present to a leadership team on a weekly basis
• Team player attitude with the ability to work proactively & autonomously
• Experience with Dynamics, Qlik, SQL, Brio, or Hyperion would be advantageous
• Candidates with previous experience in the IT industry are strongly preferred
Additional Information:
• No third party resumes will be accepted
• CTG will consider for employment qualified applicants with criminal histories in a manner consistent with the requirements of all applicable local, state, and federal laws.
• Drug testing and/or other employment-related inquiries may be conducted
• All interested individuals MUST be able to work on a W2 Tax basis (no C2C or third party vendors)!
• CTG is an Equal Employment Opportunity employer
• CTG is an E-Verify Company
CTG is a leading provider of digital transformation solutions and services that accelerate clients' project momentum and achievement of their desired IT and business outcomes. Our vision is to be an indispensable partner to our clients and the preferred career destination for digital and technology experts. CTG has operations in North America, South America, Western Europe, and India. For more information, visit www.ctg.com.
Our culture is a direct result of the people who work at CTG, the values we hold, and the actions we take. In other words, our people are the culture. It's a living, breathing thing that is renewed every day through the ways we engage with each other, our clients, and our communities. Part of our mission is to cultivate a workplace that attracts and develops the best people, reflected by our recognition as a Great Place to Work-certified company across many of our global operations.
CTG will consider for employment all qualified applicants including those with criminal histories in a manner consistent with the requirements of all applicable local, state, and federal laws.
CTG is an Equal Opportunity and Affirmative Action Employer. CTG will assure equal opportunity and consideration to all applicants and employees in recruitment, selection, placement, training, benefits, compensation, promotion, transfer, and release of individuals without regard to race, creed, religion, color, national origin, sex, sexual orientation, gender identity and gender expression, age, disability, marital or veteran status, citizenship status, or any other discriminatory factors as required by law. Our Affirmative Action program serves to promote occupational equality and diversity through good faith efforts. CTG is fully committed to promoting employment opportunities for members of protected classes.
Additional Information
Job Function: Operations Management

Education Level: Bachelor's Degree (±16 years)

Work Remote: Yes

Travel: No