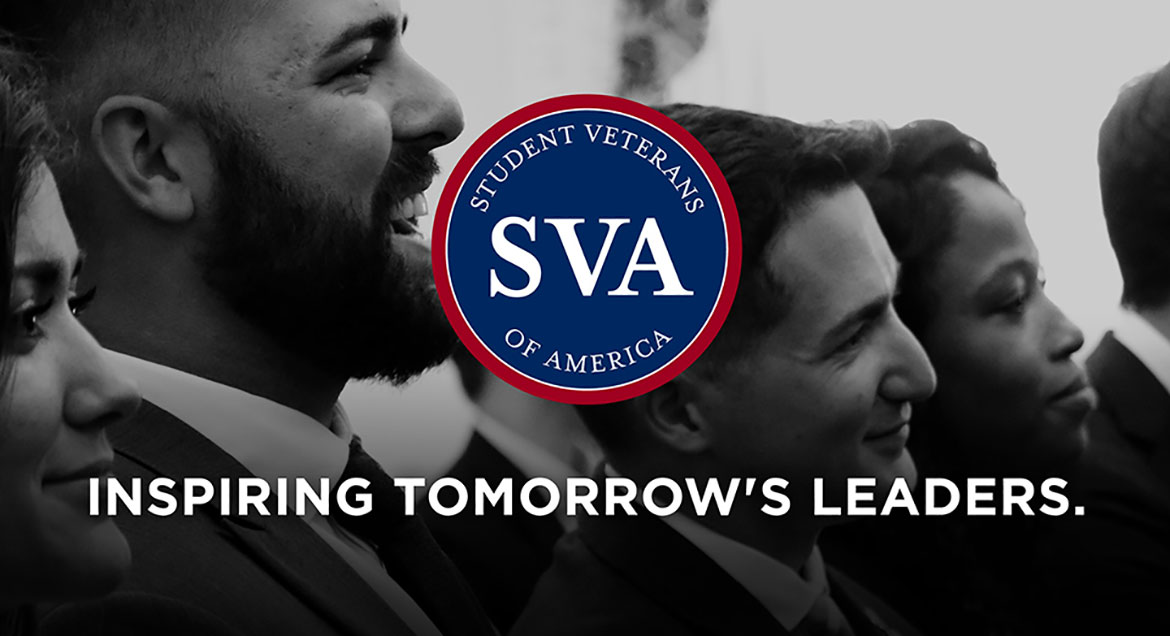 Job Information
Avantor, Inc.

Onsite Technician

in

Morris Plains

,

New Jersey
Job SummaryUnder close supervision, responsible for tasks in inventory management (Consumables, chemicals, samples, etc.) and accurate inventory control, processing requests leading to inventory movement on and off site and fulfilling customer metric reporting. Perform inventory management related functions such as monitoring slow moving and dead inventory, conduct cycle counting, yearly physical inventories, and reporting. Provide daily customer service functions and communicates with the customer relative to inventory management.The shift for this role is Monday - Friday, 10:00 AM - 6:30 PM EST.* This site requires associates to be fully vaccinated against COVID-19. *
MAJOR JOB DUTIES AND RESPONSIBILITIES
Perform daily review of inventory and timely resolution of inventory, planning and supply chain issues.

Confirms production orders in a timely manner and monitors closure/completion schedule.

Reviews and reconciles inventory discrepancies related to production material inventory.

Determines the action required for open orders that affect inventory.

Plans and processes pack orders and re-grades with customer service and operations planning efforts.

Reconciles the schedule of materials for each work center and ensure the orders are complete and ready for production per schedule deadlines.

Performs and reconciles routine cycle counts with distribution team.

Communicates with suppliers as required for proof of delivery.

Conducts internal stock checks, requests external (vendor) stock checks as needed.

Reviews and reconciles expiry date issues, duplicate shipments, shipment overages, wrong good received, and no charge replacements.

Assesses orders that are not in the QSS system and resolves the system discrepancies between QSS and ERP as required.

Works with material purchasing to adjust forecast and replenishment strategies to optimize inventory investment.

Monitor and help resolve all material and capacity issues to achieve 100% on time delivery.

Recognize and initiate required bill of material (BOM) revisions to improve BOM accuracy; if problems are identified, expedite with the appropriate department to resolve the issue in a timely manner.

Performs other duties as assigned.

QUALIFICATIONS

High school completion or equivalent (GED); Bachelor's degree preferred

3-5 years working in warehouse or inventory control related field

Inventory or Accounting background or similar work experiences a plus

KNOWLEDGE SKILLS AND ABILITIES

Proficient in MS office suite (Excel, Access, Word), Demonstrated ability to analyze large data set

Strong analytical skills

Organization and time management skills are critical as well as ability to multi-task

Requires knowledge of inventory management procedures and general warehousing terminology and practices

Interpersonal and communication skills, both written and verbal are important

Accuracy and thoroughness required with great attention to detail

ENVIRONMENTAL WORKING CONDITIONS & PHYSICAL EFFORTTypically works in an office environment with adequate lighting and ventilation and a normal range of temperature and noise level.Work assignments are diversified. Examples of past precedent are used to resolve work problems. New alternatives may be developed to resolve problems.A frequent volume of work and deadlines impose strain on routine basis.Minimal physical effort is required. Work is mostly sedentary but does require walking, standing, bending, reaching, lifting or carrying objects that typically weigh less than 10 lbs.
DISCLAIMER:The above statements are intended to describe the general nature and level of work being performed by employees assigned to this classification. They are not intended to be construed as an exhaustive list of all responsibilities, duties and skills required of employees assigned to this position.Avantor is proud to be an equal opportunity employer.
EEO Statement
We are an Equal Employment/Affirmative Action employer. We do not discriminate in hiring on the basis of sex, gender identity, sexual orientation, race, color, religious creed, national origin, physical or mental disability, protected Veteran status, or any other characteristic protected by federal, state/province, or local law.
If you need a reasonable accommodation for any part of the employment process, please contact us by email at TalentManagement@avantorsciences.com and let us know the nature of your request and your contact information. Requests for accommodation will be considered on a case-by-case basis. Please note that only inquiries concerning a request for reasonable accommodation will be responded to from this email address.
For more information about equal employment opportunity protections, please view the Equal Employment Opportunity is THE LAW Poster, EEO is the Law Poster Supplement, and Pay Transparency Non-Discrimination Provision using the links below.
EEO is the Law (https://media.vwr.com/emdocs/docs/EEO-is-the-law.pdf)
OFCCP EEO Supplement (https://media.vwr.com/emdocs/docs/OFCCP-EEO-Supplement.pdf)
PAY TRANSPARENCY NONDISCRIMINATION PROVISION
3rd party non-solicitation policy
By submitting candidates without having been formally assigned on and contracted for a specific job requisition by Avantor, or by failing to comply with the Avantor recruitment process, you forfeit any fee on the submitted candidates, regardless of your usual terms and conditions. Avantor works with a preferred supplier list and will take the initiative to engage with recruitment agencies based on its needs and will not be accepting any form of solicitation
Avantor®, a Fortune 500 company, is a leading global provider of mission-critical products and services to customers in the biopharma, healthcare, education & government, and advanced technologies & applied materials industries. Our portfolio is used in virtually every stage of the most important research, development and production activities in the industries we serve. One of our greatest strengths comes from having a global infrastructure that is strategically located to support the needs of our customers. Our global footprint enables us to serve more than 225,000 customer locations and gives us extensive access to research laboratories and scientists in more than 180 countries. We set science in motion to create a better world. For information visit, www.avantorsciences.com and find us on LinkedIn (https://www.linkedin.com/company/avantorinc/) , Twitter (https://twitter.com/Avantor_News) and Facebook (https://www.facebook.com/Avantorinc/) .