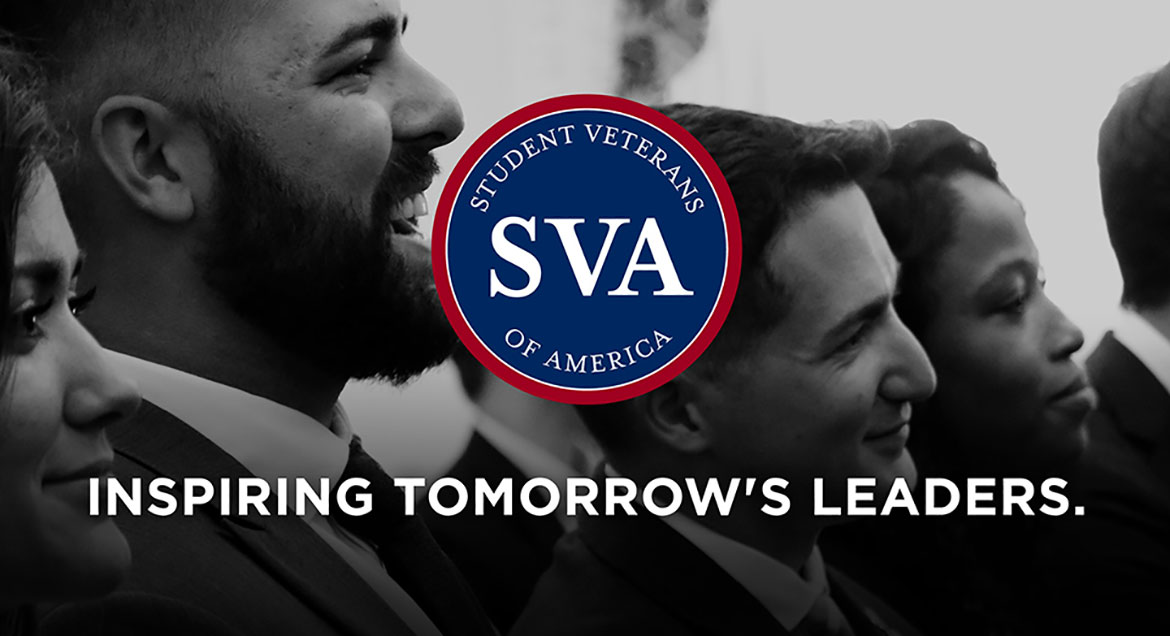 Job Information
Kaiser Permanente

LVN II - Moreno Valley - Moreno Valley Hospital - Emergency-Day (Part Time)

in

Moreno Valley

,

California
Provides nursing care to patients under the direction of a Registered Nurse utilizes observational skills to assess nursing intervention & assists medical staff to insure optimal care within established policies, procedures & standards.
Essential Functions:
Exhibits excellent customer relations to patients, visitors, physicians & co-workers

Shows courtesy compassion & respect

Conforms to the critical service standards established for the department & the hospital

Provides therapeutic patient care in accordance with the patients established by the physician & a registered nurse within scope of practice

Transcribes physician's orders as directed by policy

Communicated directly within registered nurse to institute change in plan of care

Assist with & contributes to development of nursing care plan (Interdisciplinary Care Plan)

Gives specified medication orally, hypodermically, intramuscularly & topically

Executes treatment such as urinary catheterizations, bladder irrigations & installations, suctioning procedures, throat irrigations & enemas

Utilizing equipment as required

Provides nursing care for patients in isolation

Performs related patient care functions such as taking temperature, pulse, respiration & blood pressure readings

Applying & removing dressings & bathing

May instruct patients in various self-administered treatments or procedures

Obtains specimens

Assures correct culture collection

Assists physician or other medical staff personnel with examinations & treatments by selecting & passing instruments, providing support & restraint to patient, draping & other assistance as directed or requested

Within scope, evaluates patient's condition by observing signs, symptoms & reactions to therapy, to identify unexpected and/or significant findings, initiates appropriate emergency procedures as necessary & reports unusual conditions to the registered nurse as established policy & procedure in a timely manner

Maintains intravenous flow rate, notifies R.N. of any problems & discontinues needles, except intra-cath & CVP lines

Identifies learning & discharge barriers

Provides non-complicated teaching following the registered nurse's plan for education

Documents patient's signs, symptoms, observations & therapeutic treatments to patient's medical record

Ensures cleanliness of nursing station, patient room & unit environment & proper functioning of patient care equipment by visual inspection, routine testing & other related methods

Provides a safe therapeutic environment for patients & staff

Utilizes effective verbal & non-verbal forms of communication

Performs in other areas or units to which assigned as required by nursing administration to provide & maintain the established standards of care & safety

Participates in staff meetings & in-service programs

Assists in ordering & distribution of unit supplies & equipment

Accepts verbal & telephone orders from physician

Administers pulse oximetry, humidification therapy, spirometer, oxygen therapy via mask or nasal cannula, oral nasal and trach suctioning & sputum induction

Documents care in chart

Performs other related duties as required
-Assists in coordinating the discharge process
Promotes, ensures & improves customer service to internal/external customers by demonstrating skills which are consistent with the organization's philosophy of providing extraordinary customer relations and quality service
Basic Qualifications:
• Six (6) months recent acute care, convalescent or skilled nursing facility Licensed Vocational Nurse (LVN) experience
• Current Licensed Vocational Nurse (LVN) License, Basic Life Support (BLS) and Intravenous (IV) Certification required
• Proof of completion for a course in the management of assaultive/aggressive behavior required if hired to work in CBM (Center of Behavioral Medicine)
• Must pass Licensed Vocational Nurse (LVN) Medication test
• If unable to fill: Current LVN license, BCLS Certification IV Certification, successful completion of internal Kaiser New Graduate Licensed Vocational Nurse (LVN) program & Must pass Licensed Vocational Nurse (LVN) Medication test
• Age Related Competencies: Skills assessment & validations are utilized to ensure that employees providing patient care to specific age groups (i.e. infants, adolescents, elderly, etc.) are proficient in identifying the special needs & behaviors associated with a particular patient population
• Note: Education/License/Certification and Qualifications required for Moreno Valley Community Hospital employees acquired through Kaiser Permanente's purchase of Valley Health System's Moreno Valley Community Hospital. Employees shall meet the minimum position qualifications as listed on their previous Valley Health System job description
Notes:
If Twelve (12) hour option chosen, shift will be 7:00 pm – 7:30 am back up shift will be 11:00 pm - 7:00 am

ROTATING WEEKENDS
COMPANY: KAISER
TITLE: LVN II - Moreno Valley - Moreno Valley Hospital - Emergency-Day (Part Time)
LOCATION: Moreno Valley, California
REQNUMBER: 1098267
External hires must pass a background check/drug screen. Qualified applicants with arrest and/or conviction records will be considered for employment in a manner consistent with Federal, state and local laws, including but not limited to the San Francisco Fair Chance Ordinance. All qualified applicants will receive consideration for employment without regard to race, color, religion, sex, national origin, sexual orientation, gender identity, protected veteran, or disability status.