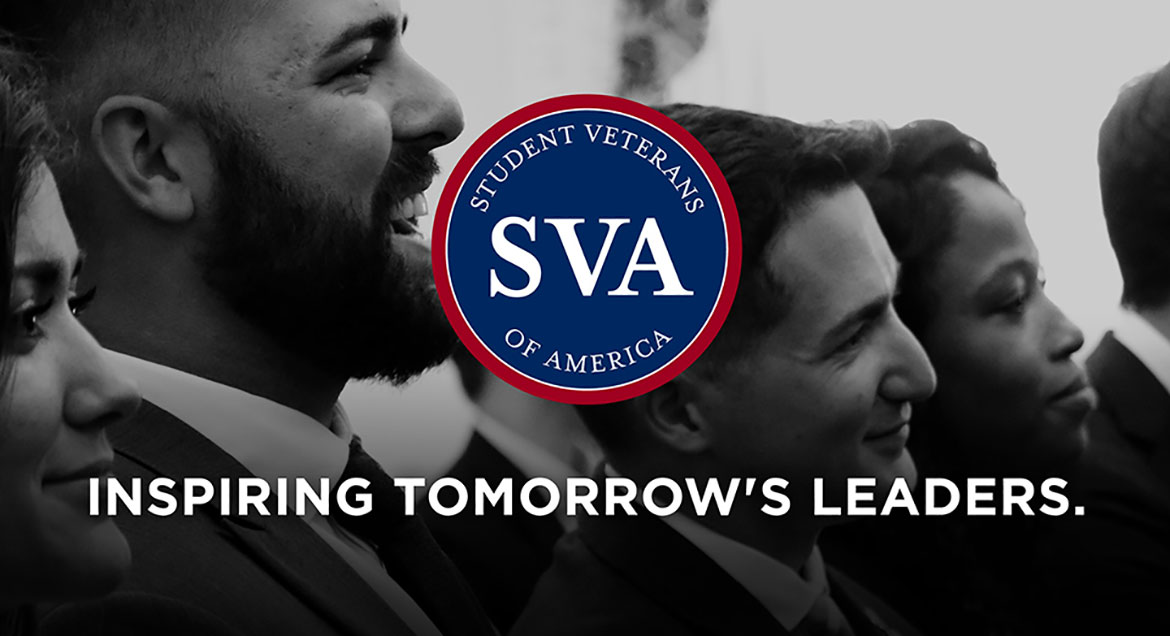 Job Information
Essentia Health

Emergency Medical Services Supervisor - $7,500 sign-on!

in

Moose Lake

,

Minnesota
Job Description:
Responsible for direct supervision including, scheduling, orientation/training, employee relations and performance management for assigned staff. This position will provide oversight for day to day operations: ensures accuracy of run reports and other documentation, oversees the inspection of vehicles and equipment to ensure appropriate maintenance is completed and proper stock is on hand, ensures records are maintained and supplies/medications/narcotics are appropriately accounted for. Assists Emergency Medical Services Leadership with planning and evaluating the delivery of services. Provides leadership for education and training needs of staff and community. Provides recommendations for major purchase decision and assists the director with departmental budget review and preparation. Evaluates, updates, and enforces clinical guidelines and departmental policies and procedures. Provides medical emergency services and transport when scheduled or as needed. Ensures compliance with MNDOT and EMSRB regulations and standards. Work Experience: Minimum of two years experience as a paramedic. NIMS 100, 200, 700 Over 75, need to have medical permission
Education Qualifications:
No educational requirements
Licensure/Certification Qualifications:
State licensure/certification a Paramedic or a Registered Nurse. Authorized to operate as a Paramedic in the appropriate state of practice.BLS CertificationACLS CertificationPALS Certification (or must obtain within 6 months of hire)Must meet the driving requirements and criteria acceptable to Essentia Health 's insurer.
State Background check must provide clearance to work with vulnerable adults
Equal Employment Opportunity (EEO) at Essentia
It is our policy to afford EEO to all individuals, regardless of race, religion, color, sex, pregnancy, gender identity, national origin, age, disability, family medical history, genetic information, sexual orientation, marital status, military service or veteran status, culture, socio-economic status, status with regard to public assistance, and other factors not related to qualifications, including employees or applicants who inquire about, discuss, or disclose their compensation or the compensation of other employees or applicants, or membership or activity in a local human rights commission, or any other category as defined by law.