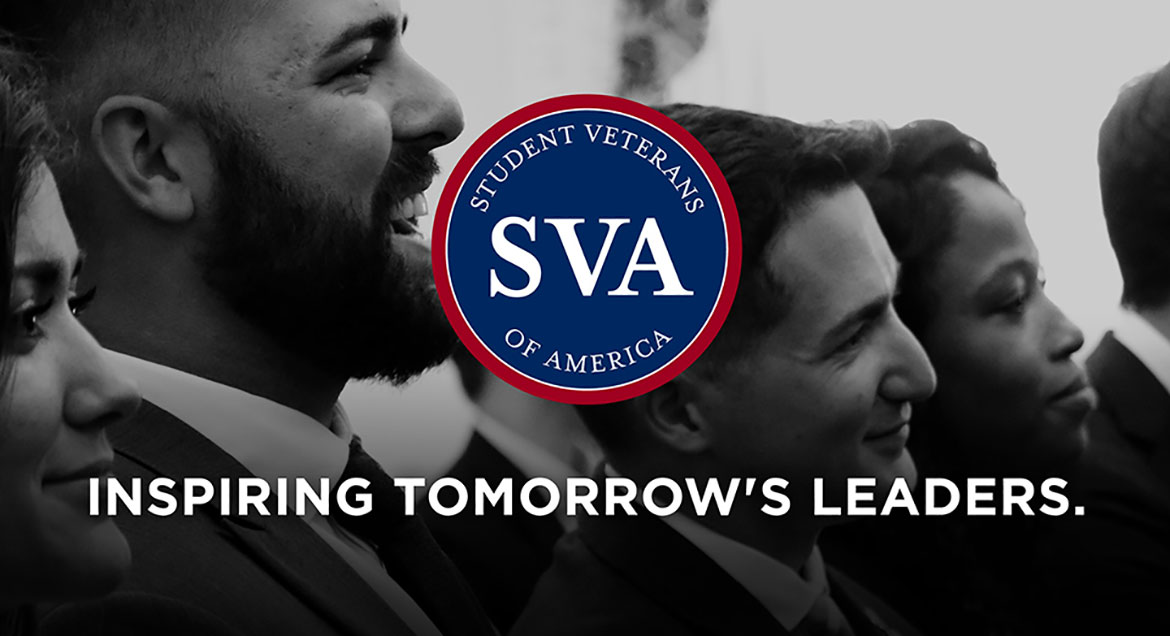 Job Information
Lockheed Martin

Senior RF Engineer

in

Moorestown

,

New Jersey
COVID-19 continues to significantly impact our employees, families and communities. With employee health and safety as our top priority, and as a federal contractor, Lockheed Martin is taking action to address the increased risk and uncertainty COVID-19 variants pose in the workplace and ensuring we meet our commitments to national security.
To uphold safety for all employees, we will continue to request vaccination status for all Lockheed Martin employees including new hires. All current and newly hired employees are required to follow onsite safety measures based upon the COVID-19 Community Level at the specific work location.
Description: We are seeking a talented engineer to report directly to the Manager of RF & Microwave Engineering. The Sr RF Engineer will significantly contribute to the design and development of hardware equipment to support antennas, phased array antennas, active electronic steerable phased array antennas, and associated distribution architectures for RADAR and other military systems. This includes lower level requirement development, component selection, schematic creation, printed wiring board design, prototype testing and supporting transition to production of the hardware. This position also requires the communication, interpersonal, and business skills needed to be a member of a program team including communication to internal and external customers, and management of schedules and budgets, development of test plans, trade studies, and requirements documents.
Basic Qualifications:
- Bachelors degree from an accredited college in a related discipline, or equivalent experience/combined education, with 5 years of professional experience; or 3 years of professional experience with a related Masters degree.
- Proficient in RF modeling and simulation
- Experience with RF/Microwave board design and component selection
- Proficiency with RF measurement techniques and test equipment
- Proficiency at developing the necessary RF/Microwave design artifacts to ensure product development compliance to all customer requirements
- Effective written and verbal communication skills and proficiency with MS Office tools
- Ability to occasionally travel to support program objectives
- Ability to obtain & hold security clearance at the SECRET level.
Desired Skills:
-Experience with RF receiver, exciter, transmitter, and/or synthesizer module design and development
- Proficiency PCB design using tools such as Altium or Zuken
- Proficiency with RF modeling using tools such as Keysight ADS, HFSS, PSPICE, FEKO, SystemVue, CST MW Studio, or AWR Microwave Office
- Experience with Power Amplifier impedance matching and optimization
-Experience with phased array radars and associated radiating element design
- Experience leading multi-discipline development teams and demonstrated ability to manage cost and schedule
BASIC QUALIFICATIONS:
job.Qualifications
Lockheed Martin is an Equal Opportunity/Affirmative Action Employer. All qualified applicants will receive consideration for employment without regard to race, color, religion, sex, pregnancy, sexual orientation, gender identity, national origin, age, protected veteran status, or disability status.
Join us at Lockheed Martin, where your mission is ours. Our customers tackle the hardest missions. Those that demand extraordinary amounts of courage, resilience and precision. They're dangerous. Critical. Sometimes they even provide an opportunity to change the world and save lives. Those are the missions we care about.
As a leading technology innovation company, Lockheed Martin's vast team works with partners around the world to bring proven performance to our customers' toughest challenges. Lockheed Martin has employees based in many states throughout the U.S., and Internationally, with business locations in many nations and territories.
EXPERIENCE LEVEL:
Experienced Professional