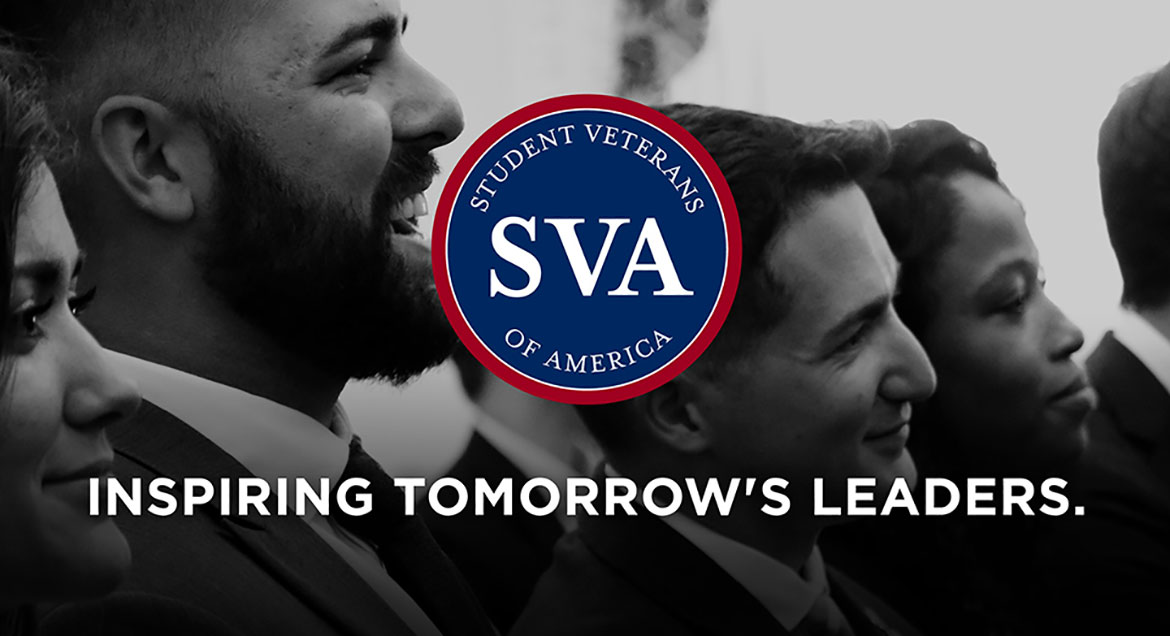 Job Information
Nuance

Chercheur.se scientifique / Research Scientist

in

Montréal

,

Canada
English job description below
Le centre recherche de Nuance crée ce qui compte pour les organismes de santé et les entreprises. Nous nous attaquons aux défis du monde réel pour produire des résultats transformateurs et critiques qui sauvent des vies et améliorent l'expérience des clients. Nous repoussons les limites de l'IA dans les domaines de la reconnaissance vocale, du traitement du langage naturel, de la biométrie vocale, du résumé et bien d'autres encore, en innovant dans nos produits et en publiant des conférences. Nous sommes un partenaire de confiance pour les entreprises mondiales et traitons chaque jour des millions d'interactions avec les clients dans plus de 40 langues.
Nous sommes à la recherche d'un chercheur.se scientifique pour notre bureau de Montréal. Dans ce rôle clé, vous travaillerez avec une équipe internationale multidisciplinaire et très motivée. Vous améliorerez la précision de notre technologie de reconnaissance vocale dans plus de 40 langues qui sera utilisée par des millions d'utilisateurs finaux.
Principales taches et responsabilités:
Responsable de l'amélioration ainsi que la précision du système de reconnaissance vocale automatique grâce à la recherche et au développement de modèles de langage, avec un accent particulier sur les produits d'entreprise de pointe pour les domaines de l'humain à l'humain et de l'assistant virtuel. Ce poste implique le développement de grands modèles d'apprentissage profond, l'analyse de données volumineuses, des expériences et des réglages pour améliorer les performances des modèles de base, l'amélioration des algorithmes et des processus, ainsi que l'application et la contribution à la communauté de recherche externe.
Qualifications requises:
Expérience en technologie de reconnaissance vocale, traduction automatique statistique ou traitement du langage naturel.

Excellentes compétences en programmation en Python avec une connaissance des structures de données et des algorithmes standard.

Expérience significative de l'utilisation d'Unix/Linux et des scripts shell.

Solides compétences en communication écrite et orale en anglais.
Compétences souhaitées:
1 an et plus d'expérience dans le domaine de la reconnaissance vocale à grand vocabulaire (professionnelle ou universitaire).

Expertise dans un ou plusieurs des domaines suivants: apprentissage automatique, apprentissage profond, exploration de données, normalisation de données, conception d'algorithmes, génie logiciel, linguistique informatique.

Expertise avec les boîtes à outils d'apprentissage profond, telles que TensorFlow ou Fairseq.

Maîtrise de la langue parlée et/ou écrite dans d'autres langues (outres que l'anglais).
---
Nuance Central Research builds what matters for Healthcare and Enterprise organizations. We tackle real-world challenges to produce transformative, mission-critical outcomes that save lives and improve customer experiences. We push the limits of AI in speech recognition, natural language processing, voice biometrics, summarization, and more through product innovation and conference publications. We are a trusted partner with global businesses and process millions of customer interactions in over 40+ languages every day.
We are hiring a Research Scientist for our Montreal office. In this key role, you will work with a multi-disciplinary and highly motivated global team. You will improve the accuracy of our speech recognition technology in over 40 languages that will be used by millions of end users.
Main duties and responsibilities:
Responsible for advancing state-of-the-art ASR accuracy through language model research and development, with primary focus on cutting-edge Enterprise products for human-to-human and Virtual Assistant domains. This position will involve large deep learning model development; big data analysis; experiments and tuning to improve core model performance; algorithm and process improvement; and application of/contribution to the external research community.
Required skills:
Experience in speech technology, statistical machine translation, or natural language processing

Excellent programming skills in Python with knowledge of standard data structures and algorithms

Significant experience using Unix/Linux and shell scripting

Solid written and oral English communication skills
Preferred skills:
1+ years of professional development experience

Explicit (industry or academic) experience with large vocabulary speech recognition

Expertise in one or more of the following areas: machine learning, deep learning, data mining, data normalization, algorithm design, software engineering, computational linguistics

Expertise with deep learning toolkits, such as TensorFlow or Fairseq

Spoken and/or written proficiency in other (non-English) languages
#LI-Hybrid
What we offer!
Unique environment for collaborative teamwork on cutting-edge technology:
Location is in the heart of downtown Montreal

Flexible hours

Transit reimbursement and parking

Working with international teams to push the boundaries of technology
Contributing to and collaborating with international teams that drive innovation
Competitive benefit package

4 weeks' vacation

10 paid sick days

Bonus Plan, Group RRSP, Deferred Profit Sharing Plan, Employee Stock Purchase Plan
Award-winning Top Employer:
Canada's Top 100 Employers – 7 consecutive years

Montreal's Top Employers – 6 consecutive years

Canada's Top Employers for Young People - 3 consecutive years
Nuance Communications (http://www.nuance.com/) , Inc. (Nuance) is a technology pioneer with market leadership in conversational AI and ambient intelligence. A full-service partner trusted by 77 percent of U.S. hospitals and 85 percent of the Fortune 100 companies worldwide, Nuance creates intuitive solutions that amplify people's ability to help others.
We've pioneered speech technologies, natural language understanding, and machine learning for more than 20 years – and have 3000+ patents to prove it. When you join Nuance, you become part of our mission to positively transform the way people, work, connect, and interact. We are a trusted, full-service partner to the world's leading financial, healthcare, telecommunications, retail, and government organizations, who rely on us to deliver transformative outcomes that help them push the boundaries of what's possible.
Check out our team Life at Nuance (https://www.nuance.com/about-us/careers/life-at-nuance.html) !