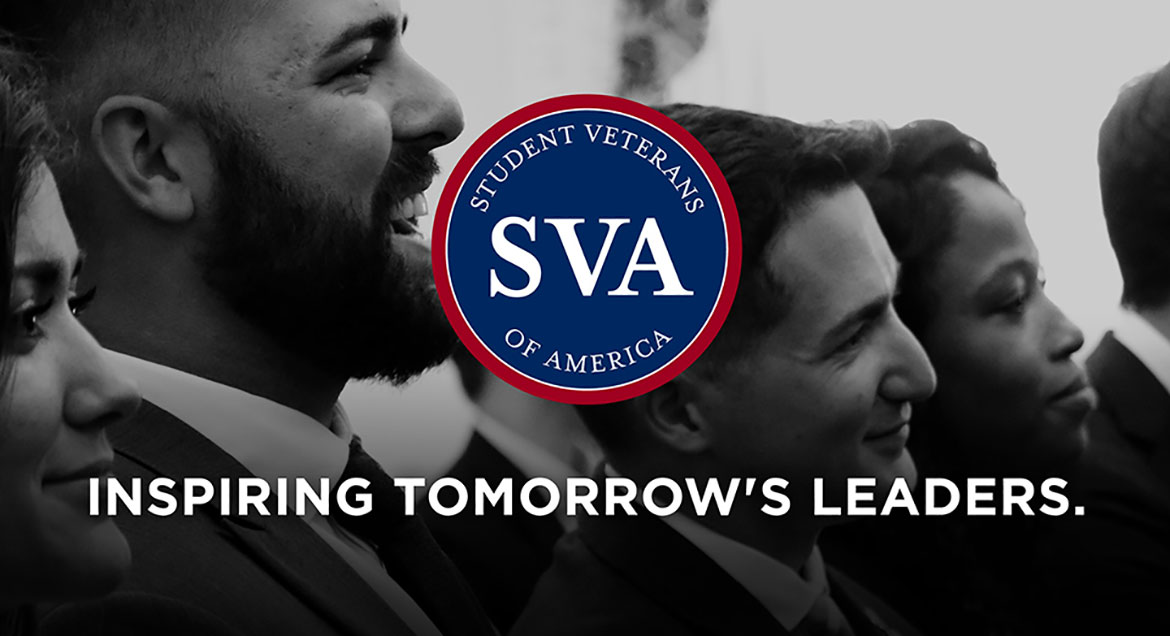 Job Information
Meta

Diversity, Equity & Inclusion (DEI) Program Manager - Talent Management Programs

in

Montgomery

,

Alabama
Intro:
Facebook's mission is to give people the power to build community and bring the world closer together. Through our family of apps and services, we're building a different kind of company that connects billions of people around the world, gives them ways to share what matters most to them, and helps bring people closer together. Whether we're creating new products or helping a small business expand its reach, people at Facebook are builders at heart. Our global teams are constantly iterating, solving problems, and working together to empower people around the world to build community and connect in meaningful ways. Together, we can help people build stronger communities - we're just getting started.
Summary:
We know that connecting 2 billion people around the world takes every one of us. That's why Meta's Diversity, Equity and Inclusion (DEI) team works to find, grow and keep underrepresented people, and nurture an inclusive work environment where we build the best products to connect the world. Our team partners directly with our Human Resources Partners, People Growth, Learning & Development, People Analytics, Recruitment and many others, to diversify our population and ensure that everyone is positioned to make a meaningful impact. Our end goal is to leverage the cognitive diversity of our people to strengthen all aspects of our business.This role will provide strategic input and execute on a range of Meta's people and programs related to talent management across multiple business areas while owning and managing cross-functional projects. This person will be responsible for building and managing programs that apply and strengthen our DEI lens in talent programs at Meta. This new role will benefit from close partnerships with People Experience, Learning & Development, People Analytics, People Products, Legal, Communications, and will require close collaboration with cross-functional partners across the company. The ideal candidate will have experience in program management, talent development and diversity.
Required Skills:
Build, operationalize and manage talent programs and strategies to scale in organizational units and functions across the company

Design and implement a range of talent development programs requiring the application of an adult learning, instructional design and diversity and inclusion lens

Identify new talent management opportunities to grow and keep talent, and proactively identify solutions, programs and processes to address the need

Counsel people partners on best practices for embedding diversity, equity and inclusion in talent strategies

Compile, track and synthesize metrics and large data sets

Act as liaison between internal teams for reviewing and partnering to drive the implementation of talent initiatives

Draft and review messaging and communications from a diversity and inclusion point of view

Manage cross-functional projects

Develop and manage relationships with relevant external partners
Minimum Qualifications:
5+ years experience in program or project management executing across a matrixed organization

3+ years experience in building and implementing programming such as talent and/or diversity programs

Experience in business communications

Experience interacting with various levels of leadership, both internally and externally

Experience operating with autonomy

Experience managing vendor relationships

Experience working with or in support of communities
Preferred Qualifications:
BA/BS
Industry: Internet
Equal Opportunity: Facebook is proud to be an Equal Opportunity and Affirmative Action employer. We do not discriminate based upon race, religion, color, national origin, sex (including pregnancy, childbirth, or related medical conditions), sexual orientation, gender, gender identity, gender expression, transgender status, sexual stereotypes, age, status as a protected veteran, status as an individual with a disability, or other applicable legally protected characteristics. We also consider qualified applicants with criminal histories, consistent with applicable federal, state and local law. Facebook is committed to providing reasonable accommodations for candidates with disabilities in our recruiting process. If you need any assistance or accommodations due to a disability, please let us know at accommodations-ext@fb.com.