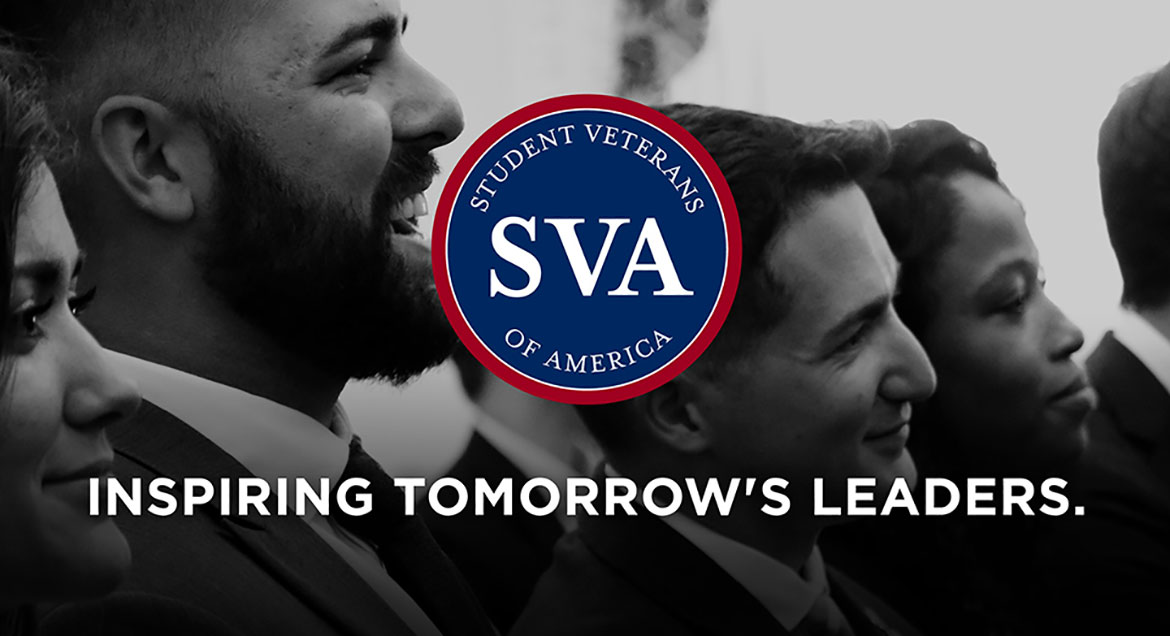 Job Information
AutoZone, Inc.

Analista de Contabilidad

in

Monterrey

,

Mexico
Puesto:
Analista de contabilidad
Propósito del puesto
Esta posición tiene como principales responsabilidades llevar la administración de toda la información referente a Vendor Funding que es compartida con los proveedores mensualmente, esto con lleva el tener contacto directo ya sea por teléfono, correo electrónico o video llamadas con el fin de soportar y explicar cargos aplicados en los pagos a los proveedores, llevar a cabo conciliaciones de cuentas contables de manera periódica, así como registros contables referentes a los diferentes ingresos provenientes de proveedores por concepto de acuerdos comerciales (Vendor Funding).
Principales funciones
• Administración de la cuenta Soporte.Mercaderias@autozone.com, donde deberá de responder todos los correos de manera oportuna, veraz y eficaz de manera diaria.
• Validación y registro de reembolsos a proveedores.
• Procesos de cierre contable donde se llevan a cabo generación y análisis de información financiera y registros contables en el sistema.
• Creación, generación y envío de reportes de uso tanto interno (AZ), como externo (Proveedores).
• Apoyo en general a las necesidades del departamento.
• Conciliación de cuentas contables
Escolaridad o Especialización
Escolaridad: Una licenciatura (BA, BS) o equivalente.
Especialidad: Administración de Empresas/Contabilidad/Administración Financiera
Años de experiencia: de 1 a 2 años
Tipo de experiencia: Contabilidad/Administración/Excel
Certificaciones especiales o habilidades técnicas: Comunicación Efectiva/Sentido de Urgencia/Proactividad/Trabajo Bajo Presión/Proactividad/Trabajo en equipo
#LI-MN1
AutoZone, and its subsidiary, ALLDATA are equal opportunity employers. All applicants will be considered for employment without attention to race, color, religion, sex, sexual orientation, gender identity, national origin, veteran or disability status, or any other legally protected categories.