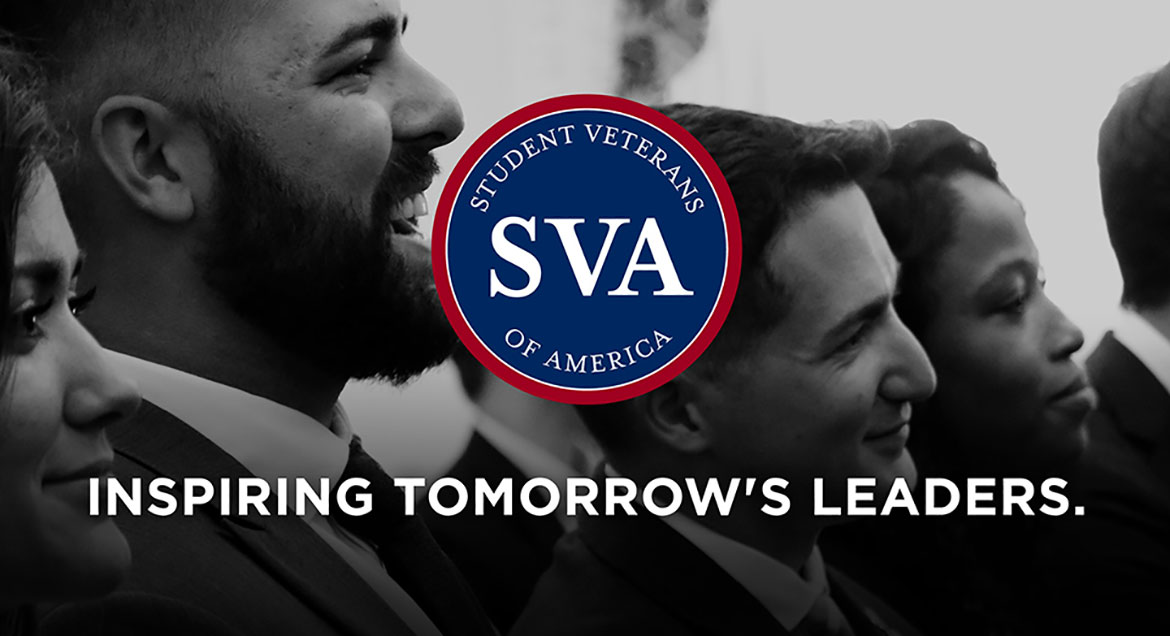 Job Information
Memorial Sloan-Kettering Cancer Center

Clinical Nurse - Radiation Oncology Office Practice (Monmouth, N.J. Regional Site)

in

Monmouth

,

New Jersey
Company Overview
At Memorial Sloan Kettering (MSK), we're not only changing the way we treat cancer, but also the way the world thinks about it. By working together and pushing forward with innovation and discovery, we're driving excellence and improving outcomes. We're treating cancer, one patient at a time.Join us and make a difference every day.
In compliance with applicable State regulatory authorities, COVID-19 vaccination is mandatory for all MSK staff. Staff are considered fully vaccinated upon completion of a primary vaccination series for COVID-19 (i.e., one dose of a single dose vaccine or a final dose of a multi-dose vaccine series). Exceptions from the COVID-19 vaccine requirement are permitted for those who request and receive an approved medical or fully remote exemption. Requests for medical exemption can take up to two weeks to review. Vaccination or an approved medical exemption is required to start work.
*Staff working at a MSK New Jersey location must be up to date with COVID-19 vaccination, which includes having completed the primary COVID-19 vaccination series and booster once eligible as mandated by New Jersey State. All New Jersey staff not yet eligible for a booster must receive a booster within 3 weeks of becoming eligible as a condition of continued employment at MSK.
Note: Individuals are eligible to receive a COVID-19 booster two months after completion of a primary vaccination series for COVID-19. Because vaccine-induced immunity can wane over time, MSK continues to strongly urge all staff to get a COVID-19 booster as soon as they become eligible to maintain their protective immunity for a longer period.
Job Description
Clinical Nurse - Radiation Oncology Office Practice (Monmouth, N.J. Regional Site)
Hours:10 hour shifts flexed between 8am and 10pm, with weekend rotation if needed. Float to NJ sites as needed
We are:
Providers of compassionate, evidence-based nursing care to Oncology patients and families living with cancer in a healing and innovative environment

http://careers.mskcc.org/nursing/

You are:

Action-oriented and eager to embrace new opportunities and tough challenges with a sense of urgency, high energy, and enthusiasm.

A good decision-maker, with proven success at making timely decisions that maintain high standards of nursing care within the organization.

Actively seeking new ways to grow and be challenged, using both formal and informal development

Approachable and comfortable with diverse groups of people and able to make others comfortable with you.

An effective communicator, capable of determining how best to reach different audiences and executing communications based on that understanding.

Capable of building strong customer relationships and delivering customer-centrics.

Seeking to strengthen your nursing skills in Radiation Oncology.

You will:

Work within a Nurse-Physician based Ambulatory Care Practice Model.

Provide clinical support to staff members, and assist with pre and post management of a caseload of patients receiving radiation therapy.

Perform patient assessment and offer patient and family education and symptom management.

Act as part of a multidisciplinary team to provide continuity of care throughout various stages of treatment and follow-up.

You need:

New Jersey State RN license and BSN

Radiation Oncology experience highly preferred

2 years of related medical/surgical experience required

1.5 -2 years of oncology experience highly preferred
Closing
MSK is an equal opportunity and affirmative action employer committed to diversity and inclusion in all aspects of recruiting and employment. All qualified individuals are encouraged to apply and will receive consideration without regard to race, color, gender, gender identity or expression, sexual orientation, national origin, age, religion, creed, disability, veteran status or any other factor which cannot lawfully be used as a basis for an employment decision.
Federal law requires employers to provide reasonable accommodation to qualified individuals with disabilities. Please tell us if you require a reasonable accommodation to apply for a job or to perform your job. Examples of reasonable accommodation include making a change to the application process or work procedures, providing documents in an alternate format, using a sign language interpreter, or using specialized equipment.
Stay in touch!
Register now to join Memorial Sloan Kettering'sTalent Community (https://externaltalent-mskcc.icims.com/connect?back=intro&in_iframe=1&hashed=-435744324) to receive inside information on our organization and new job opportunities.
Job LocationsUSA-NJ-Monmouth
Posted Date1 week ago(9/23/2022 5:19 PM)
Requisition ID 2022-64577
Category Nursing - Ambulatory