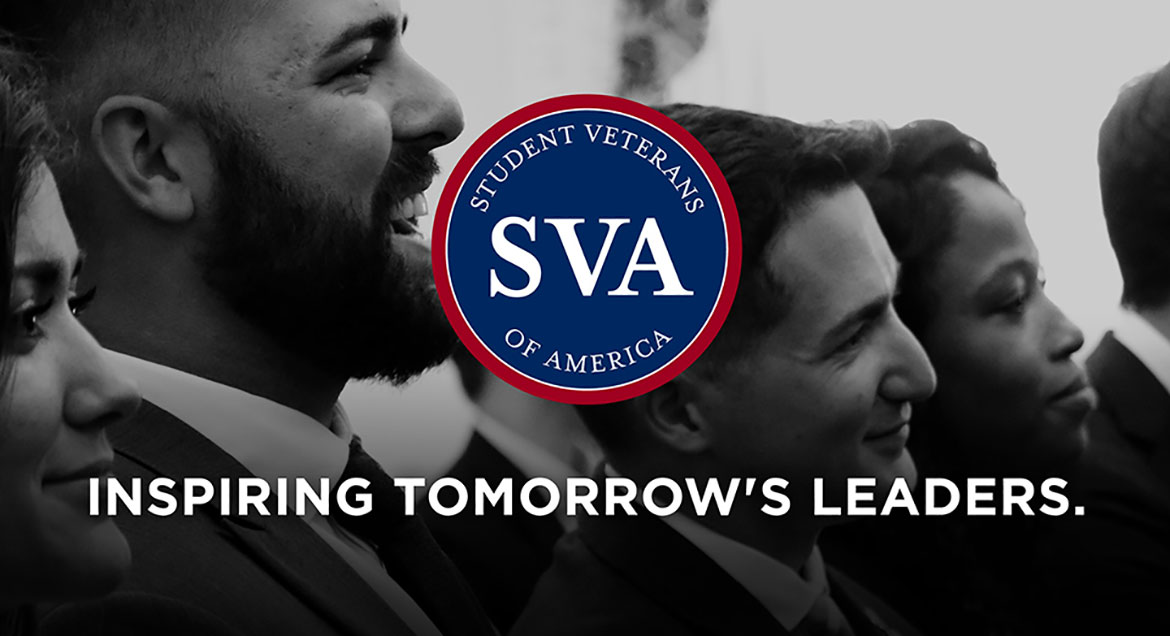 Job Information
Banco de Talentos - Diversidade Racial

in

Mogi Mirim

,

Brazil
A Eaton acredita que um olhar diferente muda o mundo!
Nós buscamos diversidade na estrutura das nossas equipes, que podem abranger diferentes níveis na EATON, envolvendo diversas funções, negócios e até mesmo regiões geográficas.
Nossos clientes estão localizados em praticamente todos os países do mundo. Nós trabalhamos com equipes habilidosas e de alto desempenho que representam a diversidade dos nossos clientes.
Nossa reputação de soluções e produtos inovadores depende disso. Acreditamos que esse panorama nos ajuda a atrair, reter e engajar os melhores talentos no mundo inteiro e atingir nossos resultados comerciais específicos e cumprir nossa visão de ser a empresa mais admirada do mercado.
A diversidade na Eaton é a rica gama de diferenças que faz de cada um de nós um ser único. A Inclusão consiste em atitudes, como: reconhecer, valorizar e alavancar nossas diferentes perspectivas e experiências para alcançar nossos objetivos de negócios.
Na Eaton você terá a oportunidade de desenvolver-se e entrar em contato com desafios que permitem que você realmente faça a diferença, de modo a superar suas próprias expectativas.
Áreas: Administração, Engenharias, Finanças, Jurídico, Logística, Meio Ambiente, Saúde e Segurança, Recursos Humanos, Tecnologia da Informação, Vendas e Marketing.
Essa é uma vaga de Diversidade - Inclusão Racial. Nosso time de talent está constantemente revisando os currículos e, quando identificamos uma ótima oportunidade, entramos em contato com as pessoas para que elas participem do nosso processo nosso processo seletivo.
Quem pode se inscrever?
Todas as pessoas que se identificam como parte da comunidade negra podem se inscrever nessa página e em quaisquer outras vagas na nossa página de carreiras. Aqui, seu perfil será revisado e direcionado para áreas onde estamos recrutando, caso haja sinergia.
Qualificações
Ter concluído a graduação ou estar em andamento;
Inglês a partir do nível intermediário;
Bons conhecimentos em pacote Office (Excel, PowerPoint e Word).
Eaton is a power management company with 2015 sales of $20.9 billion. Eaton provides energy-efficient solutions that help our customers effectively manage electrical, hydraulic and mechanical power more efficiently, safely and sustainably. Eaton has approximately 97,000 employees and sells products to customers in more than 175 countries. For more information, visit www.eaton.com. At Eaton, we see things differently. We see opportunities to innovate, go above and beyond, and we work hard because what we do reflects who we are. If you see things differently—if you're determined, motivated and focused on improving the world around you—then it's time to see where a career at Eaton can take you. For more information, visit www.eaton.com/careers. Eaton is an Equal Opportunity and Affirmative Action Employer. Eaton is committed to ensuring equal employment opportunities for all job applicants and employees. Employment decisions are based upon job-related reasons regardless of an applicant's race, color, religion, sex, sexual orientation, gender identity, age, national origin, disability, marital status, genetic information, protected veteran status, or any other status protected by law.
Cargo: Business Services
Região: América Latina
Organização: Corporate Sector
Nível do Cargo: Nível Iniciante
Horário: Período integral
É trabalho remoto (ou seja, o trabalho de casa ou de outra fábrica da Eaton) permitido para esta posição?: No -PT-BR
Será que esta posição oferta deslocalização?: Nenhuma
Viagens: Não