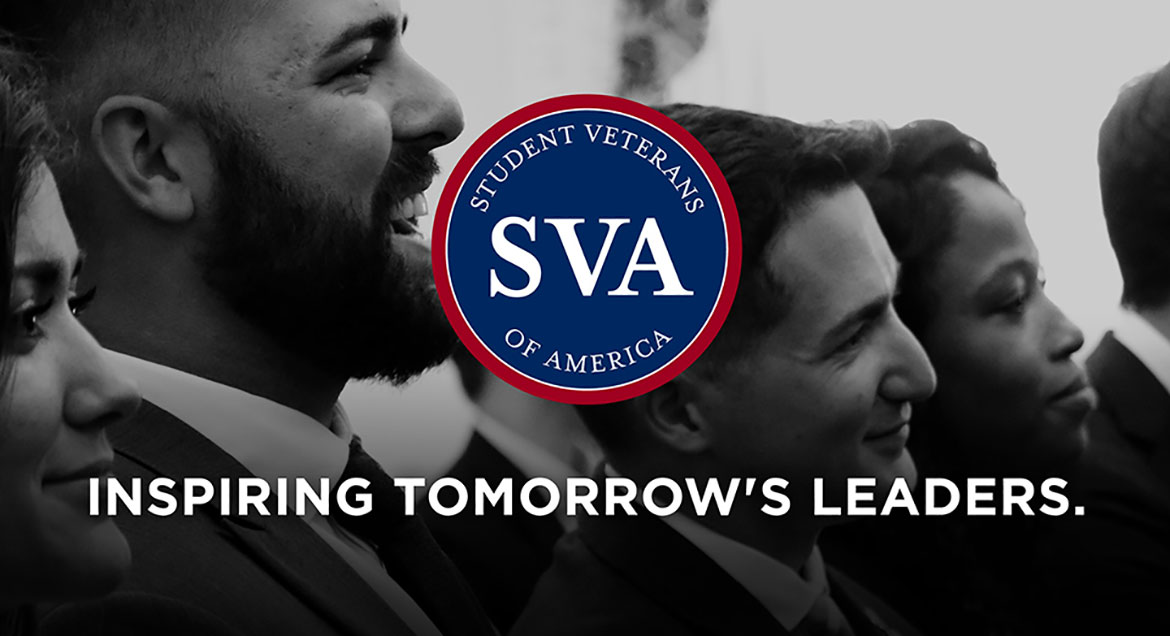 Job Information
Sanofi Group

Medical Scientific Liaison, Transplant

in

Mississauga

,

Ontario
Reference No. R2661942
Position Title: Medical Scientific Liaison, Transplant
Department: General Medicines Medical Canada
Location: Mississauga, Ontario
About Sanofi Genzyme
Sanofi Genzyme has pioneered the development and delivery of transformative therapies for patients affected by rare and debilitating diseases for over 30 years. We accomplish our goals through world-class research and with the compassion and commitment of our employees. With a focus on immunology, rare diseases/rare blood disorders, neurology/multiple sclerosis and oncology, we are dedicated to making a positive impact on the lives of the patients and families we serve. That goal guides and inspires us every day. Sanofi Genzyme's portfolio of transformative therapies, which are marketed in countries around the world, represents groundbreaking and life-saving advances in medicine. As a Sanofi company, Sanofi Genzyme benefits from the reach and resources of one of the world's largest pharmaceutical companies, with a shared commitment to improving the lives of patients. Learn more at www.sanofigenzyme.com .
Sanofi is dedicated to supporting people through their health challenges. We are a global biopharmaceutical company focused on human health. We prevent illness with vaccines, provide innovative treatments to fight pain and ease suffering. We stand by the few who suffer from rare diseases and the millions with long-term chronic conditions. With more than 100,000 people in 100 countries, Sanofi is transforming scientific innovation into healthcare solutions around the globe.
Position Summary :
The mission of Sanofi's MSL team and the Medical Sciences Liaison is to be trusted scientific partners in the field for external experts and decision-makers engaging in mutual scientific exchanges to accelerate data dissemination. Sanofi's medical teams in the field improve the understanding of the scientific and medical value of our products in the corresponding therapeutic field and gather new perspectives by promoting cutting-edge scientific exchanges that accelerate the medical innovation of tomorrow.
Key Responsibilities :
The Medical Scientific Liaison's role of direct contact with external experts whose main objectives are as follows.
Be the trusted scientific partner of key external experts by conducting timely, appropriate, and frequent scientific exchanges to improve the understanding of the scientific and medical value of our products.

Execute stakeholder engagement plans to gather data, develop and share medical knowledge that contributes to the improvement of Sanofi's key medical concepts, plans and future research.

Keep abreast of medical and scientific developments in the therapeutic field to help identify and critically assess research opportunities and play a supporting role in executing evidence generation plans to improve the value of our products in a real-world context.

Recognize, record, and share ideas that deepen our understanding of the needs of patients, consumers, regulators, payers, and healthcare providers, and proactively contribute to the identification of unmet needs.

Demonstrate an understanding of operations and risk management by ensuring excellence in the execution of all governance processes.
Engage external stakeholders in the exchange of medical and scientific information for the relevant therapeutic area through individual and group interactions, demonstrating excellent scientific and clinical knowledge.
Use a solid knowledge of relevant diseases and disease management protocols, the healthcare environment, and competitors to articulate the medical and scientific value of our products with external experts.

Build strong, long-term relationships with key thought leaders and other stakeholders.

Actively engage with appropriate stakeholders on medical, clinical, epidemiological, and scientific topics to advance their understanding of the disease by sharing information and answering questions based on material approved according to current regulatory standards.

Engage with appropriate stakeholders to understand the state of health policies and guidelines for clinical practices at the local, regional, or national level.

Use defined systems to map, identify, and prioritize stakeholders based on the medical plan of the therapeutic area and seek opportunities for value-based collaboration and partnership to achieve patients' therapeutic goals.

Effectively use the scientific engagement model to plan the medical strategy and engagement plans with stakeholders in the territory (key opinion leaders, payers, health professionals, etc.) in accordance with the medical field activity plan and the priorities of the medical function.

Effectively use the scientific engagement model to attend and establish a Sanofi Medical presence at relevant scientific conferences and symposia, as per current guidelines.

Organize educational meetings or local scientific advisory boards upon need.

Support speaker training to ensure ongoing scientific support in the field.
Collect data and generate ideas from interactions with stakeholders and provide feedback to the organization.
Recognize and collect feedback/feedback from multiple lines of evidence and various.

Record/report ideas and information appropriately, using available mechanisms and tools.

Monitor and evaluate information gathered from published studies and interactions with stakeholders in order to generate key information that deepens our understanding of market needs and the opinions of external stakeholders, thereby contributing to the improvement of Sanofi's scientific plans and strategy, and product development.

Keep abreast of and evaluate emerging evidence in the therapeutic area to educate and enhance discussions with key stakeholders.
Collaborate effectively with internal partners.
Share relevant scientific and medical information and key external information with internal partners (business operations, regulatory affairs, business development, etc.) upon request.

Collaborate, as required, with internal partners (business operations, business development, regulatory affairs, etc.) to facilitate due diligence, medical and safety assessment, positioning, lifecycle planning, and compliance needs.

Contribute to the creation of materials for internal partners and external stakeholders, in compliance with Sanofi's internal policies, as well as applicable federal and national policies.
Support evidence generation activities by contributing to data acquisition and identifying opportunities for additional data collection, either in a clinical setting or under the direction of a researcher.
Monitor the epidemiology of therapeutic area diseases and provide support, including the development of protocols, when necessary for various types of studies: long-term surveillance, compliance, pharmacovigilance, and efficacy studies.

Identifies data collection and research opportunities during interactions with stakeholders and reports them using approved processes.

Keep abreast of clinical trials in the territory and suggest clinical trial sites upon request.

Respond to unsolicited requests for interest in investigator-sponsored studies, and support submissions through appropriate internal processes.
Key Requirements:
Advanced degree in a technical, scientific, or medical field (MD, PhD, Pharm D) preferably, or other relevant diploma in life sciences (RN/MS/Bpharm) with a specialty in health care required.

Previous experience in the pharmaceutical industry is preferable. Clear understanding of medical practice, clinical decision-making and health systems related to patient care.

Knowledge of relevant health care systems, changing medical landscape, regulatory and payer environment, public health, and industry trends.

Mastery of digital tools.

Excellent oral and written communication skills, in English and in French.
Sanofi is an equal opportunity employer committed to diversity and inclusion. Our goal is to attract, develop and retain highly talented employees from diverse backgrounds, allowing us to benefit from a wide variety of experiences and perspectives. We welcome and encourage applications from all qualified applicants. Accommodations for persons with disabilities required during the recruitment process are available upon request.
Thank you in advance for your interest.
Only those candidates selected for interviews will be contacted.
Sanofi, Empowering Life
#GD-SG #LI-GZ
At Sanofi diversity and inclusion is foundational to how we operate and embedded in our Core Values. We recognize to truly tap into the richness diversity brings we must lead with inclusion and have a workplace where those differences can thrive and be leveraged to empower the lives of our colleagues, patients and customers. We respect and celebrate the diversity of our people, their backgrounds and experiences and provide equal opportunity for all.