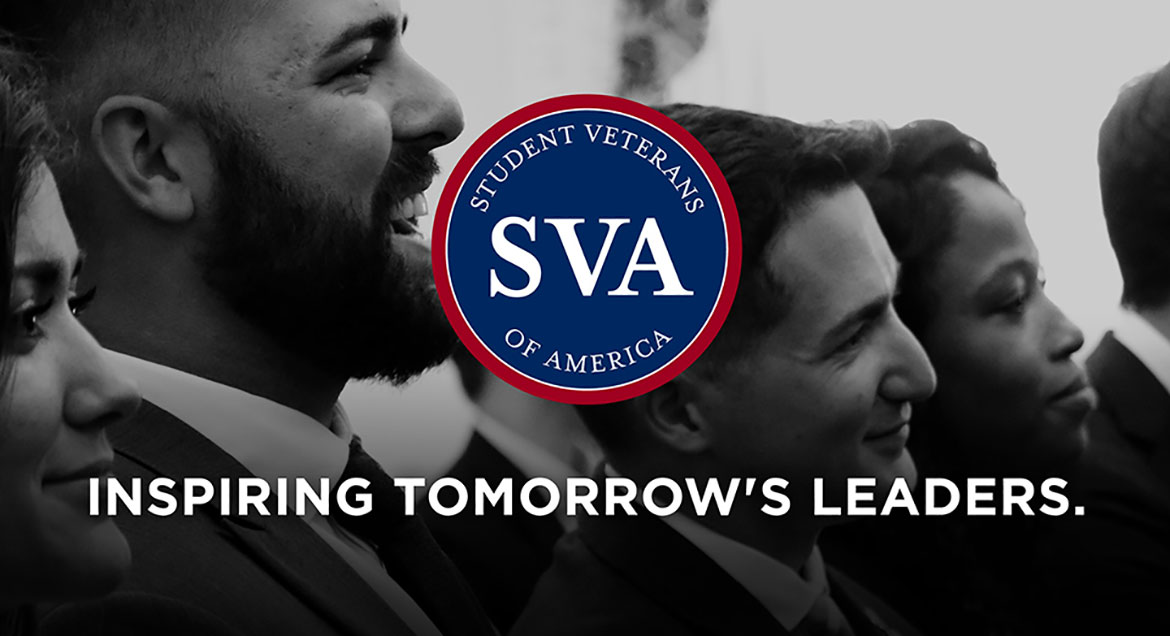 Job Information
Xerox

Field Service Technician

in

Mississauga

,

Ontario
Field Service Technician
General information
City: Mississauga
State/Province: Ontario
Country: Canada
Department: Technical Customer Services
Date: Thursday, October 14, 2021
Working time: Full-time
Ref#: 20013937
Job Level: Individual Contributor
Job Type: Experienced
Job Field: Technical Customer Services
Seniority Level: Associate
Description & Requirements
About Xerox Holdings Corporation
For more than 100 years, Xerox has continually redefined the workplace experience. Harnessing our leadership position in office and production print technology, we've expanded into software and services to sustainably power today's workforce. From the office to industrial environments, our differentiated business solutions and financial services are designed to make every day work better for clients — no matter where that work is being done. Today, Xerox scientists and engineers are continuing our legacy of innovation with disruptive technologies in digital transformation, augmented reality, robotic process automation, additive manufacturing, Industrial Internet of Things and cleantech. Learn more at www.xerox.com and explore our commitment to diversity and inclusion. (https://www.xerox.com/en-us/jobs/diversity)
Xerox Service Technician
Location: Mississauga, Toronto
Responsible for installation, maintenance and repair of products and systems including hardware, software, networking products and operating systems. The role provides complete support coverage for equipment assigned to a customer in order to maintain the highest possible up-time for the customer. While the support extends from supply replenishment through finished output, including operation of the equipment and finishing devices, it also includes full break/fix repair of the assigned equipment.
Primary Responsibilities:
• Perform routine services to ensure equipment availability to client site users.
• Perform equipment operation (printing, scanning, copying) to deliver finished documents as required including use of finishing devices.
• Serve as the primary customer contact for providing all maintenance, production and supply inventories of assigned equipment
• Provide appropriate communication, support, and interface to on-site client base as to equipment status and availability.
• Proactively manage consumables and supplies replacement as required.
• Provide customer training on assigned products to improve end user knowledge of equipment functionality
• Maintain appropriate communication with Managed & Technical Services personnel within assigned area of coverage.
• Provide accurate and timely monthly reporting of activities (as required) using activity reporting software and tools.
• Take responsibility for customer satisfaction through proper use of customer management skills and engaging the support of other Xerox personnel as required.
• Develop schedules & implement preventative and corrective maintenance services to maximize equipment uptime and performance.
Qualifications:
• Successful completion of technical knowledge test
• Successful prior experience delivering services within an on-site client environment demonstrating superior customer service skills
• Previous field technician or electrical/mechanical repair experience
• Excellent communication Skills in English, French considered an asset
• Effective interpersonal skill & behaviors with the ability to interact with a diverse client population
• Demonstrated capability in the maintenance and repair of electronic /electrical /mechanical printing or computer equipment
• Effective organizational skills
• PC skills in MS Office applications, Internet navigation
• Basic understanding of network printing, job creation, and submission
• Ability to manage multiple tasks
• Ability to lift and move up to 50 pounds
The position is full time with benefits. Xerox will provide vehicle, laptop, cell phone and all tools needed
• Must have Valid Class 5 driver's license and clean drivers abstract
• Must be able to pass a criminal background check
• Must be able to travel between Canada and the United States for Training
#LI-LT1
Xerox is an Equal Opportunity Employer and considers applicants for all positions without regard to race, color, creed, religion, ancestry, national origin, age, gender identity, sex, marital status, sexual orientation, physical or mental disability, use of a guide dog or service animal, military/veteran status, citizenship status, basis of genetic information, or any other group protected by law. Learn more at www.xerox.com and explore our commitment to diversity and inclusion! (https://www.xerox.com/en-us/jobs/diversity) People with disabilities who need a reasonable accommodation to apply or compete for employment with Xerox may request such accommodation(s) by sending an e-mail to XeroxStaffingAdminCenter@xerox.com. Be sure to include your name, the job you are interested in, and the accommodation you are seeking.
© 2020 Xerox Corporation. All rights reserved. Xerox® and Xerox and Design® are trademarks of Xerox Corporation in the United States and/or other countries.