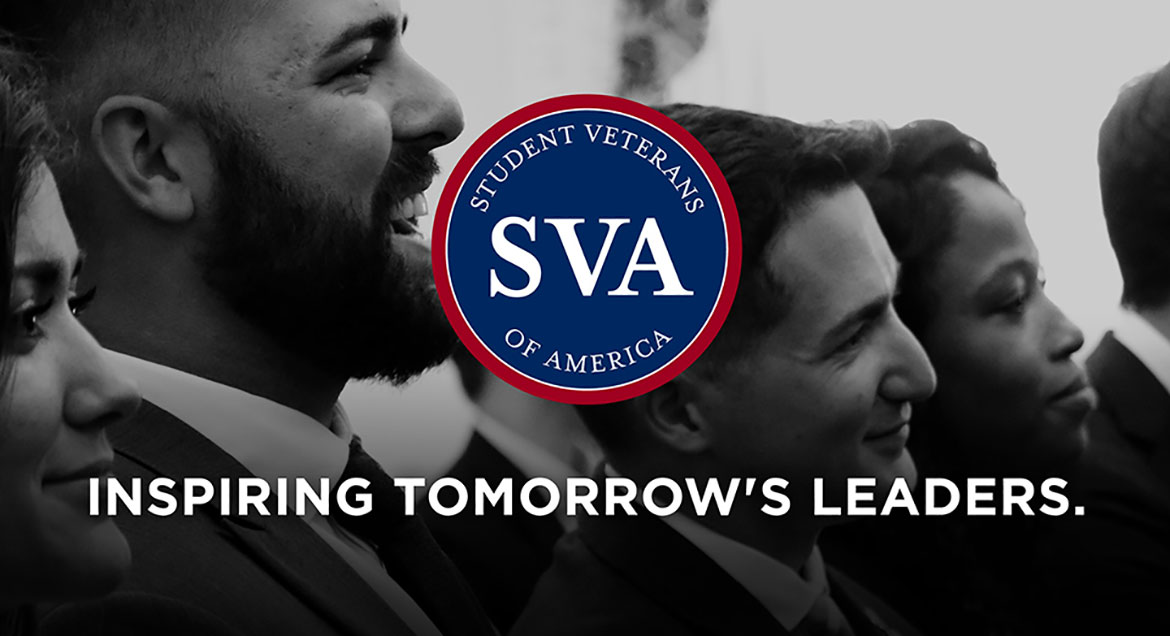 Job Information
Revlon

Customer Business Development, Associate (Contract)

in

MISSISSAUGA

,

Ontario
Description
Under the guidance of the Manager, Customer Business Development, the Associate will be responsible for providing analytics and insight support to deliver business goals. Primary focus will be toward optimizing Revlon's in-store impact and improving our competitive position through more efficient, effective, and competitive wall, promotion, and pricing and pricing strategies.
In addition to these core responsibilities, the Associate will work collaboratively with internal stakeholders (Operations/Customer Logistics, Demand Planning, and Retail Development) and Key Customer contacts, to proactively manage perfect in-store execution
The position requires a solid understanding of account management in order to build an integrated Revlon/customer go-to-market strategy. This position will liaise with various levels of the Revlon organization to ensure excellence in execution at the head office and store level.
Account Management:
Development, execution and monitoring of the Customer Joint Business Plan

Utilizes strong customer focus to understand key drivers of business and action customer needs

Leads and facilitates internal and external relationships in support of the business objectives

Propose display assortment and quantities based on sales fundamentals and store cluster analysis, to improve customer acceptance, and maximize sales potential

Perform post promotion analysis and provide insights and recommendations for future planning, including ROI

Evaluate seasonality opportunities for in store activities that deliver optimal Revlon presence

Integrates Revlon's corporate strategy with customer's go-to-market strategy

Inputs and maintains up-to-date forecasts within Revlon's sales forecasting system in order to:

Track and plan account progress

Identify, develop, and implement business building strategic plans

Forecast by specific brand

Confirms and negotiates account-specific programs

Responsible for managing accounts P&L through year/quarterly forecast and analysis of Gross Ship, MDF, Returns and Net Sales against objectives

Administers the Market Development Fund (MDF) for the customer's cosmetic brands to ensure account profitability

Determines financial needs based on business plans

Analyzes payback on incremental investment required

Tracks actual investment vs. plan to ensure budget adherence

Processes account claims on an on-going and timely basis
Administration:
Update Promotions Tracking report, providing timely and accurate information

Completing ad hoc analysis and/or tracking reports as required

Responsible for managing listing/communication for new products, relines and prepack submissions for all accounts and managing ongoing communication related to all customer specific listing programs, including:

Markdown and Returns Forms

Planogram Reline forms and tracking

Responsible for project management of aspects of new store initiatives & store maintenance including:

Collaboration with Merchandising, Customer Service to ensure every door open is complete and on time, flagging risks, including missing fixtures, testers and store maintenance issues

Performs other related duties as required.
Knowledge, Skills and Abilities Required:
Advanced experience in Microsoft systems (Excel, Word & PowerPoint)

Knowledge of A.C. Nielsen services (Market Track & Home Scan), data trends interpretation & retail POS data

Organizational awareness: Understanding and working across teams to achieve business objectives

Excellent leadership, communication, collaboration and relationship building skills

Thorough understanding of end to end supply chain processes (DC to Shelf)

Strategic influencing: this position requires exceptional communication skills across multiple functions and work levels

Overall, high proficiency with various software products and aptitude to learn new applications
Succeeding Together at Revlon Appropriate Workplace Behaviors:
Accountability Collaboration Communication Execution
Strong strategic and innovative thinking skills

Ability to provide creative solutions, which ensure that corporate objectives are met

Proven ability to develop and communicate executable brand plans and deliver projects on time while juggling multiple priorities

Strong public speaking and presentation skills

Proven ability to gather, analyze, summarize and present data, information and conclusions

Strong drive for accuracy and flawless execution of plan

Demonstrated ability to be proactive and anticipate job requirements

Demonstrated ability to structure and organize internal business improvement processes
Education and Experience:
Post-secondary education in a related field, plus a minimum of 3-5 years' experience in sales, category management, product event planning, and in-store execution within the Consumer-Packaged Goods industry.

Cosmetics experience would be an asset.