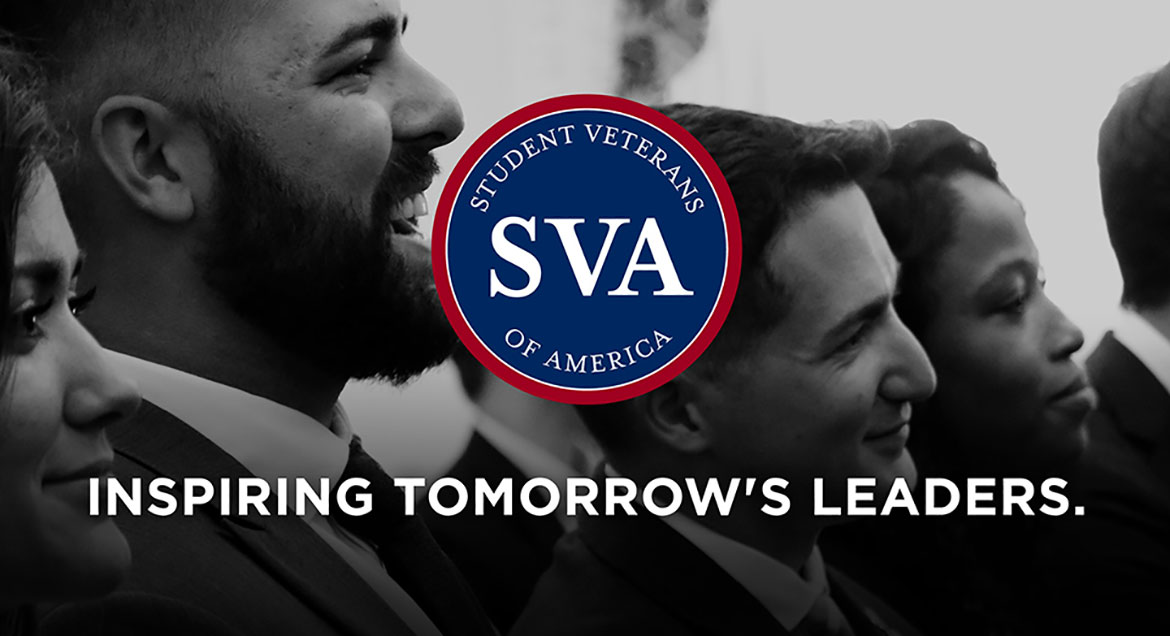 Job Information
UnitedHealth Group

UHG R&D Grad Research Intern - Minnetonka, MN

in

Minnetonka

,

Minnesota
Internships at UnitedHealth Group. If you want an intern experience that will dramatically shape your career, consider a company that's dramatically shaping our entire health care system. UnitedHealth Group internship opportunities will provide a hands-on view of a rapidly evolving, incredibly challenging marketplace of ideas, products and services. You'll work side by side with some of the smartest people in the business on assignments that matter. So here we are. You have a lot to learn. We have a lot to do. It's the perfect storm. And even better? Join us and you may end up staying for a career in which you can do your life's best work.(sm)
The UnitedHealth Group Research & Development team is looking for a driven, adaptable graduate student with strong intellectual curiosity, critical thinking skills, and research experience to join their team. Be a part of a group exploring how we can shape the future of health care, by moving to a paradigm of detecting and intercept disease before it is clinically manifested. You will have the opportunity to gain critical research and analytical skills while developing potential business models for specific pilot studies from conception through analysis and modelling.
UnitedHealth Group Research & Development group's efforts are driven by math, data, and clinical science, but also focus on the human connections required to understand and treat the chronic diseases that afflict nearly half of the world's population. In addition, we focus on how to take new scientific learnings and translate them into clinical practice, getting them to the consumers and patients that need them. To do so, our team tracks the latest in science, technology, and clinical care - including what we can learn from our own data. We then apply these insights to research studies, clinical trials, and pilot programs aimed at identifying new ways to prevent, detect, and intercept disease for our members. We do believe in a possibility of a world without disease and we are working hard to make this possibility into a reality.
This internship is for an individual who will partner with colleagues across the R&D organization to develop business model(s) for specific pilot projects.
Primary Responsibilities may include, but are not limited to:
Leading (with support) the development of a business model based on a proof of concept or scientific study

Understanding market demand for new services by analyzing clinical and financial data

Determining critical value inflection points along the way from hypothesis to revenue generation

Designing and deploying the operational model required to drive value

Researching topics and writing up summaries which serve as complementary information for modeling projects
You'll be rewarded and recognized for your performance in an environment that will challenge you and give you clear direction on what it takes to succeed in your role as well as provide development for other roles you may be interested in.
Required Qualifications:
Currently pursuing an MBA degree. Must be actively enrolled in an accredited college / university during the duration of the internship

Must be eligible to work in the U.S. without company sponsorship, now or in the future, for employment-based work authorization. F-1 visa holders with Optional Practical Training (OPT) who will require H-1B status, TNs, or current H-1B visa holders will not be considered. H1-B and green card sponsorship is not available for this position

You will be asked to perform this role in an office setting, however, may be required to work from home temporarily due to space limitations

Employees are required to screen for symptoms using the ProtectWell mobile app, Interactive Voice Response (i.e., entering your symptoms via phone system) or a similar UnitedHealth Group-approved symptom screener prior to entering the work site each day, in order to keep our work sites safe. Employees must comply with any state and local masking orders. In addition, when in a UnitedHealth Group building, employees are expected to wear a mask in areas where physical distancing cannot be attained
Preferred Qualifications:
Knowledge of healthcare and healthcare finance

Interest in the business / commercial aspect of health care

Interest in healthcare and its future

Careers at UnitedHealth Group. We have modest goals: Improve the lives of others. Change the landscape of health care forever. Leave the world a better place than we found it. Such aspirations tend to attract a certain type of person. Crazy talented. Compassionate. Driven. To these select few, we offer the global reach, resources and can-do culture of a Fortune 7 company. We provide an environment where you're empowered to be your best. We encourage you to take risks. And we offer a world of rewards and benefits for performance. We believe the most important is the opportunity to do your life's best work.(sm)

Diversity creates a healthier atmosphere: UnitedHealth Group is an Equal Employment Opportunity/Affirmative Action employer and all qualified applicants will receive consideration for employment without regard to race, color, religion, sex, age, national origin, protected veteran status, disability status, sexual orientation, gender identity or expression, marital status, genetic information, or any other characteristic protected by law.
UnitedHealth Group is a drug - free workplace. Candidates are required to pass a drug test before beginning employment.
Job Keywords: UHG R&D Grad Research Intern, Minnetonka, MN, Minnesota