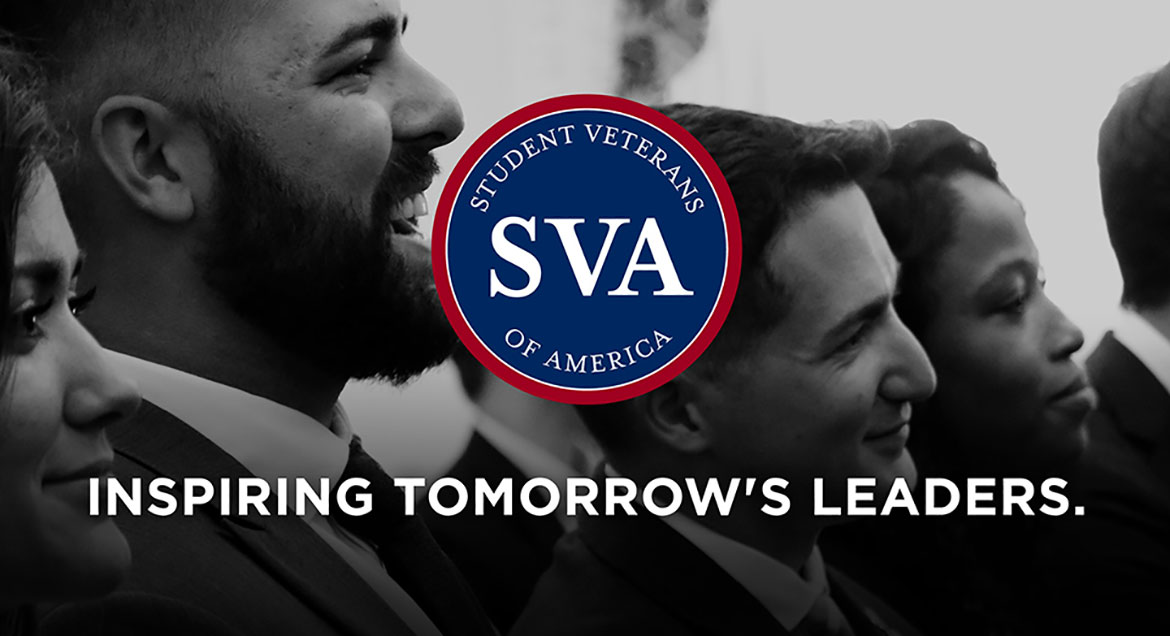 Job Information
Wells Fargo

Senior Product Manager (Global Product Manager 5)

in

Minneapolis

,

Minnesota
Job Description
Important Note: During the application process, ensure your contact information (email and phone number) is up to date and upload your current resume when submitting your application for consideration. To participate in some selection activities you will need to respond to an invitation. The invitation can be sent by both email and text message. In order to receive text message invitations, your profile must include a mobile phone number designated as "Personal Cell" or "Cellular" in the contact information of your application.
At Wells Fargo, we are looking for talented people who will put our customers at the center of everything we do. We are seeking candidates who embrace diversity, equity and inclusion in a workplace where everyone feels valued and inspired.
Help us build a better Wells Fargo. It all begins with outstanding talent. It all begins with you.
Wells Fargo's Consumer Lending businesses empower millions of customers to achieve their dreams every day. Whether it's buying a home, purchasing a car, funding a significant purchase, or making important daily credit card purchases, Consumer Lending provides important credit products and services that help our customers succeed. The group includes Home Lending; Auto; Cards, Retail and Merchant Services; Personal Lending; Consumer Lending Control; and Consumer Lending Shared Services.
The Consumer Lending team partners with other businesses across Wells Fargo to create and deliver transformational experiences that help customers gain access to credit. The vision for the Consumer Lending business is to leverage technology and data to make it simple for customers to easily access credit when and where they need it. Consumer Lending serves customers across the country through our distribution network of more than 5,300 retail banking branches and Home Lending offices, as well as online and digital channels.
Wells Fargo Merchant Services specializes in providing solutions such as credit card, debit card; check guarantee, e-commerce and gift cards to businesses of all sizes. WFMS is nationally recognized for its ingenuity and reputation as a leader in the electronics payments industry.
This senior product manager role is responsible for leading the development and management of WFMS payment gateway solutions for various markets and customer segments, both domestic and international. This role will play a key part in driving the strategy, management, and execution of initiatives in support of WFMS payment gateway solutions. This person will work directly with senior stakeholders across the business to collaborate and contribute to the future product vision for payment gateway product solutions.
Responsibilities:
• Develop product strategy and roadmap for various merchant segments and verticals, domestic and international markets based upon proactively identifying market changes and opportunities, analyzing the competitive landscape, and understanding client needs; resulting in increased retention, profitability, market penetration, and competitiveness in the market.
• Manage launch of product enhancements or new product solutions, and is responsible for product life-cycle management (e.g. create business plans, develop business requirements, direct product design and implementation, recommend product enhancements, support sales and marketing, and ongoing product support) in partnership with key stakeholders within Wells Fargo, and partner organizations while adhering to compliance / privacy and risk policies.
• Considers international solutions (global currencies, and payment types) in product development strategy and takes into consideration global market dynamics, trends, regulatory impact, and risk management.
• Identify opportunities, summarize business cases, and present to leadership team to gain consensus, set priorities, and secure resources.
• Provides leadership to project teams; identifies project goals, objectives, deliverables, constraints and issues; monitors completion of tasks to ensure that project goals are achieved; demonstrating ability to work tactically to drive multiple, simultaneous initiatives to completion. May participate in or lead cross-functional projects.
• Negotiate vendor partnerships/contracts and manage vendor relationships.
• Manage the product profitability and revenue goals for various merchant solutions.
• Providing product, market, and solution consulting to sales and other internal partners
Preferred locations listed on job posting. Other locations within the Wells Fargo footprint may be considered.
Salary range is determined by the location of the job.
The salary range displayed below is based on a Full-time 40 hour a week schedule:
MN-Minneapolis: Min: $112,000 Mid: $160,000 Max: $208,000
NC-Charlotte: Min: $112,000 Mid: $160,000 Max: $208,000
GA-Atlanta: Min: $112,000 Mid: $160,000 Max: $208,000
AZ-PHX-Northwest Phoenix: Min: $112,000 Mid: $160,000 Max: $208,000
May be considered for a discretionary bonus
Required Qualifications
10+ years of experience in product management, strategic planning or a combination of both, with one or a combination of the following: treasury, trade or payments products

6+ years of financial industry experience
Other Desired Qualifications
Demonstrated product delivery experience commercializing new business opportunities from concept to reality, with an emphasis on innovation and simplified customer experience.

Demonstrated experience with complex products that require understanding of underlying platform functionality, transaction processing flows, data transmission technology, and/or new business services / API / SDK technology.

Ability to prioritize work, meet deadlines, achieve goals, and work under pressure in a dynamic and complex environment.

Demonstrated track record of working effectively in a team environment, across all organizational levels, and building superior partnerships with a broad set of partners.

Vendor management experience

Strong relationship management skills

Experience in electronic payments or payment card industry or merchant acquiring.

Experience with business product management of payment gateways

Experience in developing and managing products in the Fintech space

Proficiency in building presentations and communications, with ability to simplify the complex.

Excellent verbal, written, and interpersonal communication skills.

Intermediate Microsoft Office (Word, Excel, Outlook, and PowerPoint) skills.
Job Expectations
Ability to travel up to 5% of the time
Salary Information
The salary range displayed below is based on a Full-time 40 hour a week schedule.
MN-Minneapolis: Min: $112,000 Mid: $160,000 Max: $208,000
NC-Charlotte: Min: $112,000 Mid: $160,000 Max: $208,000
GA-Atlanta: Min: $112,000 Mid: $160,000 Max: $208,000
AZ-PHX-Northwest Phoenix: Min: $112,000 Mid: $160,000 Max: $208,000
Street Address
MN-Minneapolis: 600 S 4th St - Minneapolis, MN
NC-Charlotte: 301 S Tryon St - Charlotte, NC
GA-Atlanta: 171 17th St Nw - Atlanta, GA
AZ-PHX-Northwest Phoenix: 2222 W Rose Garden Ln - Phoenix, AZ
Disclaimer
All offers for employment with Wells Fargo are contingent upon the candidate having successfully completed a criminal background check. Wells Fargo will consider qualified candidates with criminal histories in a manner consistent with the requirements of applicable local, state and Federal law, including Section 19 of the Federal Deposit Insurance Act.
Relevant military experience is considered for veterans and transitioning service men and women.
Wells Fargo is an Affirmative Action and Equal Opportunity Employer, Minority/Female/Disabled/Veteran/Gender Identity/Sexual Orientation.
Benefits Summary
Benefits
Visit https://www.wellsfargo.com/about/careers/benefits for benefits information.
Company: Wells Fargo
Req Number: 5582767-2
Updated: 2021-06-19 02:03:21.959 UTC
Location: Minneapolis,MN