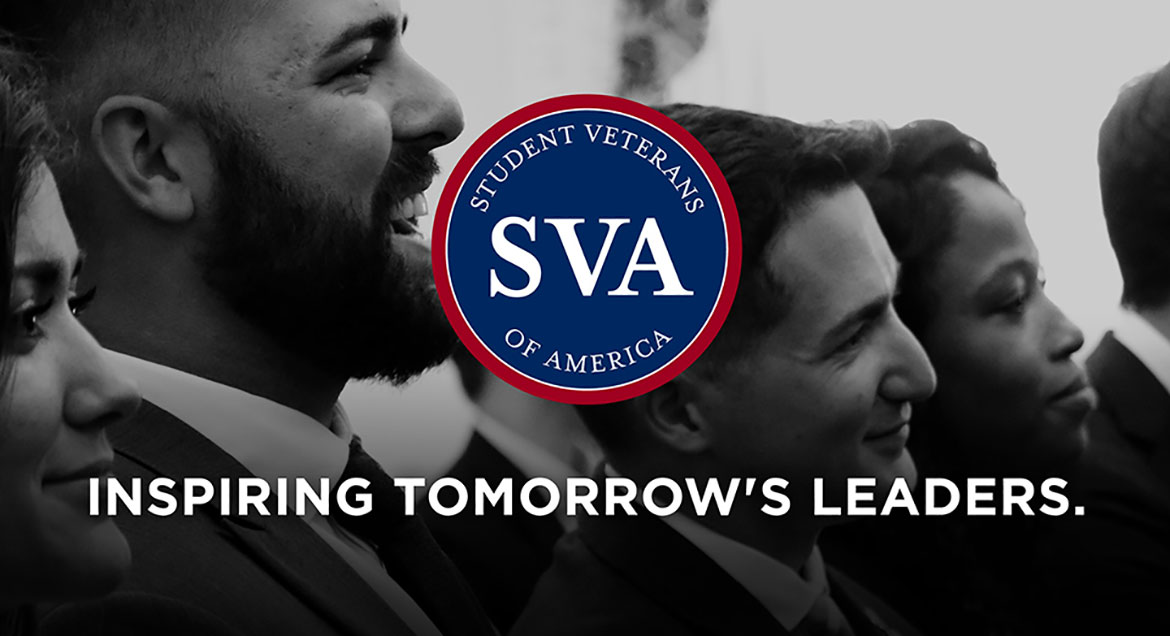 Job Information
Honeywell

Fixture and Tool Designer

in

Minneapolis

,

Minnesota
The future is what we make it.
When you join Honeywell, you become a member of our global team of thinkers, innovators, dreamers and doers who make the things that make the future.
That means changing the way we fly, fueling jets in an eco-friendly way, keeping buildings smart and safe and even making it possible to breathe on Mars.
Working at Honeywell isn't just about developing cool things. That's why all of our employees enjoy access to dynamic career opportunities across different fields and industries.
Are you ready to help us make the future?
Produce high quality products and services for our customers. You will assemble and inspect product to ensure the highest quality product is provided to our customers. You will be responsible for your work area to ensure the safe and efficient operation of the area. You will set up and monitor the production of product in your area and participate in the continuous improvement process at the site to address safety, production and quality improvements.
Key Responsibilities
Plan, Design and coordinate test of new special tools, mechanism, and machine tools. Designs alteration to adapt old equipment to new uses.

Requires knowledge of mechanics and application of mechanical movements. Adapt standard equipment to special purposes.

Work independently to solve problems and create new designs, generally with little guidance. Select materials to be used, within limits of standard practice.

Determine proper locating points of part for accurate machining and maintenance of required tolerances.

Responsible for correctness of proportions, consideration of stresses, specs, weight, and other details. (Plan and layout a sequence of machining, fitting and assembly operations to produce workable parts.

Change design to meet shop requests and may make alterations when in process to correct shop errors. Oversee the test of new design if necessary.)
YOU MUST HAVE
High School Diploma or GED

3+ years experience with tool design

Must be a US Citizen due to contractual requirements.
WE VALUE
Works under minimum of supervision and gives advice and assistance to other people in department.

Knowledgeable in at least two of the following design areas: dies, gauging, cutting tools, fixtures, machine design, electrical, hydraulic, or pneumatic control circuits, or electronics.

Good drafting skills and knowledge of ANSI drafting standards.
Honeywell is an equal opportunity employer. Qualified applicants will be considered without regard to age, race, creed, color, national origin, ancestry, marital status, affectional or sexual orientation, gender identity or expression, disability, nationality, sex, religion, or veteran status.