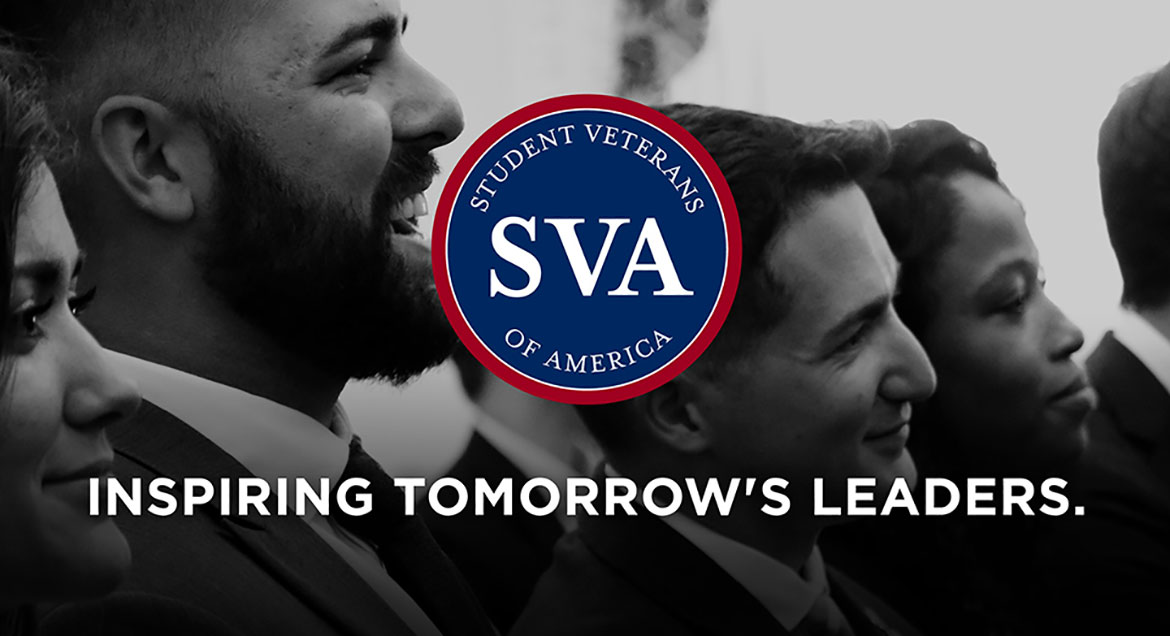 Job Information
MillerCoors

Powerhouse - Milwaukee

in

Milwaukee

,

Wisconsin
Powerhouse - Milwaukee
Date: Jun 10, 2021
Location:
Milwaukee, WI, US
Requisition ID: 16399
A Career in Beer:
Our purpose at Molson Coors Beverage Company, formerly known as MillerCoors Brewing Company, is to unite people to celebrate all of life's moments. We are the world's family brewer, brewing and selling our beer for over 350 years around the world.
We are TalentBrewers - we believe in our brands and our people, we believe that a truly inspiring and diverse place to work is a must. We want you to join our team of passionate self-starters who believe the world is full of untapped opportunities. So if you get fired up about making a real difference as part of a winning team like we do then we want to hear from you.
The Headlines:
In the role of Refrigeration Operator working in Milwaukee, Wisconsin, you will be part of the Utilities Asset Care team . You will be responsible for performing safe operations of all Ammonia Refrigeration and HVAC equipment and assure there is a consistent supply of utilities to the brewery.
This position reports to the Sr Process Leader - Utilities and works closely with our Brewery Workers, Mechanics, Steam fitters, Machinists, and Electricians.
The successful candidates must possess strong mechanical and interpersonal skills, challenge the status quo, and function well within a team based union environment. Candidates must be committed to high service standards and have the capacity to deal with all levels of plant and corporate personnel.
The successful candidate must have a strong passion for results and be able to demonstrate impeccable attendance while working in an environment of varying temperature extremes. All candidates must be able to perform frequent physical activity in the form of lifting, pushing, pulling, standing, etc. All candidates must be capable of frequently lifting and carrying 50 pounds and be capable of pushing or pulling up to 150 pounds properly.
The ability to work rotating shifts, evenings, and weekends is required. In addition, this position will include overtime to meet the brewery's needs.
The starting pay for this position is $32 .61 an hour.
The Responsibilities:
Monitor and control all refrigeration equipment and HVAC systems throughout the brewery in accordance with the OSHA Process Safety Program

Perform equipment maintenance and system inspections

Communicate equipment status, conduct rounds, and maintain and record information

Assist the engine room and boiler room operators as necessary

Keeping areas in a clean, sanitary condition
In addition, candidates must also be knowledgeable in the following functions:
Operate and service powerhouse equipment

Operate and control steam boilers and auxiliary equipment in a safe and efficient manner

Conserve energy while supplying uninterrupted service to internal customers

Operate and control utility panels that monitor equipment to maintain utility services to the Brewery

Maintain and record entries in logbooks, operating logs, and regulatory reports

Operate and control operations associated with an electrical power distribution panel

Operate and control air compressors in an efficient manner without interruptions to production

Operate and control ammonia compressors and condensers in an efficient manner without interruptions to production

Operate and control a CO2 collection, purification, liquefaction, and distribution systems

Make sound mechanical judgments during preventive and corrective equipment maintenance.

Read and interpret OEM Manuals

Perform minor mechanical piping repairs

Read precision instruments

Perform preventive and corrective maintenance in accordance with good engineering practices on utility systems which include but are not limited to the following:

Compressed air (compressors, dryers, filters, etc.)

Ammonia (compressors, condensers, air units, chillers,pumps, etc.)

CO2 (compressors, scrubbers, deodorizers, filters, dryers,vaporizers, pumps, tanks, etc.)

Steam (Boilers, Forced Draft fans, Flue Gas Recirc Fans, highpressure feed pumps, deaerators, steamreducing stations, etc.)

Water Purification (Softeners, Reverse Osmosis, Carbon Filters, chlorine injection, etc.)

Glycol (pumps, surge tanks, filters, etc.)

HVAC (heating, air conditioning, exhaust, etc.)
The Other Qualifications:
You have a high school diploma or a GED and you are at least 21 years of age

You have a minimum of 5 years of experience working with ammonia and HVAC systems; experience operating high pressure boilers preferred

You maintain a current permit to operate with the City of Milwaukee; maintain current 2nd Class licensing, with the National Institute of The Uniform Licensing of Power Engineers –OR- American Society of Power Engineers, Power Plant Operating Engineer 2nd Class, to operate of Boilers and Turbines; able to become SCBA qualified; 2nd Class ASOPE or NIULPE Stationary Engineers License or RETA certification a plus

As part of the recruitment process, you will be required to provide consent to complete a criminal background check

This position is a swing shift role, so the position will rotate between first, second, and third shifts on a weekly basis:

7 days on 1st shift (6:30a-2:30p), 3 days off

7 days on 3rd shift (10:30p-6:30a), 2 days off

7 days on 2nd shift (2:30p-10:30p), 2 days off

Possess a proven track record of achievement in a high speed, high volume manufacturing environment

You love a challenge. You complete complex projects quickly and adeptly with your understanding of the business priorities. You act with appropriate urgency to various market events and trends that require a quick turnaround in plans and strategy

You are serious about delivering results, and take pride in a proven track record in delivering.

Safety is of the utmost importance to you, and you have experience contributing to a safe work place by performing all tasks in accordance to Molson Coors safety guidelines
At Molson Coors we seek diversity. Differing perspectives lead to challenging the expected, which keeps new ideas bubbling up. We're an equal opportunity employer and invite applications from candidates from all backgrounds, race, color, religion, sex, sexual orientation, national origin, gender identity, age, disability, veteran status or any other characteristic. We take pride in celebrating our unique brew.