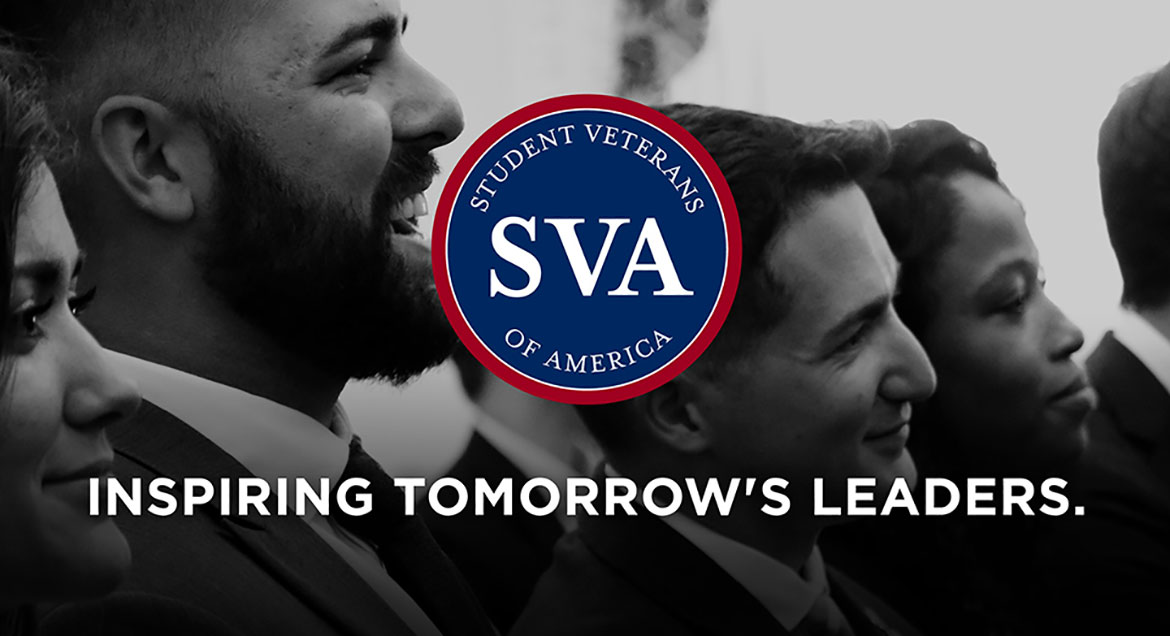 Job Information
West Tennessee Healthcare

Registered Respiratory Therapist

in

Milan

,

Tennessee
Responsible for performing routine Respiratory Care procedures, mechanical ventilators, treatments and patient assessments as ordered by the physicians for the management of patients receiving Respiratory Care. Includes routine care of newborn, pediatric and adult patients. Associates or Bachelor's Degree in Respiratory Therapy. Under the general supervision of the Director of Patient Care Services, responsible for the Respiratory Care procedures. The employee is subject to call back and overtime as required by the hospital.
Responds to patient emergencies and CPR and performs airway management.
Monitors patients receiving mechanical ventilation, evaluate the response and forwards recommendations for changes to the physician. Makes changes accordingly.
Administers medical gas therapy.
Performs routine and some special procedures, such as intubations, arterial puncture, blood gas analysis, EKG's and Holter monitors. Assists with patient transport to another facility when ordered by a physician.
Performs patient assessments and makes recommendations for Respiratory Therapy and care plan to meet department goals. Forwards recommendations to committees.
Documents patient treatments and procedures in patient charts, completes all Departmental records and log books.
Assists with the clinical education of students as needed.
Performs equipment cleaning and sterilization.
Maintains supplies in assigned areas.
Performs ventilator set up and testing.
Performs calibration of PFT machine, performs PFT's and peak flow measurements.
Ability to calibrate, troubleshoot and operate AVL-995 blood gas analyzer.
Actively participates in the department's Performance Improvement activities. Participation in Quality Action and Quality Improvement teams as assigned. Participates in Discharge Planning Committee meetings as assigned.
Ability to manage orders received for department services and to enter departmental charges for services performed.
EDUCATION:
Associates or Bachelor's Degree in Respiratory Therapy.
LICENSURE, REGISTRATION, CERTIFICATION:
Certified in basic Cardiac Life Support by AHA or the equivalent.
Graduate from an AMA school, Certified or Registered by NBRC, certified in BCLS through AHA.
BCLS instructor certification, ACLS certification and PALS certification is strongly advised and is reflected in employee performance evaluation.
Maintain Tennessee state license with ABG certification.
EXPERIENCE:
Proficiency in current practices and techniques of Respiratory Care and the knowledge of departmental and hospital policies and procedures required through orientation and completion of departmental skills checklist.
Requisition ID: 2020-41406
Shift: Other
Street: 4039 Highland Street
Post End Date: 11/30/2020
*F-Location Name w/o External ID: Milan Hospital