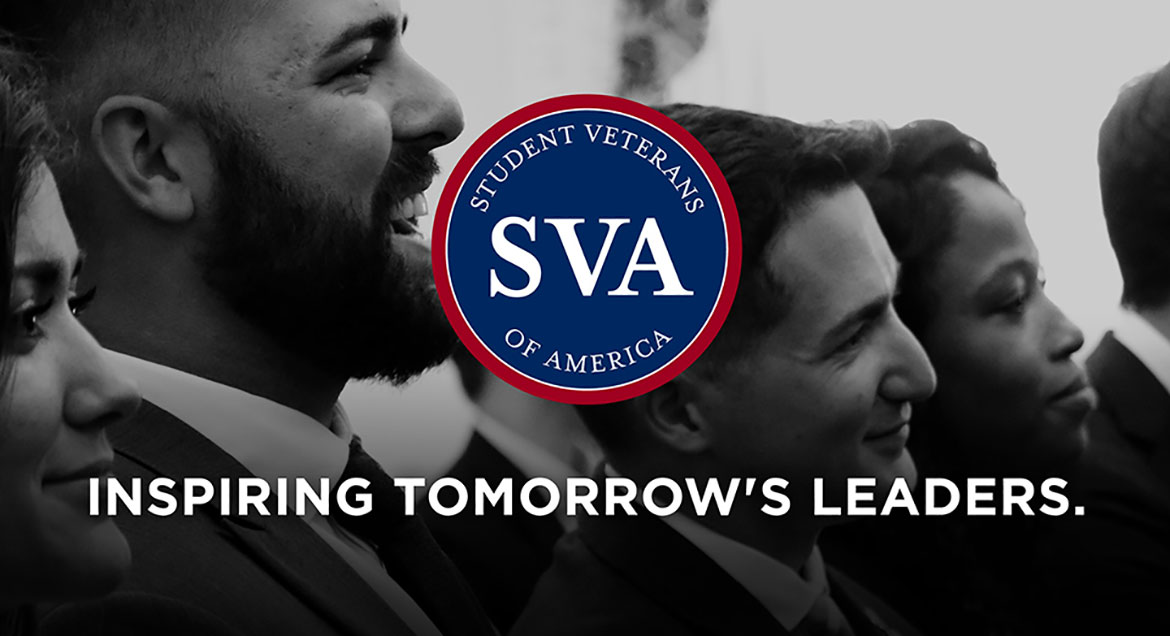 Job Information
Raytheon Technologies

Military Engine Life Management Team Deputy Leader

in

Midwest City

,

Oklahoma
Date Posted:
2021-04-20-07:00
Country:
United States of America
Location:
PW146: Oklahoma City, OK 2701 Liberty Parkway, Midwest City, OK, 73110 USA
Pratt & Whitney is working to once again transform the future of flight—designing, building and servicing engines unlike any the world has ever seen. And because transformation begins from within, we're seeking the people to drive it. So, calling all curious.
Come ready to explore and you'll find a place where your talent takes flight—beyond the borders of title, a country or your comfort zone. Bring your passion and commitment and we'll welcome you into a tight-knit team that takes our mission personally. Channel your drive to make a difference into shaping an organization and an industry that's evolving fast to the future.
Where the difference you make is on display every day. Just look up.
Are you ready to go beyond?
The candidate will partner with the ELMT Lead to maintain and support a stable and self-sufficient Engine Life Management Team (ELMT) in Oklahoma City, as well as drive implementation of the future-state for the military ELMT at Tinker AFB. In addition to this they will also maintain the trajectory of improvement for engineering support of military aftermarket operations and the US Air Force propulsion operations at Tinker Air Force Base.
General Responsibilities:
Support ELMT- Foster teaming environment across sites- Drive positive outlook (internally and externally)- Engage ELMT leadership team and drive synergy and integration within the ELMT and Operations- Work ELMT processes & support them as required with connections back up engineering chain- Work with other P&W leaders to resolve ELMT issues (seating, computers, etc.)
<5% travel expected

Required relocation to Oklahoma City for the duration of the position

Integrate with other engineering organizations

Engagement with PCEs, CIPTL, MC directors

Lead daily technical ELMT tag-ups in support of critical activities including:

Data synthesis to highlight risks to meeting the production needs proactively

Understanding drivers to Engineering TATs by functional area to support issue resolution

Identifying where help is needed and ensuring support is provided to drive issues to closure quickly

Identifying and elevating potential risks proactively

Serve as the Strike Team Lead for issues that arise across programs

Take leadership role in weekly/monthly reporting

Weekly Items of Interest (IOI)

Monthly ELMT report including: Highlight inputs from each of the ELMT organizations

Performance metrics for each of the ELMT organizations

Input as required for MEE Control Tower reporting

Develop consistent data reporting methodology for the entire ELMT

Maintain ELMT Organization Chart

Drive development and documentation of processes & procedures required for support of ELMT activities

Work with supporting organizations to develop offsite financial structure

Work with ALC and contractor to develop ELMT infrastructure supporting future state

Lead employee development across the ELMT, ensure Individual Development Plans are in place for all employees, and that IDPs support skills/professional development required to be successful in their roles.

Be an example to all ELMT members in supporting Safety, Quality, EH&S, and Employee engagement initiatives.

Lead ELMT CORE initiatives

Basic Qualifications:

B.S. in Engineering required

10+ years experience or 7+ years with an advance degree

Direct experience with hardware required

US Citizenship due to program requirement
Preferred Qualifications:
Advance Degree

Ability to lead and influence teams and deliver on commitments demonstrated

Strong communication skills, both written and verbal

Raytheon Technologies is An Equal Opportunity/Affirmative Action Employer. All qualified applicants will receive consideration for employment without regard to race, color, religion, sex, sexual orientation, gender identity, national origin, disability or veteran status, age or any other federally protected class.
Privacy Policy and Terms:
Click on this link (http://www.rtx.com/privacy/Job-Applicant-Privacy-Notice) to read the Policy and Terms
Raytheon is an Equal Opportunity/Affirmative Action employer. All qualified applicants will receive consideration for employment without regard to race, age, color, religion, creed, sex, sexual orientation, gender identity, national origin, disability, or protected Veteran status.