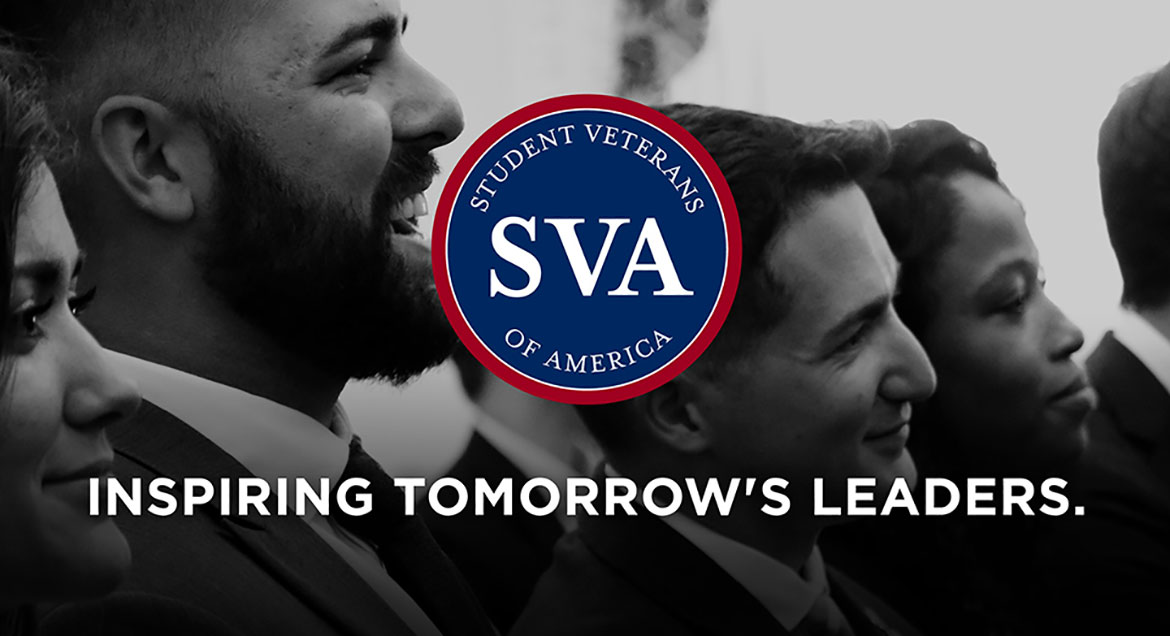 Job Information
Suburban Inns

Prep Cook - Big E's Sports Grill-Midland

in

Midland

,

Michigan
Big E's Sports Grill in Midland is a fast-paced, high-energy workplace, with endless opportunities for advancement. Come join the best team in the Hospitality Industry!
Position can be used as an internship

Shift: 2nd

Wage: Starts at $13.00/hour- based on experience

Benefits Include:

Hotel and restaurant discounts

Earned Paid Time Off for ALL Team Members

Insurance (health, vision, dental, life) for full time Team Members

Flexible schedules (dependent on position)

8 hours of paid volunteer time per year (must be accredited)

Advancement opportunities

100% paid maternity/paternity or adoption leave for those who qualify for FMLA

Employee Assistance Program (EAP) through Pine Rest (3 free counseling visits, online library, and access to legal, financial and elder care consultations)

Position Summary:

Responsible for preparing food items required for all dining room orders and events, while following local health department standards, Suburban Inns' Core Values, as well as going above and beyond to ensure that guests are 100% satisfied.

Essential Functions:

Report to work in uniform presented professionally, neat, and clean

Greet all guests in a friendly, positive manner. Ask questions of guests and make personal connections to make them feel they are welcome and valued

Anticipate and meet the needs and expectations of our guests, then go one step further

Prepare all required items according to make sheets/recipes

Set up service units with needed items

Service items in accordance with established portions and presentation standards

Notify the Kitchen Supervisor of expected shortages

Ensure that assigned work areas and equipment are clean and sanitary

Assist the Kitchen Supervisor in maintaining security and safety in the kitchen

Set up, maintain, and break down prep cook station

Requisition items needed to produce menu items

Adhere to local health and safety regulations

Maintain any logs required by the health department

Cover, date, and neatly store all leftover products that are reusable

Maintain the highest sanitary standards

Exhibit regular and recurrent attendance records

Other duties as requested by management

Position Requirements:

License, Registration, and/or Certification Required: ServSafe Certification, can complete certification once employed

Working Conditions and Physical Effort:

Stress Load: Regular exposure to stresses

Workload Fluctuation: The workload required to perform this job requires ability to adapt to change

Manual Skills: Some portions (10 – 50%) of daily assignments involve application of manual skills requiring motor coordination in combination with finger dexterity, e.g., typing, handwriting, or machine operations

Physical Effort: Significant portions (more than 50%) of daily assignments involve prolonged standing, transporting material or equipment, or lifting, moving, or carrying heavy (over 30 pounds) materials for intermittent periods throughout the day

Physical Environment: Significant portions (more than 50%) of daily assignments involve exposure to dirt, odors, noise, or temperature/weather extremes. Working surfaces may be un-level, slippery, or unstable

Work Schedule: Work regularly requires or varies between day, evening, night, holiday, or weekend assignments. Schedule varies according to business demands and needs

Occupational Risks: Significant portions (more than 50%) of daily assignments involve occupational risk, such as cuts, burns, exposure to toxic chemicals, injuries from falls, or back injury sustained with assisting in moving, lifting, or positioning equipment or materials

Ergonomics Risks: Significant portions (more than 50%) of daily assignments involve ergonomic risk, such as regular repetitive tasks, forceful or prolonged exertions of the hands, vibration, cold temperatures, heavy lifting, pulling, pushing, or carrying of heavy objects, poor body mechanics, restrictive workstations, or awkward postures

Uniform and Appearance Guidelines: Uniform shirt and name tag provided. Suburban Inns approved black slacks or Dockers (no yoga-style) and black, close-toed, non-slip shoes are the responsibility of the Team Member.

Appearance: Visible earrings are allowed in the ears only or must be covered throughout the course of the shift. Hair must be kept well-groomed. This policy will be administered by the position's supervisor, without regard to race, religion, age, sex, national origin, disability, height, weight, genetics, familial status, veteran status, and other protected characteristics. The Director of Operations has the authority to veto any decision made by the position's supervisor.
Powered by JazzHR