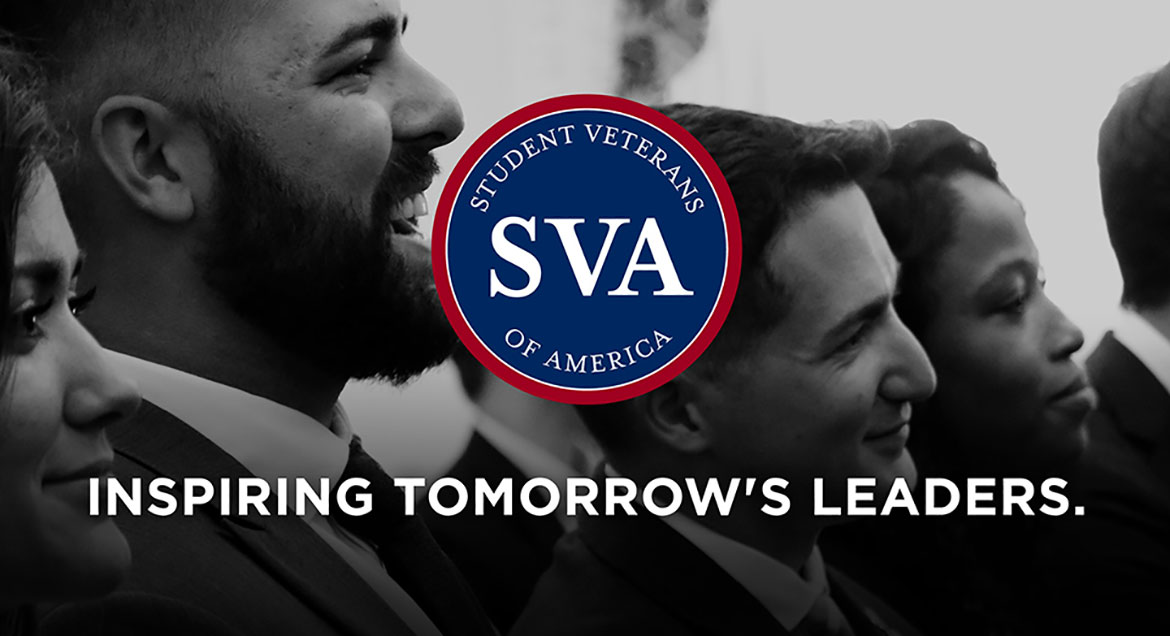 Job Information
Robert Half International

Sr. Cloud Engineer

in

Miami

,

Florida
Description
Responsibilities Include:
• Build relationships and trust with key business partners to understand application strategy and future needs.
• Build and lead a partnership focused cloud enablement team that works with CIO teams across AIG to design, develop, test and deploy cloud capabilities.
• Engage with the CIO teams to help them understand when and how to utilize public cloud platforms and track the progress of engagements.
• Co-develop the technical direction with the CIO teams and drive the development requirements for public cloud platforms.
• Co-define and maintain a cohesive public cloud roadmap that optimizes investment and coordinates efforts across all of the CIO teams, including application, data and technology.
Requirements
Skills/Abilities/Competencies:
• Expert knowledge of Amazon Web services such as VPC, EC2, EBS, ELB, RDS, Cloudwatch, Direct Connect etc
• Experience with AWS identities, roles, attributes and policies related to cloud implementation
• Evaluate and implement technologies that improve efficiency, performance and reliability
• Experience in building Continuous Build using various source code repositories, Jenkins, Docker, Artifactory/Nexus.
• Experience developing and driving public cloud strategy for large multi-national organizations.
• Deep experience engaging with CTO's, CIO's and application architecture across the organization to define enterprise cloud services and drive cohesive strategy.
• Expert in agile methodology and processes for development and sustainment activities.
• Expert in hybrid cloud solutions and patterns for enterprise consumption.
• Expert with automation techniques/technologies, such as Chef, Ansible, Salt, Vagrant and Packer.
• Experience with scripting repetitive tasks with Bash, Ruby, Perl, Terraform, etc.
• Experience developing cost/benefit modeling and creating compelling business cases for cloud migration.
• Expert understanding of cloud security and cloud security practices.
• Expert knowledge and understanding of micro-services architectures.
• Experience with development platforms based on Microsoft, Java, and others.
• AWS Certified Solutions Architect (or equivalent experience)
2+ years of hands on experience in Azure Development such as Azure Web application, App Services, Azure storage and Azure SQL database

2+ years of Azure Cloud Services (PaaS & IaaS)

Scripting Languages:
JavaScript, HTML-5, Python, SQL, HTML-5, Perl, .Net, Powershell (or other languages are advantages)
Years of Experience Required:
• 10+ years IT experience
• 1+ years Terraform
• 1+ years Salt, Chef and Ansible
• 2 + years AWS
• 5+ years system design
Practical experience with the following:
· AWS API + CLI
· AWS IAM (roles, policies, integration with enterprise federated authentication services / SSO)
· AWS EC2 build / deploy / control
· AWS tagging / CMDB integration (technologies + processes)
· AWS provisioning via Automation / Orchestration
· Creation of Lambda functions for automation
· Automation via some combination of: python, perl, ruby
· Orchestration via some combination of: Terraform, SALT, Puppet, Ansible, CHEF
Concepts required:
· AWS PaaS services
· AWS security principles
Certification preferred:
· AWS Solutions Architect
Robert Half Technology matches IT professionals with remote or on-site jobs on a temporary, project or full-time basis. From roles in software and applications to IT infrastructure and operations, we provide you unparalleled access to exciting career opportunities.
Our experienced staffing professionals can promote you to employers and advocate on your behalf. We provide access to top jobs, competitive compensation and benefits, and free online training. For more opportunities, get the Robert Half app and receive instant notifications when our AI matches you with jobs.
When you work with us, you're working with the best. Robert Half has been recognized as one of FORTUNE's "Most Admired Companies" every year since 1998 and was named to Forbes' inaugural list of America's Best Temporary Staffing Firms.
Questions? Call your local office at 1.888.490.4429. All applicants applying for U.S. job openings must be authorized to work in the United States. Benefits are available to temporary professionals. Visit https://roberthalf.gobenefits.net/ for more information.
© 2020 Robert Half Technology. An Equal Opportunity Employer. M/F/Disability/Veterans. By clicking "Apply Now," you're agreeing to Robert Half's Terms of Use (www.roberthalf.com/terms-of-use).
Salary: DOE
Location: Miami, FL
Date Posted: February 23, 2021
Employment Type: Temp to Hire
Job Reference: 01020-9502861973
Staffing Area: Technology u0026 IT