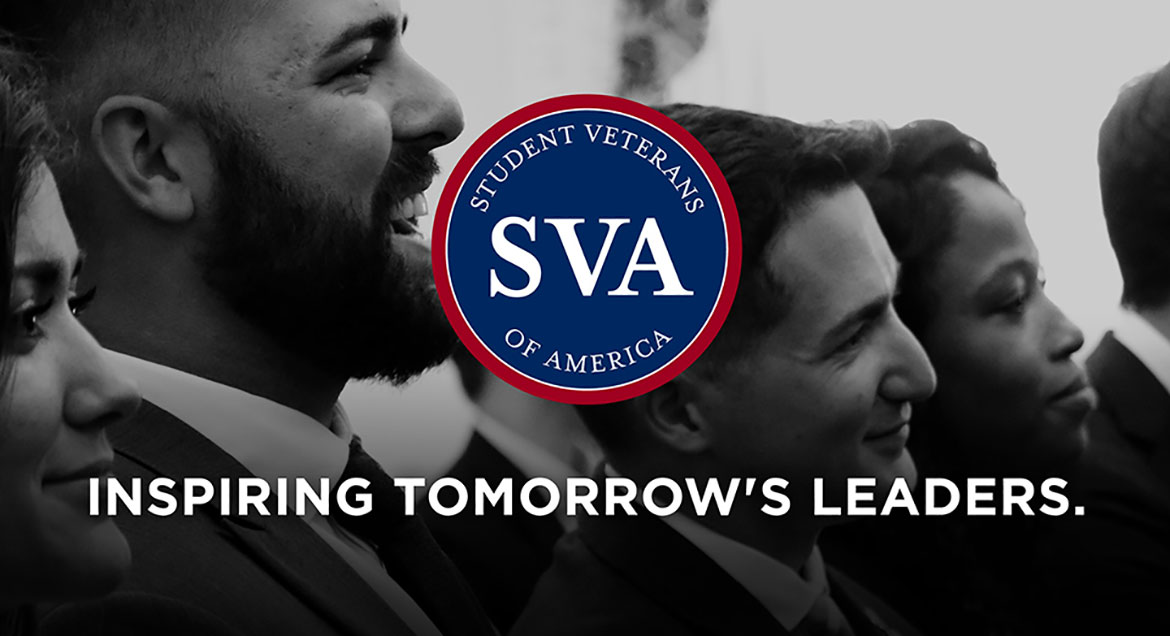 Job Information
MyFlorida

PUBLIC DEFENDER'S OFFICE, 11TH CIRCUIT- COMMUNICATIONS ASSISTANT II - 21013201

in

MIAMI

,

Florida
PUBLIC DEFENDER'S OFFICE, 11TH CIRCUIT- COMMUNICATIONS ASSISTANT II - 21013201
Date: Sep 23, 2022
Location:
MIAMI, FL, US, 33125
The State Personnel System is an E-Verify employer. For more information click on our E-Verify Website (http://www.dms.myflorida.com/workforce_operations/human_resource_management/for_job_applicants/e_verify) .
Requisition No: 745623
Agency: Justice Administrative Commission
Working Title: PUBLIC DEFENDER'S OFFICE, 11TH CIRCUIT- COMMUNICATIONS ASSISTANT II - 21013201
Position Number: 21013201
Salary: $32,000.00
Posting Closing Date: 10/20/2022
LAW OFFICES OF THE
PUBLIC DEFENDER
CARLOS J. MARTINEZ
ELEVENTH JUDICIAL CIRCUIT OF FLORIDA
Bennett H. Brummer Building
1320 NW 14th Street
Miami, Florida 33125
www.pdmiami.com
JOB ANNOUNCEMENT
Call Center Operator/Receptionist
Miami-Dade Public Defender Carlos J. Martinez is hiring a Call Center Operator/Receptionist.
Position Type: Full time
Job Description: The call center operator/receptionist serves as primary intake point for witnesses, clients, court reporters, interpreters, private attorneys, police officers, and the public. Job may include providing assistance and directing visitors to the appropriate staff member or to outside agencies, answering and routing incoming communications from visitors and/or callers, handling a high volume of calls, staffing phone lines designated for the exclusive use of clients who are housed in correctional facilities and providing basic information.
Requirements/Qualifications:
High school diploma or GED

Minimum of two years' experience

Proficiency in MSWord and data entry

Excellent verbal, written, computer, communication and interpersonal skills

English/Spanish preferred

How to Apply: Complete an Application for Employment at https://www.pdmiami.com/public-defender/careers-and-internships/support-staff-hiring.page and submit your resume tojobs@pdmiami.com.

Failure to provide required documentation information may result in rejection of your application.

Due to the high volume of applications received, no telephone or email inquiries please.

How you will be evaluated: Your submitted application package will be reviewed to determine compliance with application requirements, level of position-relevant work experience, education and training.

After that review, you may be required to participate in a selection interview.

Salary and Benefits:

Starting salary is $32,000;

State Group Insurance coverage options, including health, life, dental, vision, and other supplemental insurance options;

Retirement plan options, including employer contributions;

Paid vacation, sick leave, and holidays;

Free tuition for college course on a space available basis.

Veterans are encouraged to apply.

If you are a retiree of the Florida Retirement System (FRS), please check with the FRS at 1-844-377-1888 on how your current benefits may be affected if you are re-employed with the State of Florida. Your current retirement benefits may be canceled, suspended, or deemed ineligible depending upon the date of your retirement.
The State of Florida is an Equal Opportunity Employer/Affirmative Action Employer, and does not tolerate discrimination or violence in the workplace.
Candidates requiring a reasonable accommodation, as defined by the Americans with Disabilities Act, must notify the agency hiring authority and/or People First Service Center (1-866-663-4735). Notification to the hiring authority must be made in advance to allow sufficient time to provide the accommodation.
The State of Florida supports a Drug-Free workplace. All employees are subject to reasonable suspicion drug testing in accordance with Section 112.0455, F.S., Drug-Free Workplace Act.
Nearest Major Market:Miami