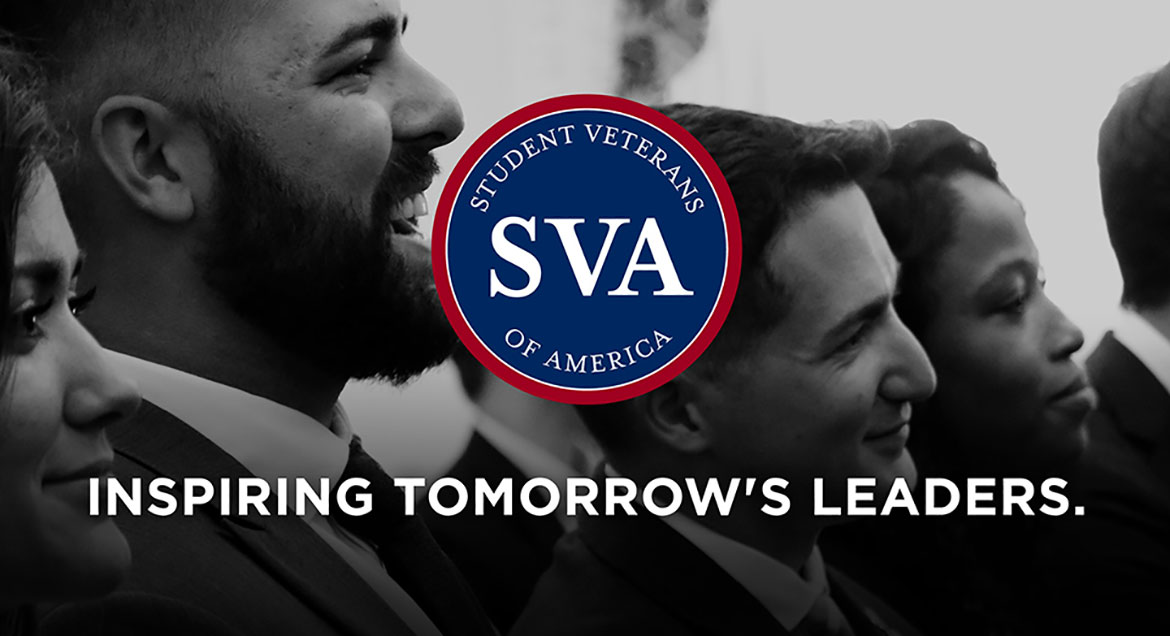 Job Information
The Goodyear Tire & Rubber Company

Lead Mobile Ambassador - Miami, FL

in

Miami

,

Florida
IMMEDIATELY HIRING!!! – APPLY TODAY!!!
Goodyear owns and operates more than 580 tire and auto service centers nationwide. We offer a fun, fast paced work environment, with competitive base pay. Our comprehensive benefit package includes medical plans, 401(k), certification reimbursement and paid vacations. At Goodyear we invest in you and your future by providing excellent training for our technician, sales team and management positions. We offer fast track career advancement opportunities for hard working, team players who can deliver results. If you are looking for more than a job, apply today and begin your career with the tire and auto service innovation leader!
Position Description:
As a Lead Mobile Ambassador, you will advance Goodyear's Mobile Tire Installation program by developing a team of professionals. Leading by example, communicating clearly & concisely, and being a reliable presence for the mobile operations team, you will be a go-to team member for developing teams, opening markets, and improving operations. You will develop leadership skills that build on your expertise performing tire and wheel related services in an efficient and safe manner.
Principle Duties and Responsibilities
Deliver outstanding customer service, adeptly handling unexpected challenges.

Perform all services involved with mobile tire installation (e.g., mounting and balancing, preliminary alignment assessments, minor tire repairs).

Timely and accurately complete and submit all required paperwork and invoices involved in the installation process.

Maintain a clean and safe work and customer environment.

Maintain inventory of consumables.

Lead scheduling of mobile van preventive maintenance.

Conduct onboarding training sessions for new hires.

Consult with associates with challenges on the job.

Communicate clearly and concisely across functions, among your team, and with vendors to establish expectations and troubleshoot issues.

Determine training needs both for individuals and teams.

Evolve the training program for new hires and contribute to the development of training programs for new programs and processes.

Travel can be up to 50% to assist new market openings & onboarding.

Other duties may be assigned
Basic Qualifications:
Must be at least 18 years old

A valid driver's license

A satisfactory driving record

High school diploma or GED

Ability to lift up to 60 pounds

Must be able to move body to reach all necessary parts of the vehicle, both high and low

Previous automotive service experience
Position Criteria:
Adhere to all company policies and procedures to work safely and in accordance with standards of conduct

Able to perform a variety of manual tasks for extended periods of time, which may include light and heavy lifting, including consumer tires and wheels, standing, bending, and squatting.
Position Skills and Requirements: 
You know how to work with guests and provide top-of-the-line service in any scenario to our customers. 

You work independently, staying on task and following schedules and meeting deadlines. 

You know how to clearly communicate with others to make every interaction with guests simple and informative. 

You're excellent at managing your time, but also can be flexible with it, because your schedule won't always be the same. 

This position requires the ability to read, understand, and follow all procedures and guidelines. 

Depending on location, our stores may be open 7 days a week from 7am-8pm, which may include working on weekends and some holidays. 

Effective knowledge of Microsoft Office products.

Self-motivator with strong work ethic; independently motivated to produce results without any influence from others. 

Hard worker, someone who can work diligently get tasks done and demonstrates personal characteristics, such as responsibility, dependability, conscientiousness, communication, and teamwork.
GOODYEAR IS AN EQUAL OPPORTUNITY EMPLOYER Goodyear is an Equal Employment Opportunity and Affirmative Action Employer. All qualified applicants will receive consideration for employment without regards to that individual's race, color, religion or creed, national origin or ancestry, sex (including pregnancy), sexual orientation, gender identity, age, physical or mental disability, veteran status, genetic information, ethnicity, citizenship, or any other characteristic protected by law.