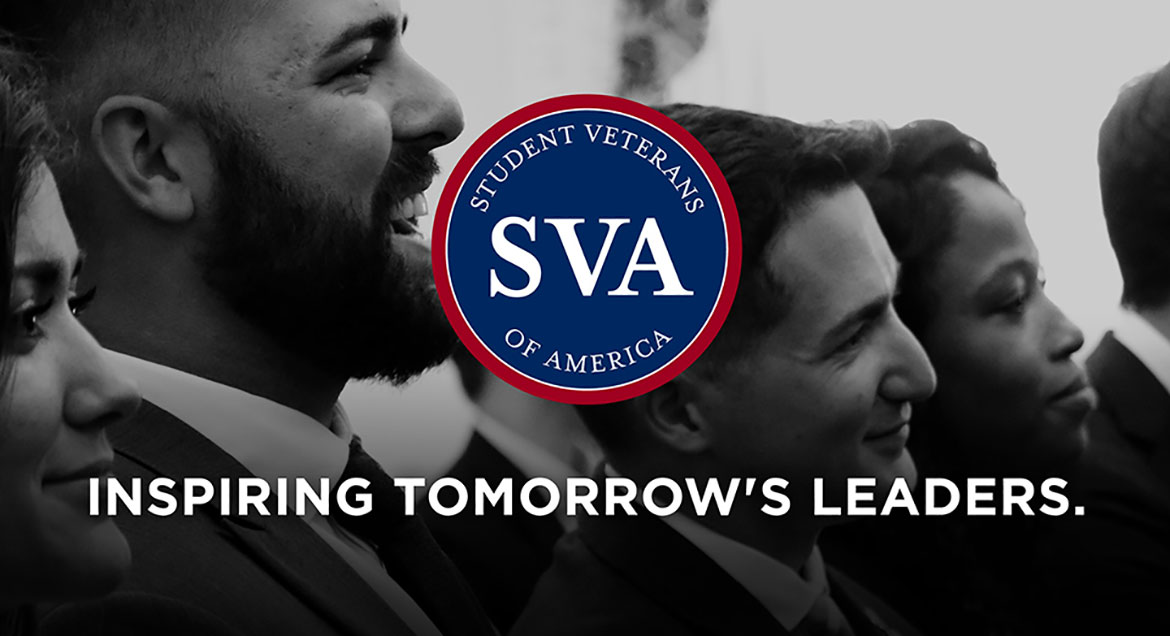 Job Information
Thrivas

Civil Litigation Paralegal

in

Miami

,

Florida
Civil Litigation Paralegal
Full Time

Miami, FL (http://maps.google.com/maps?q=Miami%2C+FL&zoom=14&size=512x512&maptype=roadmap&sensor=false)

Posted 12 months ago

Thrivas Staffing Agency
Law firm is currently hiring an experience Civil Litigation paralegal in their local branch office. This is a large law firm that handles a variety of areas of law. This is a permanent job opportunity with the law firm. Office hours are Monday through Friday from 8:30 a.m. until 5:30 p.m. Overtime is limited but may be required during an emergency situation. The law firm will provide full benefits after the successful completion of a short 90 day probationary period. Benefits include employer paid medical. Group dental and vision plans including long term life and disability, prepaid life insurance, paid holidays, paid time off and additional incentives are offered. The starting pay is up to $60,000 per year, depending on experience.
The Civil Litigation Paralegal will support one busy Litigation Attorney who is a named partner at the law firm. Cases may include (but are not limited to) personal injury, medical malpractice, product liability, and landlord tenant disputes, foreclosure or construction liability.
The Civil Litigation Paralegal should be well versed and have experience providing support to a busy litigation attorney. The paralegal is responsible for preparing all legal documents, correspondence, managing attorney calendar, scheduling hearings, mediations, depos, filing, conducting research, preparing trial binders, etc. The attorney will bring on a floating Legal Secretary to assist during document intensive cases to assist the Paralegal.
Requirements No less than 5 years of Civil Lit experience Recent experience in personal injury Active Notary or ability to obtain one Type no less than 40 wpm