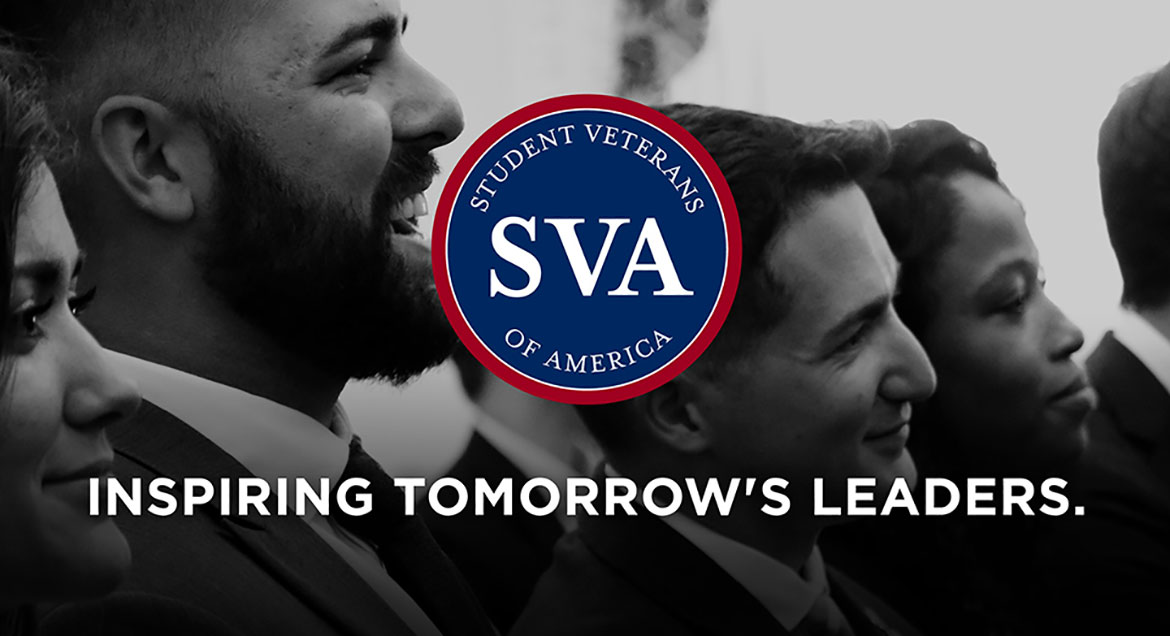 Job Information
NANA Regional Corporation

Armed Detention Officer with CDL ( Part TIme)

in

Miami

,

Florida
Armed Detention Officer with CDL ( Part TIme)
Description
AGS, an Akima Company , provides the people, equipment, and processes that safeguard federal buildings, military bases, and detention centers. We take pride in our ability to protect and support our customers' complex missions. We offer rewarding and challenging roles as well as competitive benefits packages and opportunity for career growth. As an Alaska Native Corporation (ANC), 100% of our company's profits go back to our more than 14,000 Iñupiat shareholders that have resided near and above the Arctic Circle for more than 10,000 years. Our business helps support their way of life and contributes to the survival of a culture that has thrived in a challenging environment.
Performs duties related to the detention, processing, safeguarding, security, escort and transport of detainees as required in the contract.

Exercises surveillance and control over detainees, and maintains order and discipline.

Attends to housing, feeding, and the physical well-being of detainees, 24 hours a day

Enforces rules and regulations of the detention facility

Provides care, custody and control of detainees

Removes detainees from holding areas using proper restraints and security measures

Guards detainees at deportation or exclusion hearings, during transport, while receiving medical care and when and other duties as assigned

Performs all work duties and activities in accordance with organization policies and procedures

Follows company-wide safety policies and practices and adheres to responsibilities concerning safety prevention, reporting and monitoring as outlined in the Officer Handbook and other Company Safety Policies

Perform other duties as assigned
Qualifications
Minimum Qualifications:
You must be able to meet all health requirements, including but not limited to, current and future vaccination requirements for infectious diseases such as COVID-19. This position requires the candidate to be fully vaccinated prior to start.
US citizen or a person lawfully admitted into the United States for permanent residence and have resided in the U.S. for the last three years.

Possess a high school diploma or equivalent (GED)

Pass a criminal background and consumer credit check (no criminal record)

Obtain and maintain a DHS/ICE government clearance

Pass all pre-employment and random drug tests

Pass a medical examination and meet health requirements

At least 21 years of age

Possess a valid Class B Commercial Driver's License

Ability to obtain a state security G Guard License

One year of Military, Security, Law Enforcement, or Corrections experience demonstrating the following:
Ability to greet and deal tactfully with the general public

Capability of following and interpreting/understanding written and verbal orders, policies and regulations, printed rules and regulations, detailed written orders, training instructions and materials, and are able to compose written and oral reports

Ability to exercise good judgment, courage, alertness, an even temperament, and render satisfactory performance through his/her responsibilities

Ability to maintain poise and self-control during situations that involve mental and physical stress, such as fires, explosions, disturbances and building evacuations

Maintain current/physical residency in the continental United States
The duties and responsibilities listed in this job description generally cover the nature and level of work being performed by individuals assigned to this position. This is not intended to be a complete list of all duties, responsibilities, and skills required. Subject to the terms of an applicable collective bargaining agreement, the company management reserves the right to modify, add, or remove duties and to assign other duties as may be necessary. We wish to thank all applicants for their interest and effort in applying for the position; however, only candidates selected for interviews will be contacted.
We are an equal opportunity employer. All applicants will receive consideration for employment, without regard to race, color, religion, creed, national origin, gender or gender-identity, age, marital status, sexual orientation, veteran status, disability, pregnancy or parental status, or any other basis prohibited by law.
We are committed to Equal Employment Opportunity and providing reasonable accommodations to applicants with physical and/or mental disabilities. If you have a physical and/or mental disability and are interested in applying for employment and need special accommodations to use our website to apply for a position please contact, Recruiting Services at job-assist@akima.com or 571-353-7053. Reasonable accommodation requests are considered on a case-by-case basis.
The dedicated email and telephonic options above are reserved only for individuals with disabilities needing accessibility assistance to apply to an open position using our website.
Please do not use the dedicated email or phone number above to inquire on the status of your job application.
In order for our company to stay compliant with government regulations, please apply on line. Please DO NOT email resumes or call in lieu of applying online unless you have a physical and/or mental disability and need assistance with the online application.
Job: Security, Intelligence & Defense Analysis
Primary Location: US-FL-Miami
Shift: Variable
Req ID: AGS01216