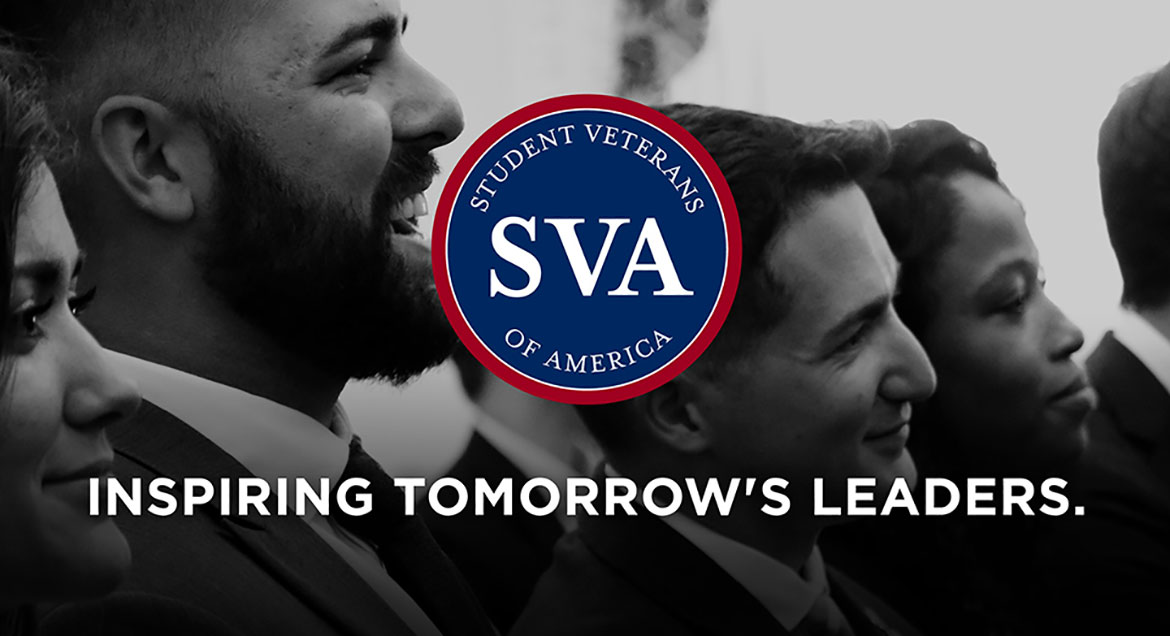 Job Information
Lilly

Patient Safety Coordinator Sr

in

Mexico City

,

Mexico
At Lilly, we unite caring with discovery to make life better for people around the world. We are a global healthcare leader headquartered in Indianapolis, Indiana. Our 35,000 employees around the world work to discover and bring life-changing medicines to those who need them, improve the understanding and management of disease, and give back to our communities through philanthropy and volunteerism. We give our best effort to our work, and we put people first. We're looking for people who are determined to make life better for people around the world.
Responsabilidades:
Seguimiento y elaboración de propuestas mejoras al marco regulatorio en materia de Farmacovigilancia. Identificar la presencia de eventos adversos o sospecha de reacción adversa en medicamento y obtener la información relevante del evento para realizar y/o completar el reporte correspondiente. Realizar el envío de los reportes arriba indicados al Centro Nacional de Farmacovigilancia (CNFV) de la COFEPRIS Preparación, elaboración y envío al CNFV para su aprobación los reportes periódicos de seguridad (RPS). Preparación, elaboración, revisión y envío al CNFV, para su aprobación y asignación de la codificación, los PMR (planes de manejo de riesgos). Preparación, elaboración, revisión y envío al CNFV el reporte de seguridad en estudios clínicos. Realizar los PMR. Dar respuesta a los requerimientos de información, en materia de seguridad de medicamentos y provenientes de la Autoridad Sanitaria. Dar aviso al CNFV de cualquier cesión de derechos de registro sanitario, de los protocolos de estudios clínicos autorizados, de la cancelación, suspensión, descontinuación y/o reanudación (incluyendo las razones de la misma) de todos los estudios clínicos responsabilidad de la compañía.
Requisitos Básicos:
Escolaridad: Licenciatura en área de Medicina ( preferentemente ) o Química.

Tener 3 años de experiencia en Industria Farmacéutica en el área de Farmacovigilancia.

Conocimiento de la Legislación Sanitaria Nacional (Leyes, Reglamentos, FEUM, NOMs y disposiciones emitidas por la Secretaría de Salud).

Manejo de Microsoft office (Word, Excel, Acrobat, Power Point)

Inglés no menor al 90% (hablado y escrito)
Habilidades adicionales/preferencias :
Responsable

Acostumbrado(a) a trabajar con base en procedimientos de operación, ordenado(a) y de aprendizaje rápido.

Proactivo(a).

Sentido de urgencia y Trabajo bajo presión.

Habilidades de trabajo en equipo.

Habilidades de negociación.

Atención al detalle.

Orientación a resultados.

Fluidez en la expresión oral y escrita en Inglés.

Interesado en aprender y desarrollarse en el área de Farmacovigilancia
Eli Lilly and Company, Lilly USA, LLC and our wholly owned subsidiaries (collectively "Lilly") are committed to help individuals with disabilities to participate in the workforce and ensure equal opportunity to compete for jobs. If you require an accommodation to submit a resume for positions at Lilly, please email Lilly Human Resources ( LillyRecruitingCompliance@lists.lilly.com ) for further assistance. Please note This email address is intended for use only to request an accommodation as part of the application process. Any other correspondence will not receive a response.
Lilly does not discriminate on the basis of age, race, color, religion, gender, sexual orientation, gender identity, gender expression, national origin, protected veteran status, disability or any other legally protected status.
At Lilly we strive to ensure our employees are part of a team that cares about them and our shared purpose of making life better for those around the world. How do we do this? We continue to look for ways to include, innovate, accelerate and deliver while maintaining integrity, excellence and respect for people. We hope that you seek to join us on our journey as we create medicine and deliver improved outcomes for patients across the globe!
#WeAreLilly