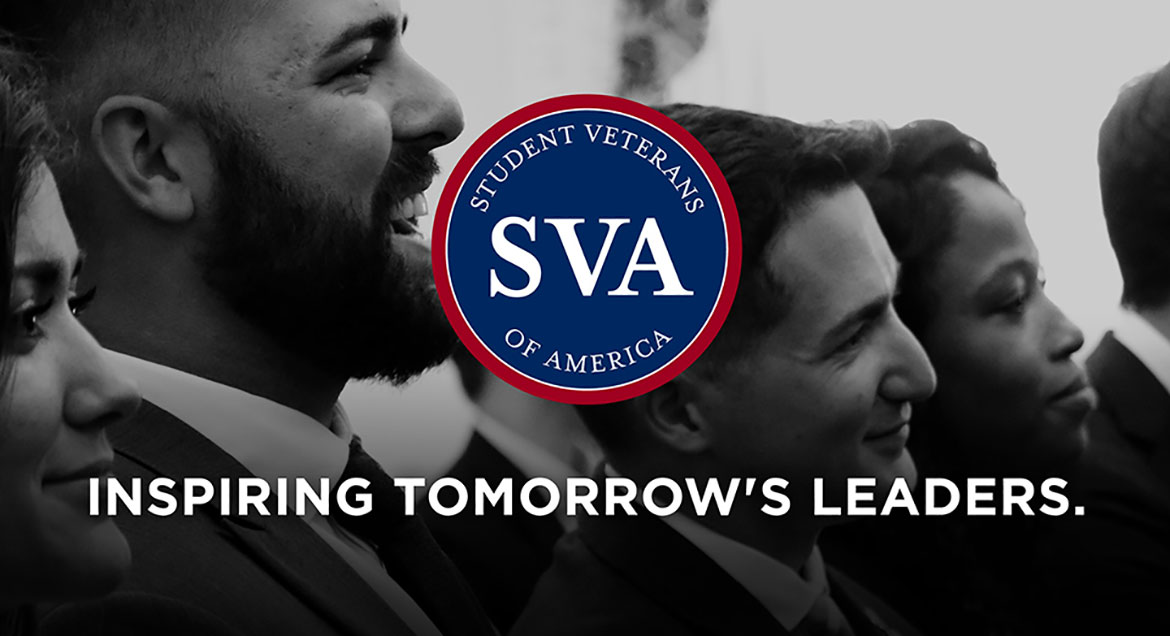 Job Information
Compass Group, North America

Supervisor, Concessions - Sloan Park

in

Mesa

,

Arizona
Levy Sector
COVID-19 vaccination is no longer a requirement for employment for seasonal staff. Please note that this is subject to change at any time.
About Levy at Sloan Park: From the stadium to the head table, Levy leverages unbridled creativity, custom strategies, impeccable service, and true love for great food to create unforgettable experiences. Founded in Chicago 40 years ago as a Delicatessen, Levy now finds itself as a leading presence in the Food, Beverage, and Retail industry across 200 plus Entertainment, Sports, and Restaurant venues across the country. For more information on what we are about as a company, click here to learn more! (http://www.levyrestaurants.com/who-we-are/)
Diversity of thought and inclusion for all is what drives our success - we invite you to start your journey with us today!
Are you looking for a job with competitive wages, one in which you can learn and grow and be a part of a great team? We're hiring!
Position: Supervisor
Department: Concessions
Pay: $20.00/hr
We Make Applying Easy! Want to apply to this job via text messaging? Text JOB to 75000 and search requisition ID number 940053.
Job Summary
Job Summary: Monitors the food service operation to ensure production of top quality products and service.
Essential Duties and Responsibilities:
Performs inventory management to maintain high valuation and minimal waste.

Ensures that staff is on task, quality assurance standards are being met, and the operation is clean and organized.

Monitors marketing, confirming that signage is current and appropriate.

Upholds policies and procedures to guarantee compliance with company and client expectations.

Performs other duties as assigned.

Qualifications:

Ability to lift and move up to 25 pounds.

Associates of Levy are offered many fantastic benefits.

Associate Shopping Program

Health and Wellness Program

Discount Marketplace

Employee Assistance Program

Apply to Levy today!

Levy is a member of Compass Group USA

Click here to Learn More about the Compass Story (http://www.compass-usa.com/our-story/)

Compass Group is an equal opportunity employer. At Compass, we are committed to treating all Applicants and Associates fairly based on their abilities, achievements, and experience without regard to race, national origin, sex, age, disability, veteran status, sexual orientation, gender identity, or any other classification protected by law.

Req ID: 940053

Levy Sector

CUBAZ

[[req_classification]]
Levy at Sloan Park