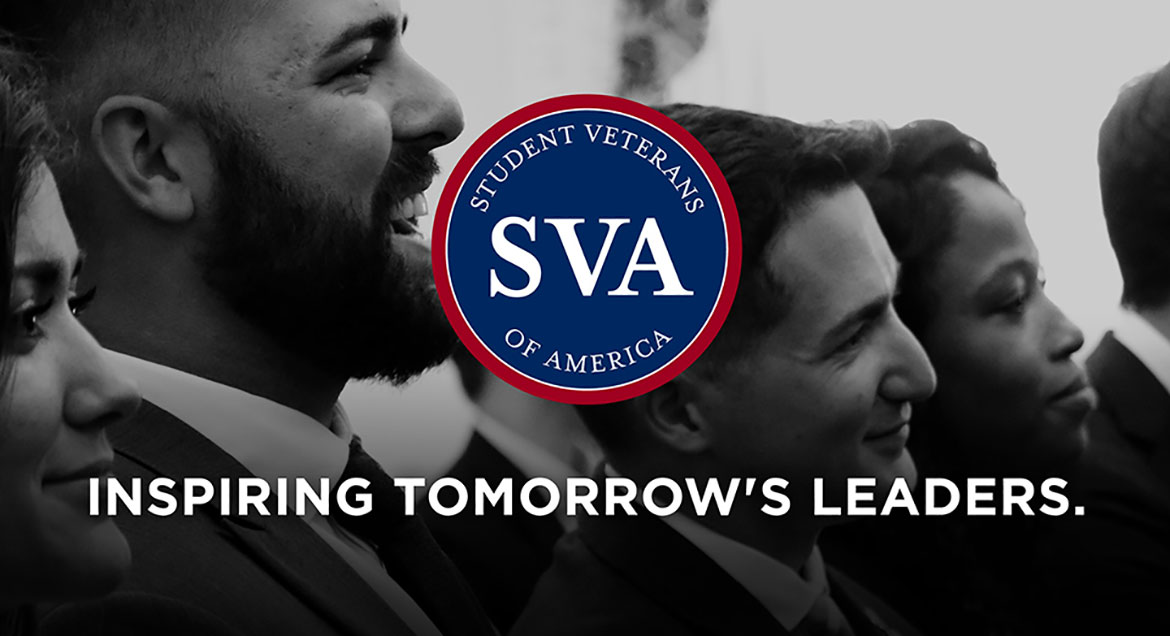 Job Information
NiSource

Technical Support Specialist Leakage - Job Family (location flexible across IN Operating Territory)

in

Merrillville

,

Indiana
Support Company Operations initiatives associated with the applicable technical functions of plant / service / construction type activities conducted by NiSource approved contractors. Provide oversight and support to field personnel conducting various tasks related to pipeline construction/maintenance type activities to ensure compliance.Key Results: Compliance with Gas Standards, as well as all other regulatory requirements; pertaining to field tasks being conducted Effective, knowledgeable, safety conscious operations personnel Effective communications with field employees Ensuring well trained and properly qualified workforce in accordance with 49 CFR Part 192Core Responsibilities: Conduct QA(Quality Assurance)/QC(Quality Control) audits on Company field personnel involved in plant/construction type activities Ensure compliance with all applicable Company procedures, as well as other regulatory requirements; as it pertains to tasks being conducted Effectively communicate and correct on-site any violations of procedures observed Provide coaching when deemed necessary to educate on proper procedures to follow for tasks conducted Ensure all safety requirements are followed for field tasks conducted and proper PPE donned Document and report any findings(violation of procedures)observed Provide recommendations to construction leadership in regards to additional training that may be needed based on field observations Assist local management in developing a process improvement plan when deemed necessary Communicate with training department any gaps observed based on field observations Travel to various locations within the state to conduct QA/QCs Ensure an un-biased evaluation of personnel while conducting QA/QCs Conduct QA(Quality Assurance) assessments on completed work to ensure compliance(eg: conduct post dig QAs on services repaired or installed, check recently installed meter setting for AOCs, view service line records to ensure all required fields properly completed) Communicate with various Operations leaders to plan and organize QA/QC schedule Provide additional support as needed to Operations Department when deemed necessary Required for selection: Knowledgeable in field operations and state specific Policies and Procedures Minimum three years experience in service, plant, construction, MR, corrosion, leakage, or relevant activities as it relates to natural gas distribution Effective written and oral communications skills Strong planning and organizational skills Interpersonal skills Enjoy working in a team environmentPreferred for selection: Knowledgeable in operations computer support systems Prior training experience Bachelor degree in business or technical disciplinePosition Description:This is an exempt position that will report to the Field Ops QA/QC managerRelocation assistance is NOT available for this position.
NiSource is committed to providing equal employment opportunities in each of its companies to all employees and applicants for employment without regard to race, color, religion, national origin or ancestry, veteran status, disability, gender, age, marital status, sexual orientation, gender identity, genetic information, or any protected group status as defined by law. Each employee is expected to abide by this principle.By applying, you may be considered for other job opportunities.
For immediate consideration, please apply on-line at careers.nisource.com before April 20th!
Value inclusion within your day to day responsibilities by respecting others perspectives/convictions, engaging others opinions, creating a safe environment where people, ideas, and opinions are valued within your Team/Customers and external partners.Respect and take into consideration diversity within your Team/Customers and external work partners by valuing different world views, challenges, and cultures that represent all walks of life and all backgrounds.Treat others with respect and consideration. Actively participate in creating and contributing to a positive work environment.
null
Job Family: Operations Professional