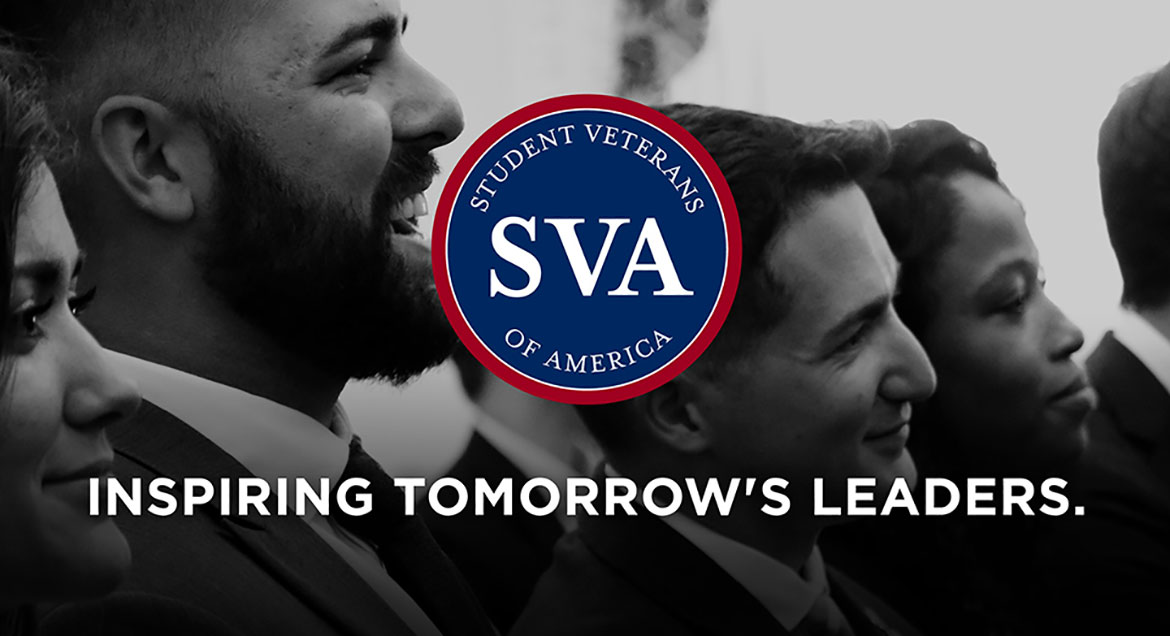 Job Information
Abbott

MitraClip Specialist I

in

Menlo Park

,

California
Abbott is a global healthcare leader that helps people live more fully at all stages of life. Our portfolio of life-changing technologies spans the spectrum of healthcare, with leading businesses and products in diagnostics, medical devices, nutritionals, and branded generic medicines. Our 109,000 colleagues serve people in more than 160 countries.
Our business purpose is to restore health and improve quality of life through the design and provision of device and management solutions for the treatment of structural heart disease. We aim to lead the markets we serve by requiring the solutions we offer customers provide an improved benefit/risk profile as compared to existing standards of care; a performance threshold that by definition, guides and ensures the productive output of our engineering, business development, and clinical research efforts result in outcomes that advance the standard of care.
WHAT YOU'LL DO
As a MitraClip Specialist I you will be responsible for assembling MitraClip device subassemblies and finished goods in accordance with approved manufacturing procedures. You will perform a wide variety of assembly operations including heavy microscopy use, soldering, complex gluing operations, fusing of materials, precise loading/alignment of components, and numerous inspections in accordance with complex manufacturing process instructions.
· Ability to train to and build any of the 8 product types (NT, NTR, XTR, NTW, XTW, G4-NT, G4-XT, TriClip) on one assembly line.
· Perform changeover from one product type to another, on station using changeover matrix, and escalate to lead, supervisor, or equipment group depending on what product the station is changing from and to. Requires comprehensive knowledge of various tools/equipment/fixtures for various product types.
· On the clip line, complex dexterity under microscope, using hot knife to smooth Clip cover material to very precise specifications, and razor blades to make straight cuts on rounded edges. Differences in requirements for each of the 8 different Clip product types.
· On the clip line, under microscope, tying suture knots to very precise square knot
· On the CDSF line, requires high levels of focus and cognition on DC to handle bonding to complete complex processing steps to use surface primers, multiple types of glue, articulating fixtures, multiple alignment gages, multiple UV curing cycles, and multiple bonds all within a single station/fixture/procedure.
· Clip loading involves a 51-page procedure, with multiple actions to load the Clip onto a catheter, with different steps/judgements/decisions based on any of the 8 product types that may be built at that station. Gen 4 specifically requires loading and trapping a .004" thick wire with a .017" ball on the end within a .020" hole, while managing components at both the distal and proximal end of the five-foot-long device.
· On the SGCF, SGCS, and Sleeve Lines, melting and forming of catheter shafts while using judgement to determine when proper melting and flow of materials has been achieved.
· Precise manual Skiving operations, for which a cut that is not deep enough will result in inability to retrieve cables, and a cut that is too deep will cause failed leak tests.
· Ability to read, comprehend and implement lengthy, complex procedures written in English
· Maintain clean room integrity by using proper attire and adherence to clean room environment practices and procedures Records information on approved documents, and follows good documentation practices
· Able to train and achieve standard work on 4-5 stations
EDUCATION AND EXPERIENCE YOU'LL BRING
Required
· High School Diploma / GED or an equivalent combination of education and work experience
· 0-3+ years of related work experience
Preferred
· Two-year degree or some college credits preferred
WHAT WE OFFER
At Abbott, you can have a good job that can grow into a great career. We offer:
· A fast-paced work environment where your safety is our priority
· Production areas that are clean, well-lit and temperature-controlled
· Training and career development , with onboarding programs for new employees and tuition assistance
· Financial security through competitive compensation, incentives and retirement plans
· Health care and well-being programs including medical, dental, vision, wellness and occupational health programs
· Paid time off
· 401(k) retirement savings with a generous company match
· The stability of a company with a record of strong financial performance and history of being actively involved in local communities
*Learn more about our benefits that add real value to your life to help you live fully: * www.abbottbenefits.com (http://www.abbottbenefits.com/pages/candidate.aspx)
Follow your career aspirations to Abbott for diverse opportunities with a company that provides the growth and strength to build your future. Abbott is an Equal Opportunity Employer, committed to employee diversity.
Connect with us at www.abbott.com , on Facebook at www.facebook.com/Abbott and on Twitter @AbbottNews and @AbbottGlobal
An Equal Opportunity Employer
Abbot welcomes and encourages diversity in our workforce.
We provide reasonable accommodation to qualified individuals with disabilities.
To request accommodation, please call 224-667-4913 or email corpjat@abbott.com