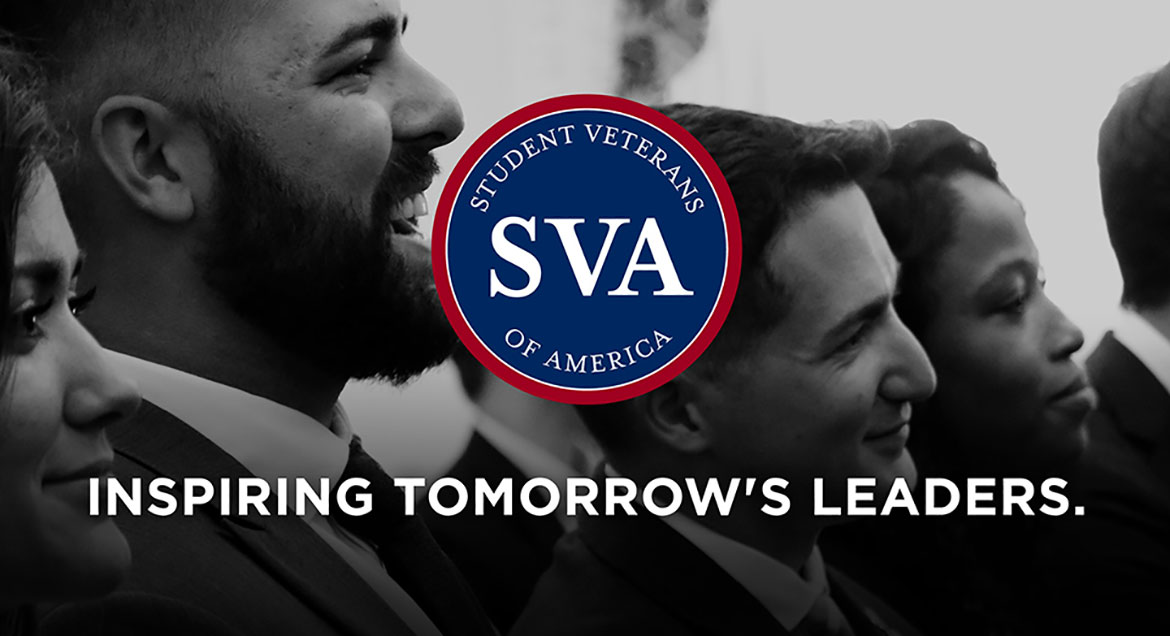 Job Information
Safran

Pilote développement réparations compresseurs/turbines LEAP et CFM56 H/F H/F

in

Melun Cedex

,

France
Pilote développement réparations compresseurs/turbines LEAP et CFM56 H/F H/F
Mechanics
Melun Cedex , Ile de France , France
Permanent
Full-time
Master Degree
First experience
# 2021-97633
Job Description
Au sein des bureaux d'études de la Direction Engineering Support & Services, vous
rejoignez le Département Support Design Office qui assure le
support technique des moteurs civils, en étroite relation
avec le Département Customer Product Support Engineering In Service Operations.
Directement rattaché(e) au chef de l'unité Développement des
réparations compresseurs/turbines Basse Pression , vous assurerez le suivi et le
développement de réparations.
A ce titre, vos principales missions sont les suivantes :
Proposer des solutions de réparation

Coordonner les activités nécessaires au développement de la
réparation : faisabilité technique et industrielle avec les ateliers
Safran Aircraft Engines (ou partenaires), conception de la
réparation, établissement des critères, validation technique et
industrielle, rédaction et présentation du dossier pour approbation
Assurer l'interface clients (marque support et services, après-vente,
Matériaux, Bureau d'Etudes Centre Excellence Industrielle &
Module, Documentation Technique, Ateliers réparations …) sur les
sujets réparations LEAP et CFM56.
Assurer la coordination en interne de l'ensemble des activités sur
un prérimètre de réparations
Supporter directement les ateliers Safran Aircraft Engines sur la
mise en oeuvre des réparations
Job Requirements
Diplômé(e) de niveau Bac +5 en mécanique.
Une première expérience en conception mécanique ou méthodes de production est souhaitée.
Vous avez des connaissances en pilotage de projet et aimez travailler en équipe.
Vous avez une bonne capacité de synthèse ainsi qu'une bonne qualité rédactionnelle.
Vous possédez un bon niveau d'anglais (écrit et oral).
La connaissance du fonctionnement du moteur / des pièces et fonctionnalités est un plus.
Specificity of the job
Déplacements vers les ateliers de réparation (shops) à envisager.
Safran is an international high-technology group, operating in the aviation (propulsion, equipment and interiors), defense and space markets. Its core purpose is to contribute to a safer, more sustainable world, where air transport is more environmentally friendly, comfortable and accessible. Safran has a global presence, with 79,000 employees and sales of 16.5 billion euros in 2020 and holds, alone or in partnership, world or regional leadership positions in its core markets. Safran undertakes research and development programs to maintain the environmental priorities of its R&T and Innovation roadmap. Safran ranks first in Forbes's 2020 list of the World's Best Employers for its sector. Safran Aircraft Engines designs, produces and sells, alone or in partnership, commercial and military aircraft engines offering world-class performance. Through CFM International*, Safran Aircraft Engines is the world's leading supplier of engines for single-aisle mainline commercial jets. The company is also fully responsible for the design, development and production of the M88 and M53 engines for the Rafale and Mirage 2000 fighters, respectively, and will be the systems integrator for the engine powering Europe's New-Generation Fighter. *CFM International is a 50/50 joint company between Safran Aircraft Engines and GE.