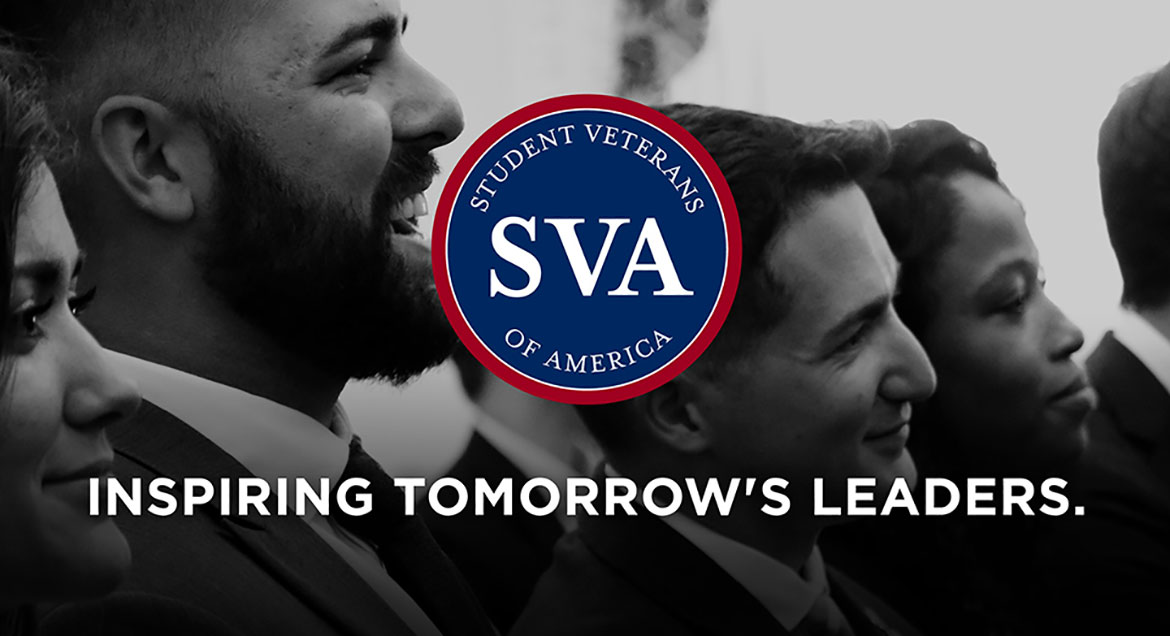 Job Information
Safran

Ingénieur mécanicien bureau d'études Support et Services H/F

in

Melun Cedex

,

France
Ingénieur mécanicien bureau d'études Support et Services H/F
Mechanics
Melun Cedex , Ile de France , France
Permanent
Full-time
Master Degree
First experience
English Fluent
# 2021-97640
Job Description
Au sein de l'entité Engineering de la direction Support & Services, vous serez rattaché à une unité de bureau d'études focalisée sur les moteurs en service.
Vous aurez l'opportunité de parcourir l'ensemble des thématiques mécaniques moteur : durée de vie des pièces rotor, calculs de structures, calculs mécaniques sur pièces composites, analyses de tenues statiques et dynamiques.
Complementary Description
Vous réaliserez en particulier les activités suivantes :
• Vous assurez le traitement technique des demandes clients en provenance des compagnies aériennes ou des ateliers de maintenance,
• Vous réalisez les études de validations d'extensions de critères de maintien en service des pièces et des modules en accord avec le plan de charge
• Vous validez les réparations prévues au plan de charge et participez aux faisabilités de développement des réparations au travers d'échanges avec le BE réparation et les ateliers de maintenance
• Vous analysez les événements rencontrés en service, réalisez les expertises techniques et participez aux analyses causales nécessaires à leur compréhension
• Vous capitalisez l'expérience et le savoir métier acquis pour les moteurs d'aujourd'hui et de demain.
• Vous êtes impliqué dans les groupes pluridisciplinaires d'amélioration des produits (changement à la définition, plateau de reconception…) afin d'y représenter la vision après-vente
Job Requirements
Compétences requises :
Vous êtes un ingénieur mécanicien ou généraliste, débutant ou avec de l'expérience (leader technique, référent métier).
Vous avez une connaissance approfondie des lois de la mécanique et êtes capable de modéliser par calcul la physique des phénomènes rencontrés dans le module et ses composants.
Vous maitrisez un anglais technique courant, à l'oral et à l'écrit.
La maitrise des outils de calcul par éléments finis est recommandée.
Qualités requises :
Vous avez le goût pour l'analyse mécanique et la technologie, ainsi que pour le travail en équipe pluridisciplinaire (mécanique, thermique, matériaux...)
Le sens du service et de l'engagement client sont des qualités indispensables, tout comme la réactivité, l'efficacité et le dynamisme.
Vous êtes organisé, pragmatique, rigoureux, synthétique et savez gérer des questions urgentes et des dossiers à moyen et long terme.
Vous êtes capable de communiquer avec de nombreuses partenaires internes (front office, ateliers, experts, représentants en shop…) et externes (GE, coopérants, sous-traitants…).
Atouts et perspectives :
Le mécanicien BE support acquiert des connaissances techniques approfondies des phénomènes rencontrés en flotte.
De ce fait, ce poste est à la croisée entre les métiers de la conception, de l'expertise, des services au client et des ateliers de maintenance.
Safran is an international high-technology group, operating in the aviation (propulsion, equipment and interiors), defense and space markets. Its core purpose is to contribute to a safer, more sustainable world, where air transport is more environmentally friendly, comfortable and accessible. Safran has a global presence, with 79,000 employees and sales of 16.5 billion euros in 2020 and holds, alone or in partnership, world or regional leadership positions in its core markets. Safran undertakes research and development programs to maintain the environmental priorities of its R&T and Innovation roadmap. Safran ranks first in Forbes's 2020 list of the World's Best Employers for its sector. Safran Aircraft Engines designs, produces and sells, alone or in partnership, commercial and military aircraft engines offering world-class performance. Through CFM International*, Safran Aircraft Engines is the world's leading supplier of engines for single-aisle mainline commercial jets. The company is also fully responsible for the design, development and production of the M88 and M53 engines for the Rafale and Mirage 2000 fighters, respectively, and will be the systems integrator for the engine powering Europe's New-Generation Fighter. *CFM International is a 50/50 joint company between Safran Aircraft Engines and GE.