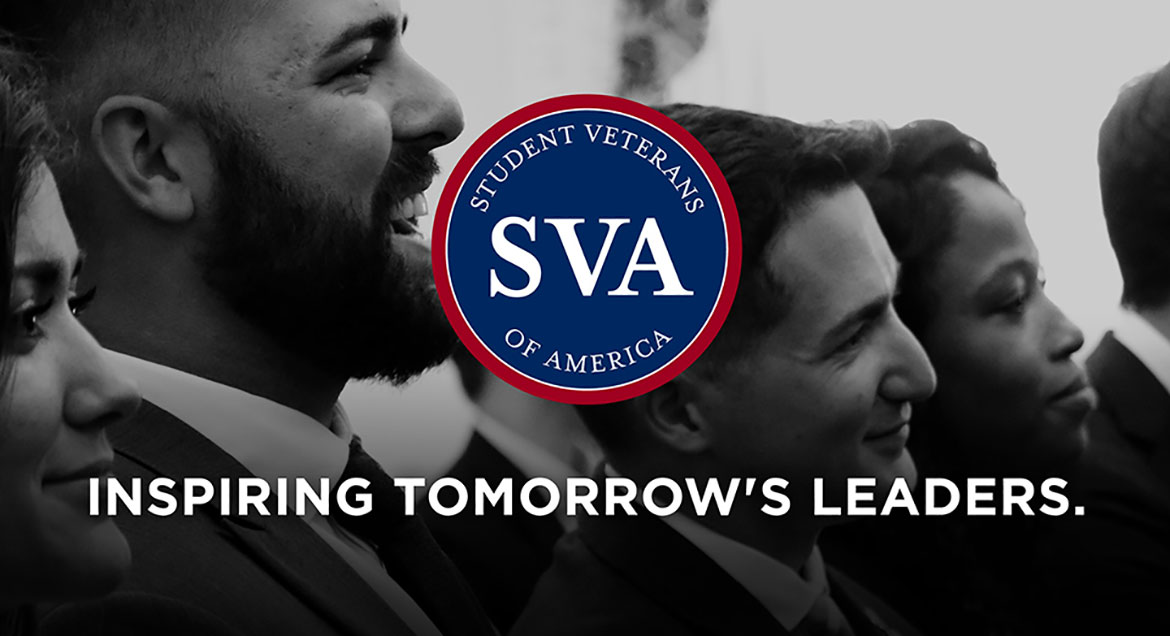 Job Information
Safran

Hardware Owner Turbomachine MFP H/F

in

Melun Cedex

,

France
Hardware Owner Turbomachine MFP H/F
Customer services and support
Melun Cedex , Ile de France , France
Permanent
Full-time
Master Degree
First experience
English Fluent
# 2021-92871
Job Description
Au sein de la Direction Support Clients de la Division Moteurs Civils, vous pilotez les activités techniques Après-Vente des pièces dont vous avez la responsabilité.
1/ Le support Technique des clients :
Instruire et répondre aux questions techniques posées par les Clients, traiter les demandes de dérogation,

Participer à la résolution des problèmes en Service, y compris l'analyse et l'élaboration d'actions préventives et correctives

Préparer des synthèses techniques génériques pour supporter les réunions clients et les présenter aux clients selon sollicitation
2/ L'évolution des moyens de soutien :
Identifier et spécifier l'évolution du référentiel technique (ESM, SB, AMM etc...)

Identifier et spécifier l'évolution des critères d'assemblage des pièces dont il a la charge

Assurer les revues avec l'analyse de soutien logistique pour coordonner la cohérence entre les différents modèles moteurs et la cohérence entre les critères d'Inspections
3/ Le retour d'expérience :
Suivre et analyser le comportement de ses pièces en flotte

Identifier et instruire les problèmes en Service

Faire expertiser et/ou participer aux expertises chez le client

Piloter les Investigations pièces: assurer le rapatriement des pièces, participer aux expertises,

Faire valider le rapport par l'équipe client
Safran is an international high-technology group, operating in the aviation (propulsion, equipment and interiors), defense and space markets. Its core purpose is to contribute to a safer, more sustainable world, where air transport is more environmentally friendly, comfortable and accessible. Safran has a global presence, with 79,000 employees and sales of 16.5 billion euros in 2020 and holds, alone or in partnership, world or regional leadership positions in its core markets. Safran undertakes research and development programs to maintain the environmental priorities of its R&T and Innovation roadmap. Safran ranks first in Forbes's 2020 list of the World's Best Employers for its sector. Safran Aircraft Engines designs, produces and sells, alone or in partnership, commercial and military aircraft engines offering world-class performance. Through CFM International*, Safran Aircraft Engines is the world's leading supplier of engines for single-aisle mainline commercial jets. The company is also fully responsible for the design, development and production of the M88 and M53 engines for the Rafale and Mirage 2000 fighters, respectively, and will be the systems integrator for the engine powering Europe's New-Generation Fighter. *CFM International is a 50/50 joint company between Safran Aircraft Engines and GE.