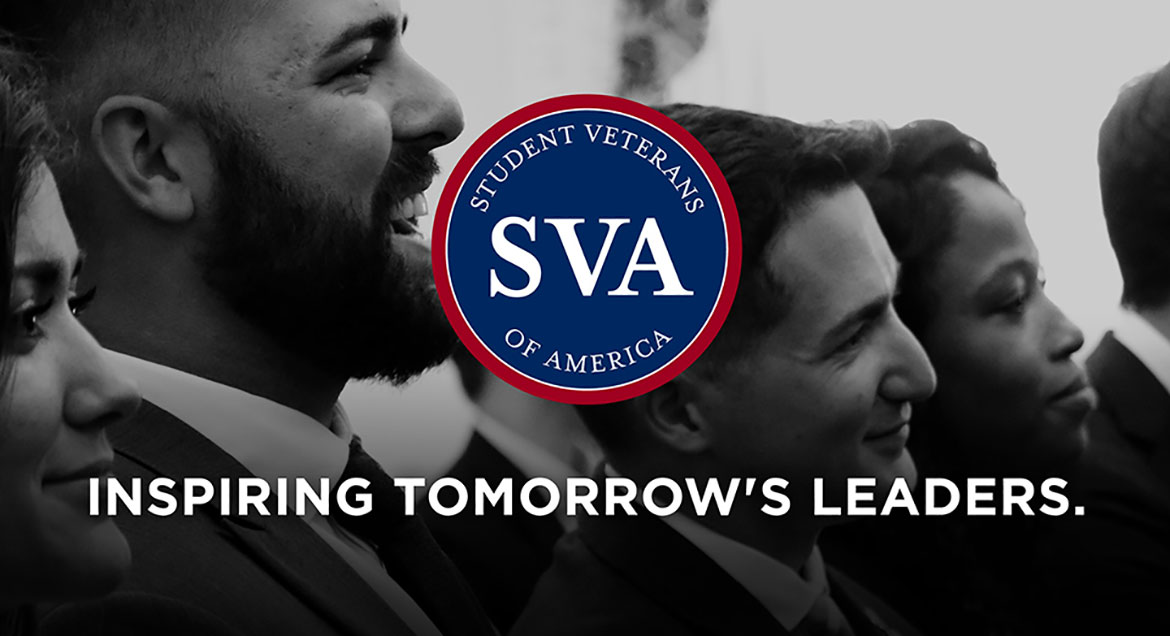 Job Information
L3Harris

Scientist, Systems Engrg

in

Melbourne

,

Florida
Description:
Job Title: Scientist, Systems EngineeringJob ID:CS20212007-65800 Location: Melbourne, Florida
Job Description:
L3Harris Corporation is seeking a Scientist (Level 6) Systems Engineer Enterprise Software and Big Data Solutions Architect for the Palm Bay, FL location with potential for international business travel to the Middle East (UAE) nominally 10% of the time. This is a senior role requiring the design, implementation, and deployment of big data systems for a variety of military and security customers. The role requires the application of the latest big data and software solutions, products, and international standards to help address a wide variety of enterprise big data processing needs in the C4ISR, Geospatial, and EW domains. The focus is on the design of interoperable systems that work with international standards and allow our customers the ability to extend and scale the systems we design for them. Close coordination with the end users and other engineering disciplines is required to shape and define the requirements, along with the development of proposals and working with third party vendors/contractors as needed. This is an opportunity to take on unique challenges, expand your skills and experience, and contribute to mission critical systems solutions that help protect the U.S.A. and our allies. You will join a great team of talented professionals who take a collaborative approach and enjoy working together.
Basic Qualifications:
• Bachelor's degree in Software or Computer Engineering (or related technical Engineering discipline). Non-Engineering majors will not be considered for this role • 12 years of related experience (or 10+ years with a Master's degree) • 8+ years of large-scale enterprise software and data systems design. Please note this role is not for operators of certain tools. This is a solution architect position and requires the candidate to be able to design the solutions based on customers' needs
Preferred Qualifications
• Excellent verbal and written communication skills. • Overall design and deployment of enterprise big data solutions that store, manage, and disseminate various products such as imagery, video, streaming data, and reports • Strong background in software development methodologies (e.g. Agile methodologies) and the integration/interfacing with legacy systems • Design and implementation of private cloud solutions utilizing industry standard stacks • Scope and design required IT infrastructure and work with Security to ensure the design of secure systems that meet the required classification levels • Domain expertise in C4ISR, EW, AF, Naval, or Intel and how such domains can leverage enterprise and big data systems • Expertise with major Big Data Solutions like Hadoop, MapReduce, Hive, HBase, MongoDB, Cassandra, Sqoop, etc. • Analyze multiple sources of structured and unstructured data to propose and design data architecture solutions for scalability, high availability, fault tolerance, and elasticity • Familiarity with AI and ML techniques and their application to the analysis of big data. Expertise in one or more of the following platforms is a plus: TensorFlow, Power BI, RapidMiner, KNIME, AZURE, AWS • Familiarity with Enterprise Architecture standards such as TOGAF or DODAF is a plus • Strong technical proposal writing skills
L3Harris Technologies is proud to be an Affirmative Action/Equal Opportunity Employer. L3Harris is committed to treating all employees and applicants for employment with respect and dignity and maintaining a workplace that is free from unlawful discrimination. All applicants will be considered for employment without regard to race, color, religion, age, national origin, ancestry, ethnicity, gender (including pregnancy, childbirth, breastfeeding or other related medical conditions), gender identity, gender expression, sexual orientation, marital status, veteran status, disability, genetic information, citizenship status, characteristic or membership in any other group protected by federal, state or local laws. L3Harris maintains a drug-free workplace and performs pre-employment substance abuse testing and background checks, where permitted by law.