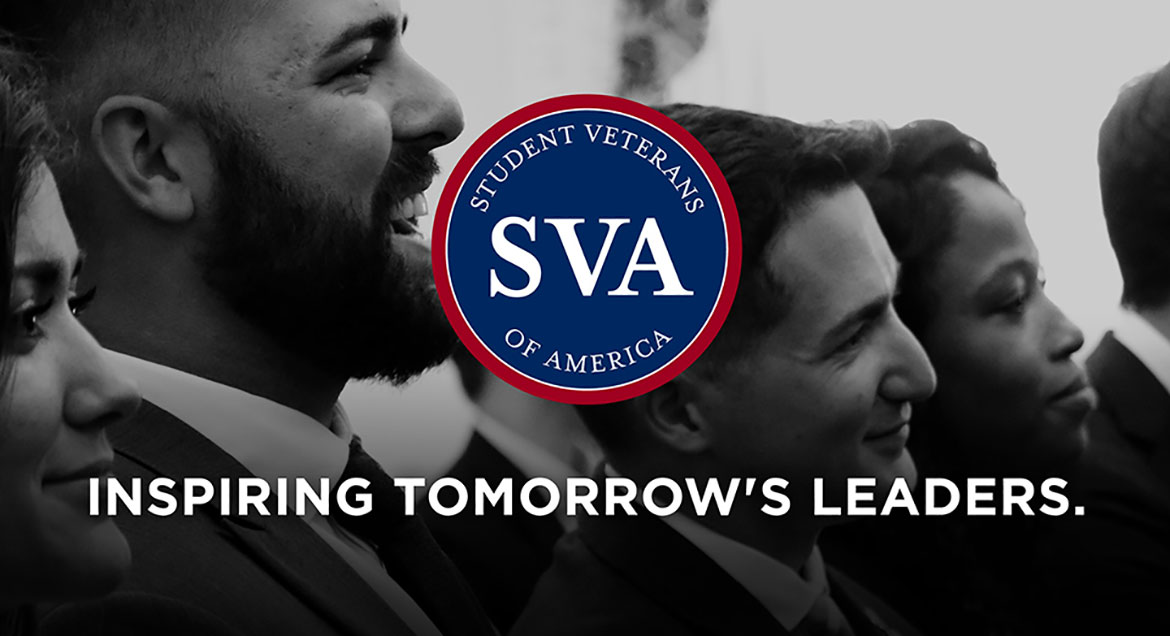 Job Information
L3Harris

Scientist, Systems Engrg

in

Melbourne

,

Florida
Description:
Job Title: Scientist, EW Systems Engineering
Job ID: CS20212107-65847
Location: Palm Bay, Florida
Job Description:
L3Harris Corporation is seeking a Scientist (Level 6) Systems Engineer Electronic Warfare (EW) Data Architect for the Palm Bay, FL location with potential for international business travel to the Middle East (UAE) nominally 10% of the time. This is a system design role that focuses on the modernization and development of new EW systems to support joint and multiplatform systems to analyze and store EW data. This includes migration of current databases and systems, recommending data models, standards, and formats to utilize in new systems, evaluation of analysis tools, and designing interoperable systems that utilize open standards for data exchange. This is an opportunity to take on unique challenges, expand your skills and experience, and contribute to mission critical systems solutions that help protect the U.S.A. and our allies. You will join a great team of talented professionals who take a collaborative approach and enjoy working together.
Basic Qualifications:
Bachelor's degree in Software or Computer Engineering (or related technical Engineering discipline). Non-Engineering majors will not be considered for this role

12 years of related experience (or 10+ years with a Master's degree)

Preferred Qualifications:

Skilled at the development of a logical data model describing EW domain data

Capable of performing trades between relational and no-SQL data stores

Strong database design skills and ability to document and present overall design

Strong technical proposal writing skills

8+ years of Electronic Warfare Systems design and data processing. Please note this role is not for operators of certain tools. This is a solution architect position and requires the candidate to be able to design the solutions based on customers' needs

Excellent verbal and written communication skills.

Overall design and documentation of the database architecture for an integrated EW system with associated databases, including data migration, validation & verification, and mapping legacy formats to new standards-based format and schemas

Design of scalable data architecture that supports federation, redundancy, and interoperability

Understanding of Joint EW Operations and the required tools to support the analysis of data and generation of products/reports

Familiarity with AI and ML techniques and their application to EW systems or database systems for the analysis of big data

Security Clearance:

Please be aware that many of our positions require a security clearance or the ability to obtain one. Security clearances may only be granted to U.S. citizens. In addition, applicants who accept a conditional offer of employment may be subject to government security investigation(s) and must meet eligibility requirements for access to classified information.

By submitting your résumé for this position, you understand and agree that L3Harris Corporation may share your résumé, as well as any other related personal information or documentation you provide, with its subsidiaries and affiliated companies for the purpose of considering you for other available positions.

L3Harris is an Equal Opportunity/Affirmative Action Employer. We consider applicants without regard to race, color, religion, age, national origin, ancestry, ethnicity, gender, gender identity, gender expression, sexual orientation, marital status, veteran status, disability, genetic information, citizenship status, or membership in any other group protected by federal, state or local law.

Candidates will support Environment, Health and Safety by fulfilling the L3Harris EHS Policy, complying with L3Harris EHS programs and applicable regulations, and striving for continual EHS improvement.