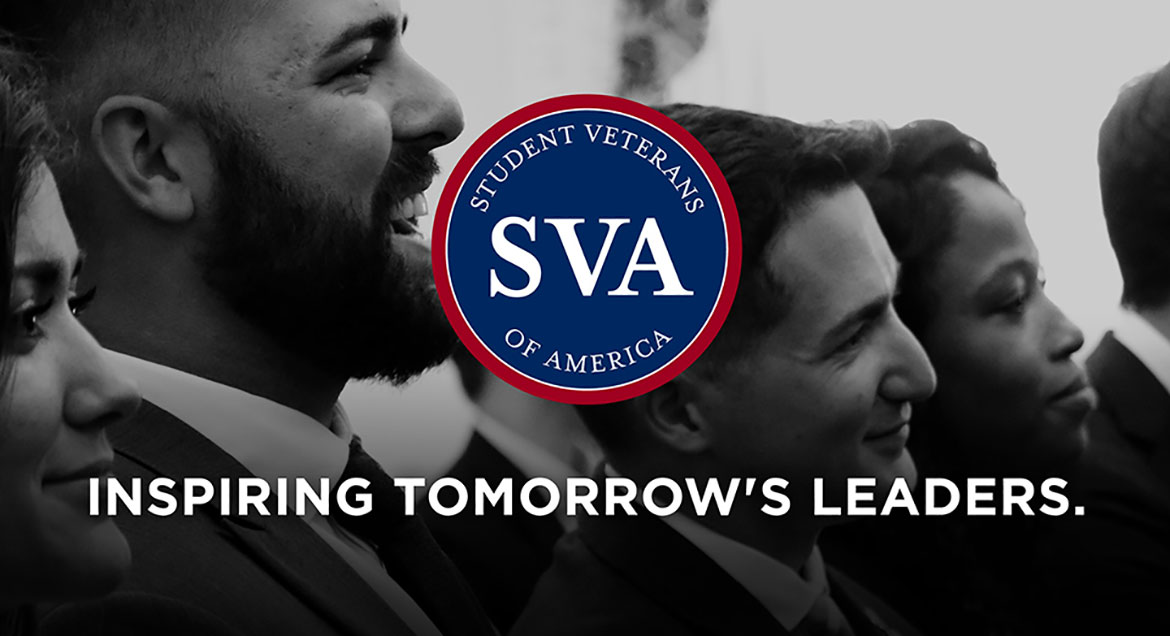 Job Information
Accenture

Management Consulting Consultant – Business Analyst

in

Melbourne

,

Australia
About Accenture Intelligent Supply Chain and Operations
At Accenture, we harness real-time data flows from multiple sources. To predict what will happen—and when. Overcoming uncertainty through human ingenuity and autonomous machines working in harmony. Everything and everyone connected all the time. We're supporting the world's leading companies to speed change and to do this, we've evolved and converged. Orchestrating our services, industry, and ecosystem partners into a cohesive whole and to create a powerful end-to-end service that accelerates time to value for our clients. The Accenture Supply Chain & Operations team are continuously rebuilding supply chains for today's demands and tomorrow's opportunities. We take control of complexity and to make a positive impact on businesses, customers, society, and the planet. This is Accenture's Intelligent Supply Chain.
What you'll be doing
As a Management Consulting Business Analyst, you play a pivotal position in finding the best ways to improve processes and increase effectives through data, technology, strategy and analytics solutions.
Your role: ​
Effectively evaluate business processes, provide suggestion for process improvement, and developing and implementing solutions

Plan, manage and track the delivery of projects working for business stakeholders within client COO organisation

Collaborate effectively with diverse Accenture and Client teams through in person or remote interactions through a range of industries (Software development, Aerospace and Defense, FMCG, Retail, Telecommunications etc.)

Run in-person/virtual/hybrid workshops and present insights to senior stakeholders, including compiling executive messaging

Compile insights into reports (in Powerpoint) that is backed by data to effectively communicate issues and proposed solutions

Analyzes and verifies business requirements for completeness, consistency, comprehensibility, feasibility, and conformity to standards
Here's what you'll need:
Experience working as business analyst and/or in management consulting with yellow and/or green belt Six Sigma

Proven analytical and creative problem-solving skills using frameworks (Issue Based Problem Solving, Issue Tree Framework etc.)

Previous experience as project analyst, project officer and/or project manager with the ability to manage competing priorities at any given point

Ability to engage stakeholders through workshops and present confidently to senior stakeholders

Ability to work with data sets, identify trends and relay executive messaging

Experience working on improvement projects as well as handling day-to-day operational requests of the business

Strong communication skills and ability to work with diverse and remote teams

Proficiency with Microsoft Excel and Microsoft Powerpoint
Desirable:
Experience with data visualization (Tableau, Power BI, etc)

Experience in coding (Phyton, and/or VBA)

Project Management Certifications (PMP, PRINCE2 etc.)
What we believe:
Inclusion and diversity are fundamental to our culture and core values. Our rich diversity makes us more innovative and more creative, which helps us better serve our clients and our communities. Read more here (https://www.accenture.com/us-en/about/inclusion-diversity/us-workforce) .
Accenture is committed to providing equal employment opportunities for persons with disabilities, including reasonable accommodation to enable your participation in the recruitment process.
We do not tolerate discrimination because of differences, such as age, ability, ethnicity, gender, gender identity or expression, religion, or sexual orientation. We want a workplace that is inclusive and diverse to that end we are setting bold goals and taking comprehensive action. To achieve these goals, we collect information that allows us to track the effectiveness of our Inclusion and Diversity programs.
Learn how Accenture protects your personal data and know your rights in relation to your personal data. Read more about our Privacy Statement.
Crystal Tan is the Recruiter managing this role. As the team experience high volumes of applications, we appreciate your patience to allow for a fair and timely process.
#disabilityinclusion
.