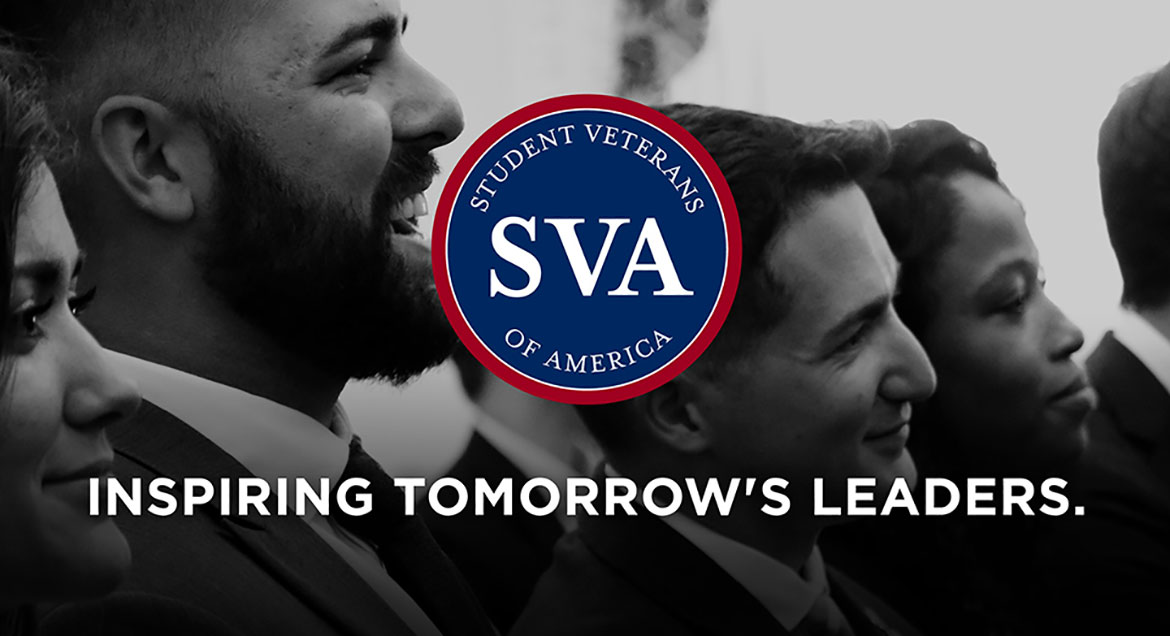 Job Information
Dell

Commercial Director

in

Melbourne

,

Australia
The telecommunications industry is going through a major transformation within its network driven by several technology shifts, including 5G, the virtualization of the network functions and advancements in OSS/BSS including utilization of AI/ML. Dell Technologies is the leader in being the essential infrastructure company in the date center, the cloud, the core and the edge and is making significant investments to drive products and services into the telco network. The Telecom Systems Business Unit (TSB) is a rapidly growing global organization comprised of specialized experts dedicated to strategically and intimately partnering with Telecom customers who are deeply engaged in a transformation within their network by delivering best-in-class technology and service solutions based on offerings from Dell Technologies.
Telecom Strategic Senior Consultant
As a member of the Network POD Transformation Team, the Telecom Consultant is a senior thought leader that drives complex, transformational solution opportunities with our largest, most strategic Telco customers. The role is responsible for collaborating with sales teams and customer executives to help lead, win and deliver transformative customer network transformations via Dell Technologies solutions. As the solution opportunity is explored within the Telco's CTO and Network organizations, the Telecom Consultant will develop an agenda, define a sales campaign roadmap, and decide which technology components are needed to achieve the client's objectives.
The Telecom Consultant is the central point of contact for our clients and for the sales and delivery teams aligned to the overall solution's components. They play a critical role as a "trusted advisor" to client CTO, Network SVP and Line of Business Unit leaders before, during and after major transformational investments including successful design win pursuits, through the POCs and success implementations.
The Telecom Consultant will work collaboratively with account teams assigned to the Telco and under the direction of the Client Executive (CE) that is the overall lead for the account. The Telecom Consultant will be a part of a cross functional collaboration 'POD' that consists of a Network Architect, a Services Lead, a Commercials Lead and a Program Manager.
CORE RESPONSIBILITIES
Capture, understand and analyze specific Telcos network transformation approach and translate them into a Dell Technologies vision and solution

Build strong relationships and develop credibility with executives within Telcos

Drive a complex sales engagement process with potential multiple pursuits managed over multiple months/years

Close sales opportunities and negotiate commercial terms and conditions

Identify capability gaps in delivering on network transformations, and identify and engage partners to complete solution

Author and produce competitive sales tools in the form of presentations, briefs, white papers and web site content

Act as the subject matter expert for Network Transformations, both externally and internally with the core sales team and delivery team

Forecast and maintain internal sales systems as the opportunity owner and ensuring communication on pipeline status of all revenue streams to line management

Leverage existing relationships with CTO, COO, Network Operations SVP and Line of Business heads within a targeted set of Global / large national accounts to develop deep and trusted advisory relationships

Act as an evangelist for Dell Technologies Network Transformation capabilities in a target set of accounts

Build focused account plans that ensure new business development and maintain account growth

Collaborate with sales and partner alliance teams to develop competitive account positioning, client messaging, and sales plays that effectively promotes the advantages of Federation products and services and wins prospective client business

Provide feedback to strategically aligned businesses on competitive activities in the field and develop integrated transformational offerings that meet the needs of priority customers

Orchestrate and collaborate with internal resources and core sales team to drive sales cycles
EXPERIENCE / QUALIFICATIONS
With a solutions sales leadership background in Telco network technologies, we seek a proven, hands-on sales leader with a history of collaborating with global customer executives specific to complex, transformational Telco investments. Additionally, we require:
10+ years in Network sales or management consulting, including 5+ years in a Partner/Principal role

Experience directly leading client executives through multi-year transformations sized at a minimum of $25M per transaction, starting during the pre-sales cycle thru to customer service hand off.

Prior work on topics outside of Telco infrastructure, including network design, change management, and process redesign.

Experience in orchestrating technical and sales resources to drive large customer projects in your key accounts.

Strong interpersonal, written and verbal skills which allow you to influence and interact with confidence and credibility at all levels within Dell Technologies, customers, partners and vendors.

Experience working in matrixed, complex, fast-moving and constantly changing environments within an extremely competitive market.

Practical understanding of Telco networks across the data center (OSS/BSS), network core, edge and into the RAN as well as virtualization, big-data, security, data storage, private cloud and hyper-converged solutions, as well as the solution's value when mapped to an account's business needs.

Ability for overnight travel on a national or regional basis and potentially global level.

Bachelor's degree in a business or technical discipline; a MBA is greatly respected.
"TELCOBU"