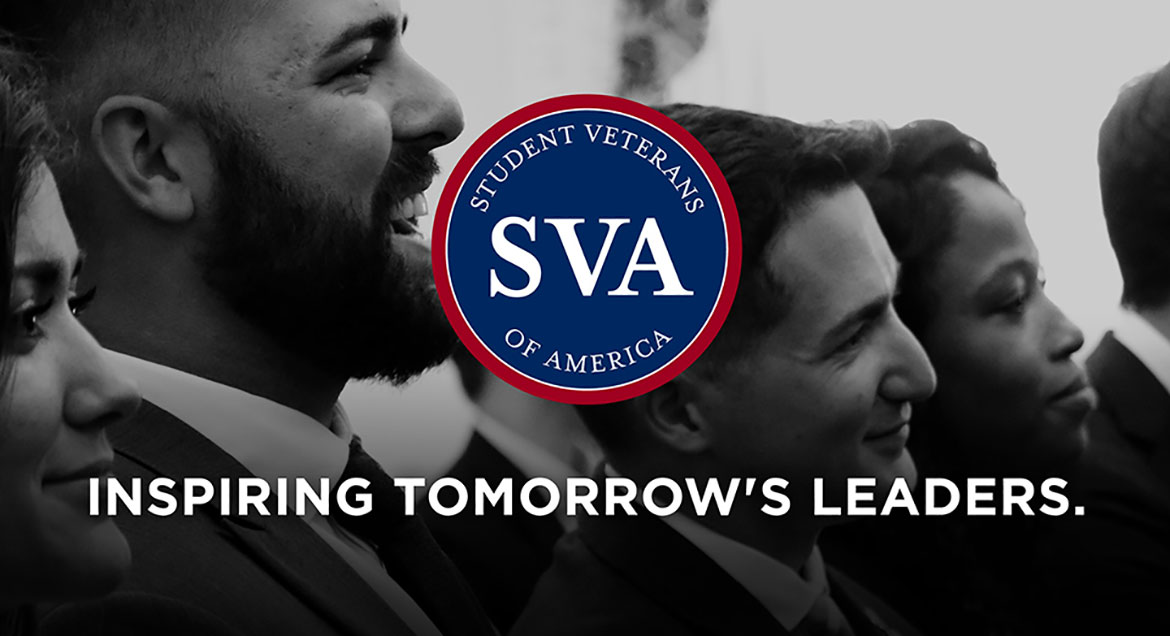 Job Information
The MITRE Corporation

Occupational Health Sr Manager

in

McLean

,

Virginia
Why choose between doing meaningful work and having a fulfilling life? At MITRE, you can have both. That's because MITRE people are committed to tackling our nation's toughest challenges—and we're committed to the long-term well-being of our employees. MITRE is different from most technology companies. We are a not-for-profit corporation chartered to work for the public interest, with no commercial conflicts to influence what we do. The R&D centers we operate for the government create lasting impact in fields as diverse as cybersecurity, healthcare, aviation, defense, and enterprise transformation. We're making a difference every day—working for a safer, healthier, and more secure nation and world. Our workplace reflects our values. We offer competitive benefits, exceptional professional development opportunities, and a culture of innovation that embraces diversity, inclusion, flexibility, collaboration, and career growth. If this sounds like the choice you want to make, then choose MITRE—and make a difference with us.
The Occupational Health Sr. Manager will play a key role in the enhancement of the culture of well being at MITRE. The role is responsible for the development and management of an employee Occupational Health program that serves more than 8,500 MITRE employees. Specific responsibilities include managing the delivery of the health management process and support groups. The incumbent must be familiar with strategies for promoting a Occupational Health program, including establishing relationships with leaders and Associates and leveraging those relationships to promote interest in the program, effectively utilizing Occupational Health incentives, coordinating Occupational Health events, preparing and presenting reports on Occupational Health activities, and conducting presentations to various employee groups. The Occupational Health Sr. Manager will work to develop and execute the Occupational Health programs. The position is a member of a multi-disciplinary team and interacts with other departments and staff members, including Employee Health, to build relationships while performing with a cross functional mindset. He/she is also responsible for daily operations, development of annual goals and budget, and managing vendors, partnerships, and contractors. The position engages leaders to participate and support the health programs. Competencies:
Possesses strong expertise in developing a Occupational Health programs

Has a history of success in actively engaging employees in Occupational Health programs and initiatives

Stays abreast of trends in the areas of emotional, mental, physical, financial, spiritual, and social Occupational Health of employees

Represents MITRE in the health and Occupational Health community by presenting and attending professional meetings, conferences, participating in bench marking efforts

Demonstrates fiscal responsibility through effective budget management

Cultivates a working knowledge of MITRE health benefits and promotes integration with health and Occupational Health programs

Managing staffing schedule for on-site clinics in MITRE's two primary locations in Massachusetts and Virginia

Managing the coordination and reporting of Workman's' Compensation claims

Management and communication of MITRE's executive physical benefit offerings

Provide expertise within MITRE's in-house absence management group to adjudicate claims and appropriateness

Perform and maintain OSHA reporting

Integrate with MITRE's employee resource groups, discern and deliver programs to add value to MITRE's multigenerational workforce

Work directly with MITRE's benefit teams to ensure alignment on programs and communications

Align with MITRE's other on-site benefits such as fitness centers, physical therapists, chiropractors and EAP to ensure cohesive programming and communication

Keep MITRE's Business Partners abreast of key areas of concern, as applicable
Requirements:
Bachelor's Degree, RN required

Certified Occupational Health Nurse preferred

Minimum of 5 years relevant experience in managing Occupational Health programs and initiatives with proven results in engaging employees in Occupational Health programs

Certification in nutrition, physical fitness/Occupational Health or other aspects of Occupational Health desired
MITRE is proud to be an equal opportunity employer. MITRE recruits, employs, trains, compensates, and promotes regardless of race, religion, color, national origin, gender, gender expression, sexual identity, disability, age, veteran status, and other protected status.
MITRE intends to maintain a website that is fully accessible to all individuals. If you are unable to search or apply for jobs and would like to request a reasonable accommodation for any part of MITRE's employment process, please contact MITRE's Recruiting Help Line at 703-983-8226 or email at recruitinghelp@mitre.org.
Copyright © 1997-2020, The MITRE Corporation. All rights reserved. MITRE is a registered trademark of The MITRE Corporation. Material on this site may be copied and distributed with permission only.
At MITRE, we solve problems for a safer world. Through our federally funded R&D centers and public-private partnerships, we work across government to tackle challenges to the safety, stability, and well-being of our nation. As a not-for-profit organization, MITRE works in the public interest across federal, state and local governments, as well as industry and academia. We bring innovative ideas into existence in areas as varied as artificial intelligence, intuitive data science, quantum information science, health informatics, space security, policy and economic expertise, trustworthy autonomy, cyber threat sharing, and cyber resilience.