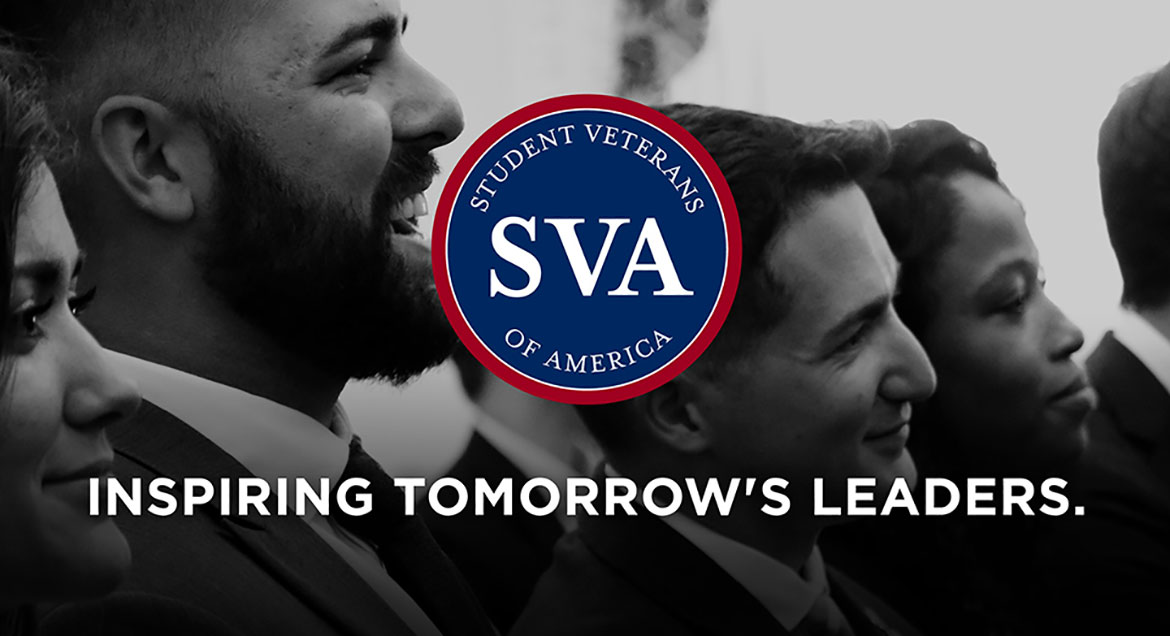 Job Information
Franz Witte Landscape Contracting, Inc.

Garden Center Team Leaders | 2021 Season - McCall

in

McCall

,

Idaho
Company Info
Franz Witte (rhymes with "Bronze Kitty") is on a mission to beautify, enhance, and preserve Idaho's outdoor living spaces — and you can be a part of that cause.
Established in 1971, the company bears the name of its founder, Franz Witte, Jr. His legacy of designing and building high end residential landscapes earned the reputation of quality, reliability, and exceptional artistry. 50 years later, we remain one of the top names in the Treasure Valley and McCall for landscaping, landscape maintenance, and retail garden supply. With nearly 150 employees and two locations, we've preserved Franz' legacy while staying ahead of our clients' needs in an ever changing world.
Franz Witte is unique in that we service the entire landscaping vertical market (garden retail, design & construction, and maintenance). Each department addresses our customers' different sets of needs:
Garden Center
Shoppers come here to be inspired. Our inventory is largely hand-selected from regional growers and home & garden suppliers, and our staff is knowledgeable in Idaho mountain horticulture. When customers seek guidance, we offer a listening ear and personalized recommendations. It's our employees who help them feel empowered to take on their project, and confident that they will succeed.
Landscape Construction
Homeowners and general contractors depend on subcontractors to do quality work, on time and on budget. Our entire team, from sales and design, to production, foremen, and laborers are all solution oriented. We prioritize both the client's vision, and the long-term success of the project. And so our reputation is well earned; and it starts with our people. Come join the team that takes the most pride in building McCall's finest communities.
Landscape Maintenance
Every homeowner who likes to spend time in their yard should experience the joy of nature. Every tenant or guest of a commercial property deserves clean grounds, healthy looking plants, and an inviting space to work or play. Behind the scenes to make it happen are homeowners and property managers who rely on a relationship with contractors like us. Franz Witte listens to our clients and stays ahead of their concerns — making their lives easier. Our employees maintain those relationships, as well as the properties, that bring joy to so many people in the McCall area.
If you're purpose-driven, eager to learn, and want to make a difference, apply to become part of the flamingo team!
What You'll Do:
Support the garden center management team by overseeing daily functions and activities of the garden center team

Lead a team of 3-10 team members by example by providing top notch customer service and closing sales on goods and services we offer

Ensure all customers are taken care of in a timely, thorough, and professional manner

Answer plant and disease/pest questions in person and over the phone

Responsible for delegating tasks, directing, supervising, correcting progress of work, and following up to ensure completion of assignments/projects are done timely and accurately

Monitor the garden center for all needs. Examples: watering, pest control, disease control, light requirements, weed control, pruning, stocking, deadheading, merchandising, restocking, and pricing

Help to build a team of professionals who provide an exceptional experience and build genuine relationships with customers through accountability and training while promoting individual growth

Address and resolve customer and employee complaints

Provide support for visual displays and themes to create maximum turns per square foot

Provide an exceptional experience and build genuine relationships with customers through the goods and services we offer

See that the overall appearance of the retail sales area is kept up to company standards; including sweeping, dusting, blowing, emptying trash/recycling, composting materials, etc.

Provide feedback and input to buyers on what product is turning or is demanded by customers

Suggest markdowns and advertising opportunities to management

Be flexible. Know priorities change within a given day, week or season. Work with your team to accomplish workloads assigned to entire garden center team

Skills We're Seeking:

3-5 years experience in sales, customer service, employee and people management skills in a retail setting - garden center/nursery setting preferred

Willing to work weekends, holidays, and outside of normal business hours, as required

Microsoft Office & Point of Sale savvy

Self-starter with a sense of urgency, ability to work independently, and create efficiencies

Friendly, outgoing, approachable, team player, flexible, great communicator, eager to learn and grow our business

Extensive plant, pest, and disease knowledge preferred - or willingness to learn

Basic irrigation knowledge a plus

Creative eye for merchandising and displays

Holds the following certificates or can obtain within 6 months of hire:

Certified Nurseryman Professional

Certified Plant Diagnostics

Pesticide applicator license

Knowledge of Microsoft Office and Point of Sale programs (POS)

Ability to work in a fast-paced environment with all outdoor elements

Able to lift 50 lbs consistently

Able to stand and walk for majority of day

All employees are subject to pre-employment and random drug testing.