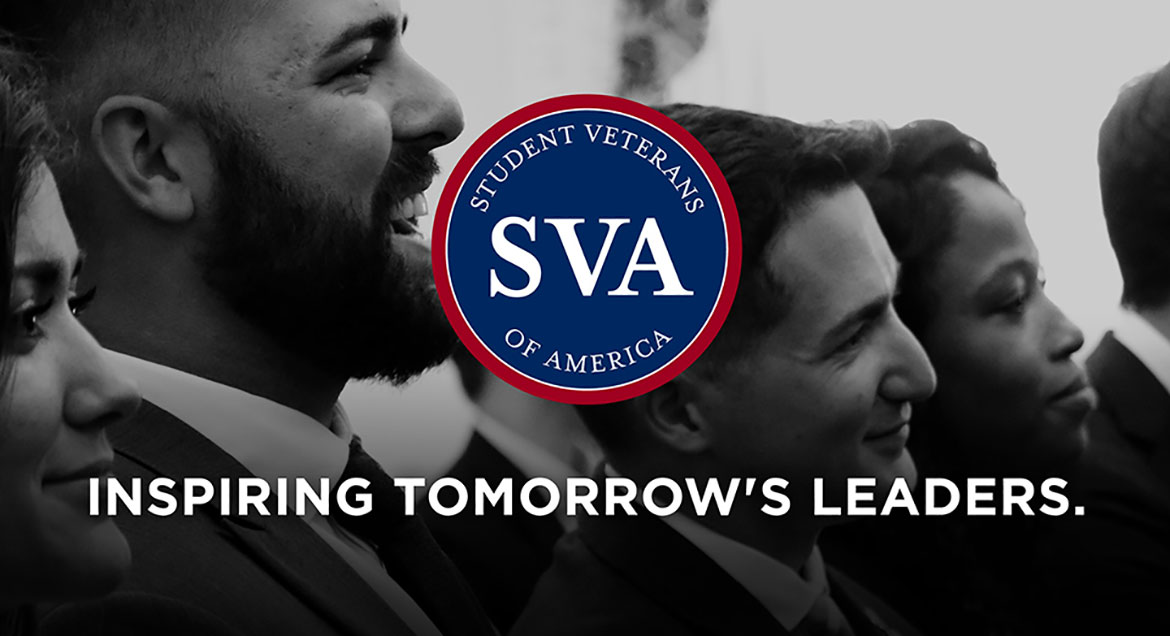 Job Information
Serco

Marine Welder II

in

Mayport

,

Florida
Position Description
Welder II/Marine Welder II
Serco-NA is actively seeking a motivated individual to provide Welding II support for Serco-NA within the Continental United States and Worldwide. In this role, you will work with our dynamic team installing cabling, equipment, and Systems Integration. The Welder II joins, fabricates, and repairs metal and other weldable material by applying appropriate welding techniques. This position works out of our Mayport, FL Office.
You will play a critical role in ensuring that successful and safe work is performed onboard U.S. Naval Ships and our Military installations which is vital to our Mission to protect and serve our Military.
In this role, you will:
Interpret specifications, drawings, blueprints, shop job orders and, process sheets

Uses a variety of ARC and gas welding equipment to fabricate or repair products such as foundations, cable collars, cable/pipe/vent hangers, cable tubes penetrations, studs, etc.

Perform related task such as thermal cutting (PLASMA or TORCH) and grinding

Use your knowledge of commonly used concepts, practices, and procedures within this field.

Assign work to qualified personnel

Train new shop personnel on machinery, tools and test equipment required for quality construction of products

Perform work onboard U.S. Naval Ships and military installations

Work in areas with drafts, noise, and temperature variation.

Work in high heat spaces

Climb shipyard dry dock stairs/ladders

Work in kneeling position for layout of cable runs under false decking

Lift up to 50 pounds with 80% of work requiring carrying, pushing, and/or pulling up to 40 pounds for majority of shift while being in a standing, crouching, or walking position.

Provide attention to detail and safety which is critical.
Qualifications
Requirements, Qualifications, Certifications
Must have a High School Diploma or equivalent and 2-4 years of AIT experience.

Must be certified in the following process: GMAW, SMAW, FCAW, and TIG

Must have own tools of the trade and able to pass precertification company weld test

Must complete successful qualification in the following Serco Welding Procedures within 30 calendar days of starting date: Serco-001 (GMAW, Aluminum – 4 position), Serco-002 (SMAW, HY100-4 position), Serco-003 (GMAW, Aluminum – 4 position), Serco-007 (SMAW, C/S to S/S – 4 position), and Serco-012 (SMAW, S/S to S/S – 4 position)

Must be willing to work more than 40 hours work weeks

Must successfully pass a background investigation & gain access to various Naval facilities and shipyards.

Must be willing to Travel and be willing to travel to various work sites such Maine & Wisconsin

Must be able to have the ability to work in areas with drafts, noise, and temperature variation.

This position supports a U.S. Government Contract whose terms require Serco to staff it only with U.S. Citizens.
Preferred Experience:
1 to 2 years of Experience Traveling for work

Secret Clearance
If you are interested in supporting and working with our team across the globe on a passionate, talented, and diverse Serco team- then submit your application now for immediate consideration. It only takes a few minutes and could change your career!
Military Veterans and Spouses encouraged to apply!
Company Overview
Serco Inc. (Serco) is the Americas division of Serco Group, plc. Serco serves every branch of the U.S. military, numerous U.S. Federal civilian agencies, the Intelligence Community, the Canadian government, state and local governments, and commercial clients. We help our clients deliver vital services more efficiently while increasing the satisfaction of their end customers. Headquartered in Herndon, Virginia, Serco Americas has approximately 8,000 employees and is part of a $4 billion global business that helps transform government and public services around the world. At Serco, our employees are our most valuable asset - we listen, respect and support them throughout their career at Serco. We invite you to become part of our dynamic team. Serco is an equal opportunity employer committed to diversifying our workforce (Race/ Color/ Sex/ Sexual Orientation/ Gender Identity/ Religion/ National Origin/ Disability/ Vets).
Click here to apply now (https://careers-sercona.icims.com/jobs/38815/marine-welder-ii/job?mode=apply&apply=yes&in_iframe=1&hashed=-1834477830)
Refer a friend for this job
New to Serco?
Connect with us! (https://careers-sercona.icims.com/connect?back=intro&in_iframe=1&hashed=-626008856)
ID 38815
Recruiting Location : Location US-FL-Mayport
Category Production/Skilled Trade/Warehouse
Position Type Full-Time
Security Clearance None
Telework No - Teleworking not available for this position